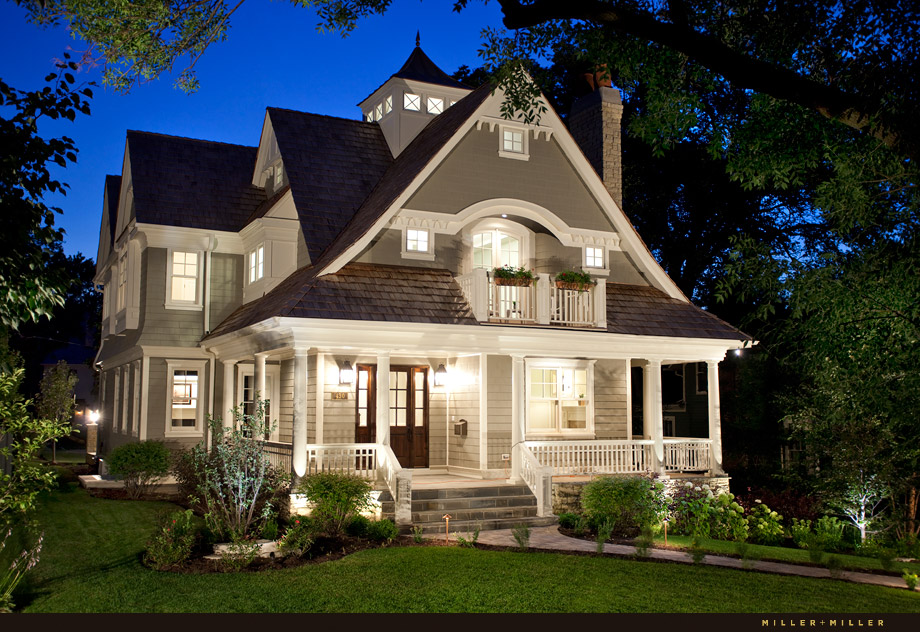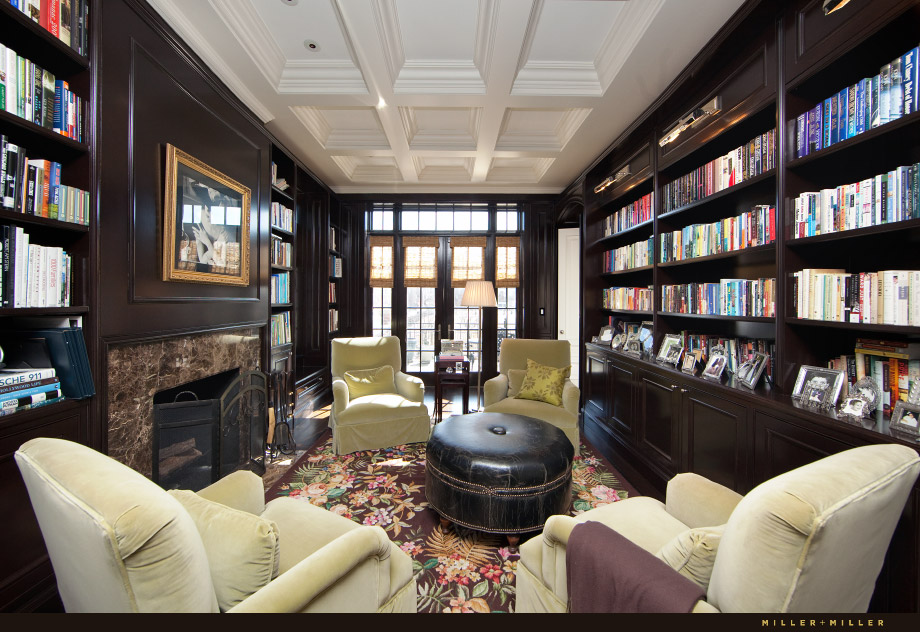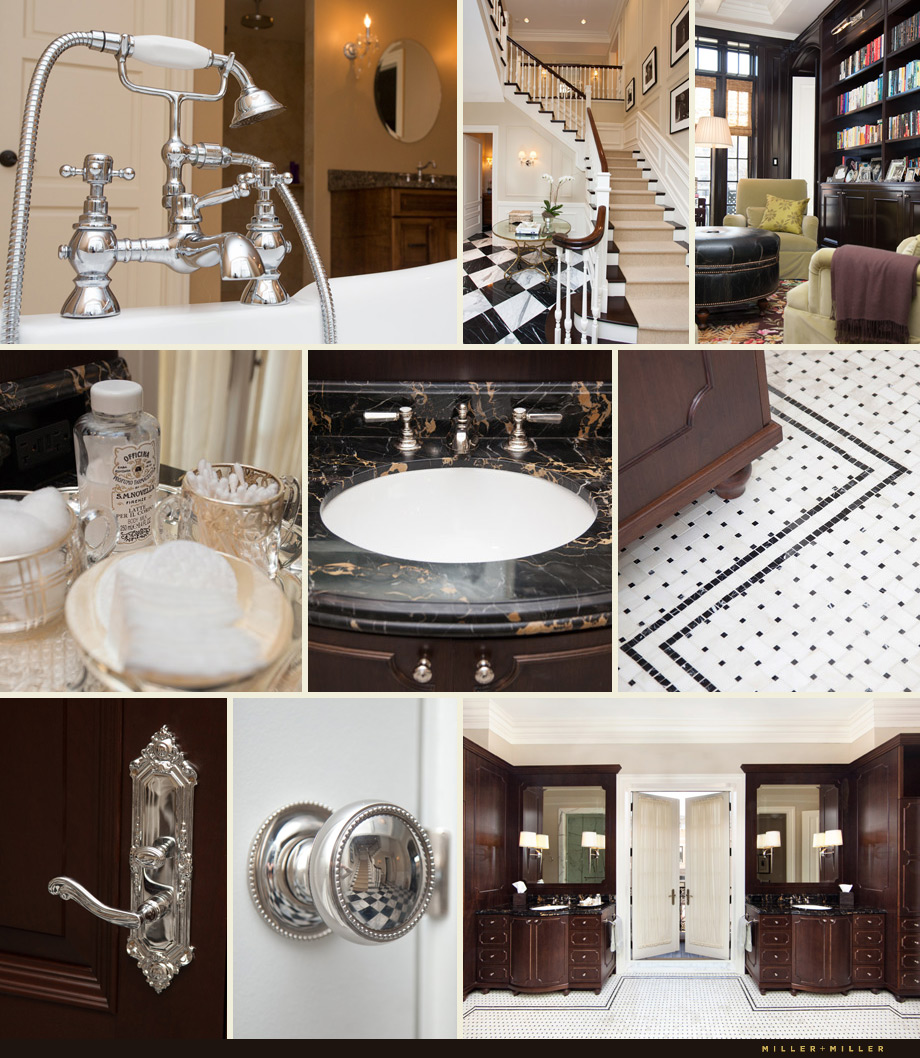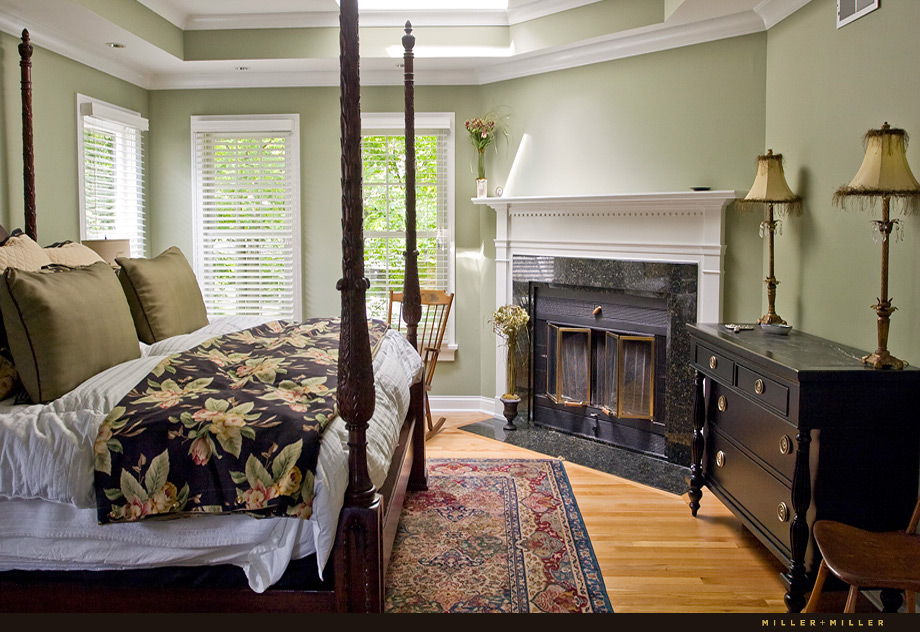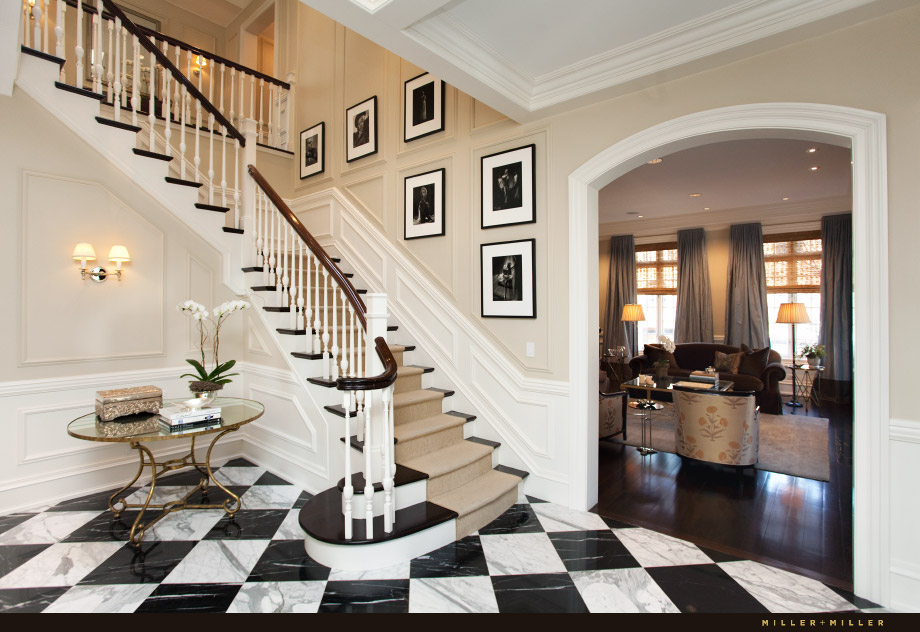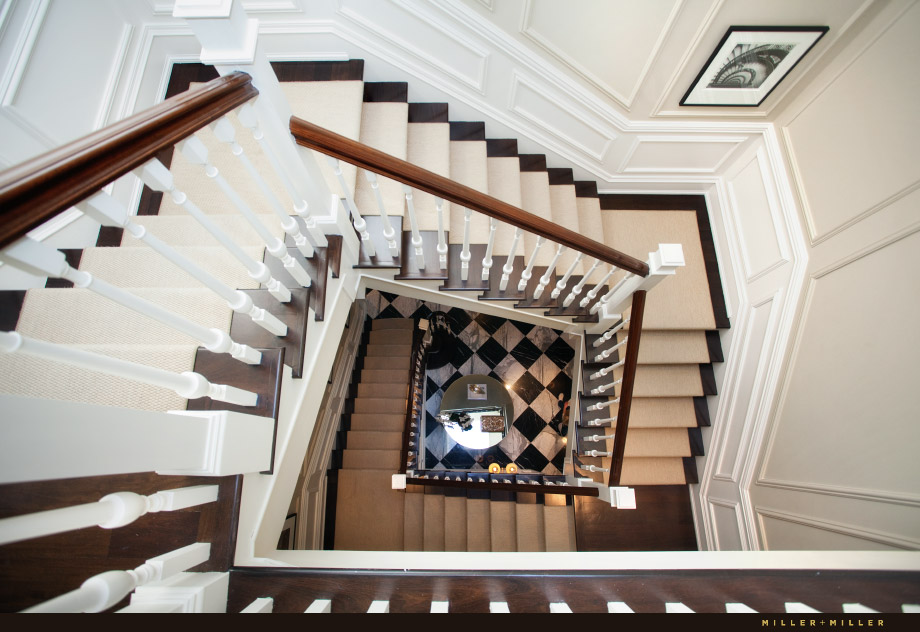 The luxury homes of Hinsdale, IL – a small yet affluent community 20 miles west of Chicago – are some of the most exquisite, meticulously maintained properties located in the suburbs of Chicago. That alone draws an abundance of interest from homebuyers who want to settle down in comfort and sellers who understand this area's million-dollar home market is ultra hot. But the high-style architecture and lavish landscaping aren't the only attractions in this railroad suburb; Hinsdale's top-rated school districts are also major tipping points for luxury homebuyers.
From early learning through secondary education, the schools of Hinsdale have been recognized among the best institutions in the state and across the nation. The U.S. News & World Report honored Hinsdale Central High School with a #7 ranking in the entire state of Illinois. The village of Hinsdale also had 4 of the top 10 listings in Chicago Magazine's Best Elementary Schools in DuPage County. If you're looking for a Chicago suburb that is committed to excellence in education, you won't find a better place for your family than the village of Hinsdale.
What types of luxury homes can you expect to find in Hinsdale? Teardowns makeup about 30 percent of high-end residential properties, which introduce modern design and function to the gorgeous, often historic, tree-lined neighborhoods. The remaining luxury real estate is beautiful collage of Nantucket, Tudor, Queen Anne, French Provincial, and traditional American architectural styles.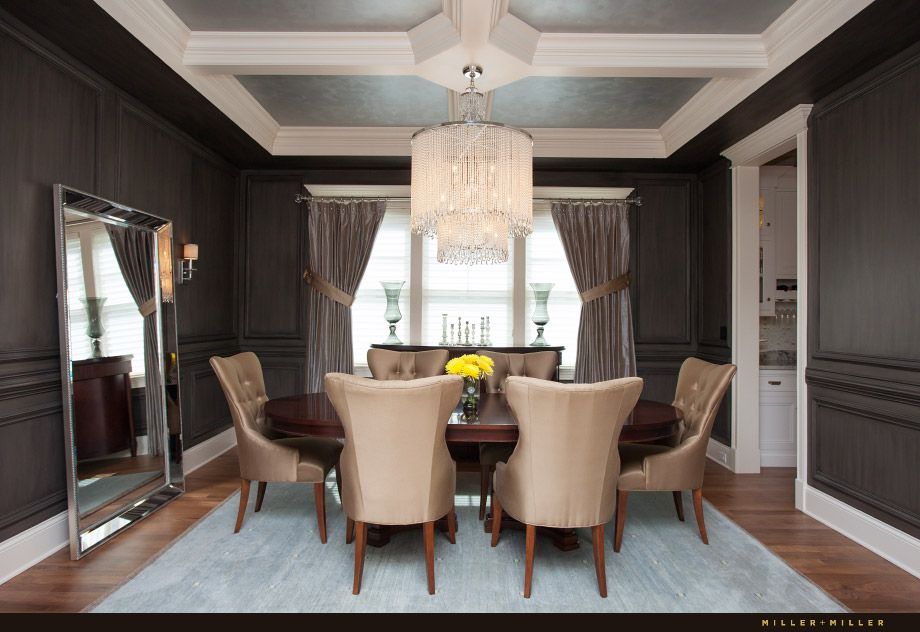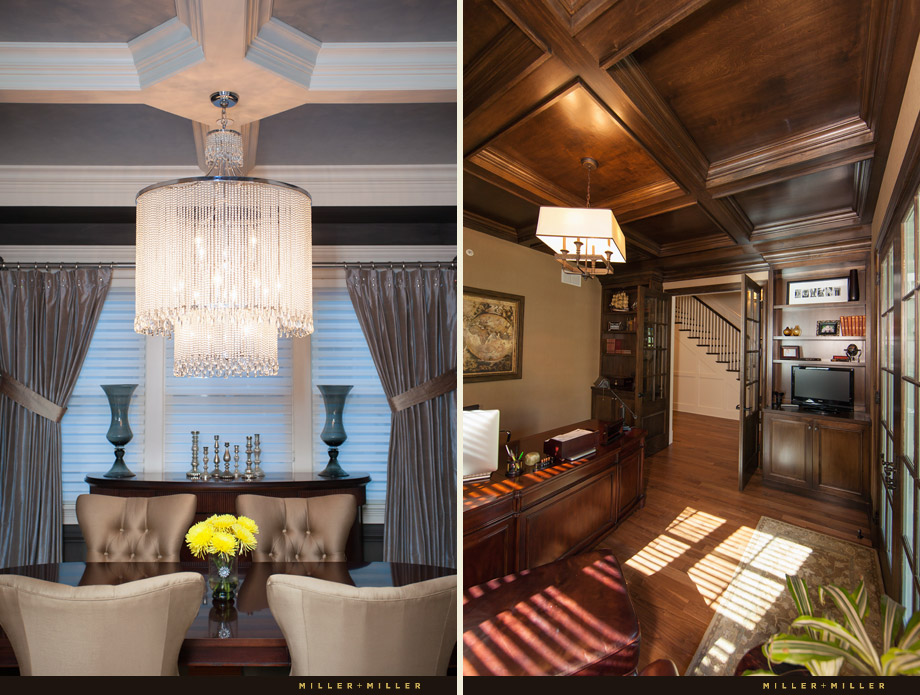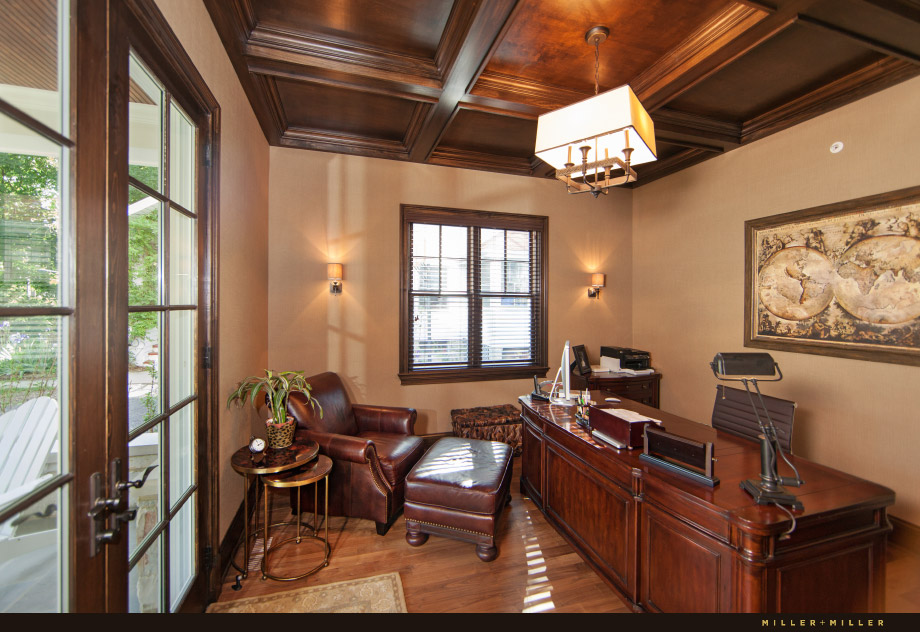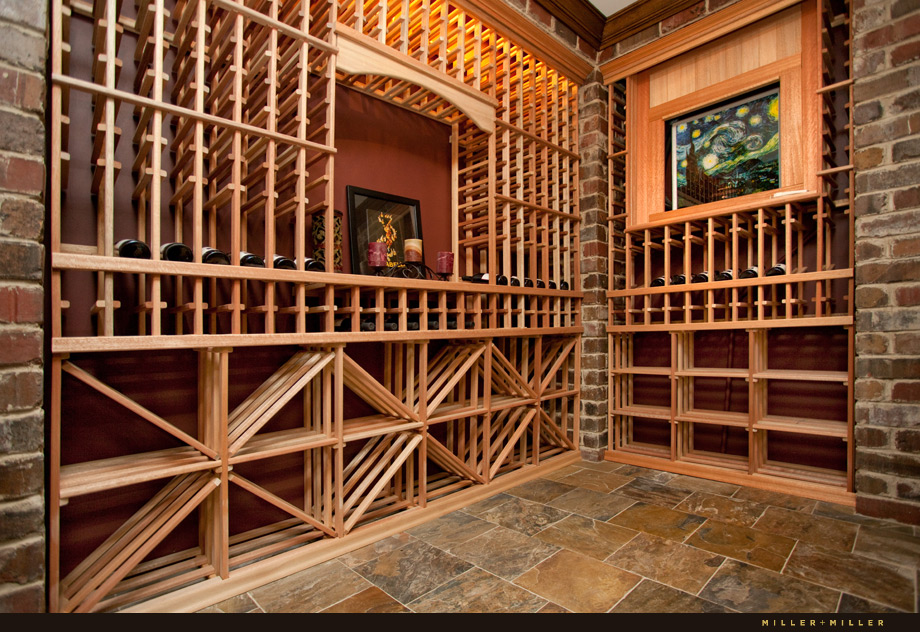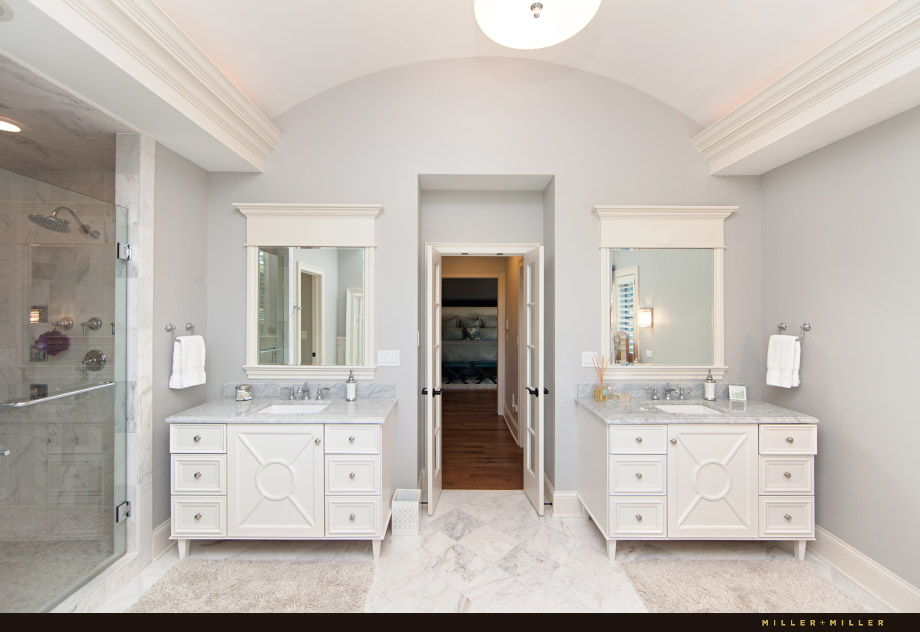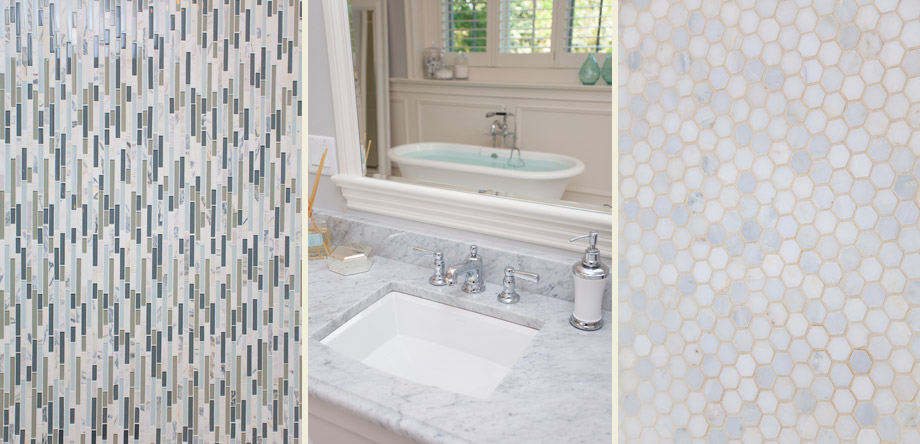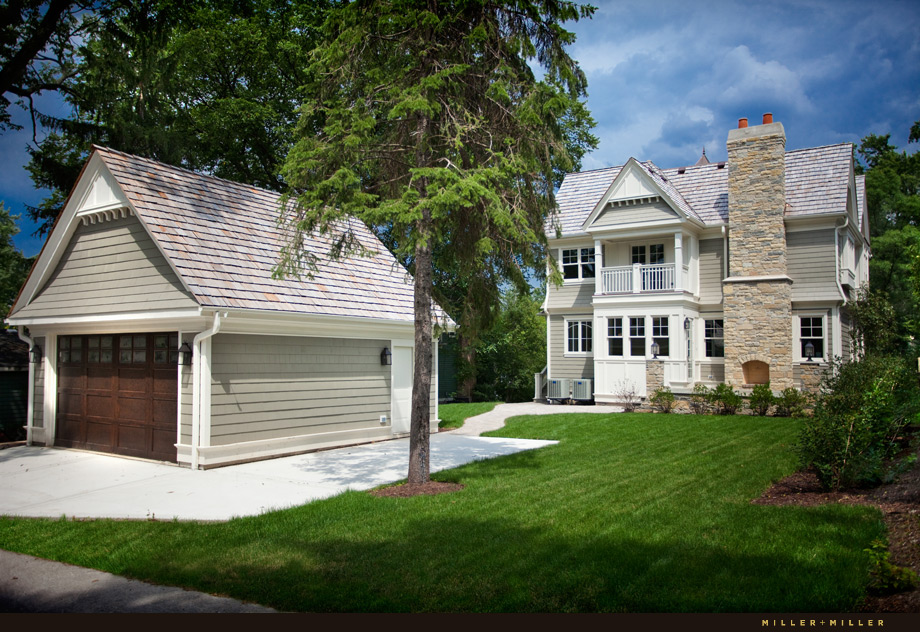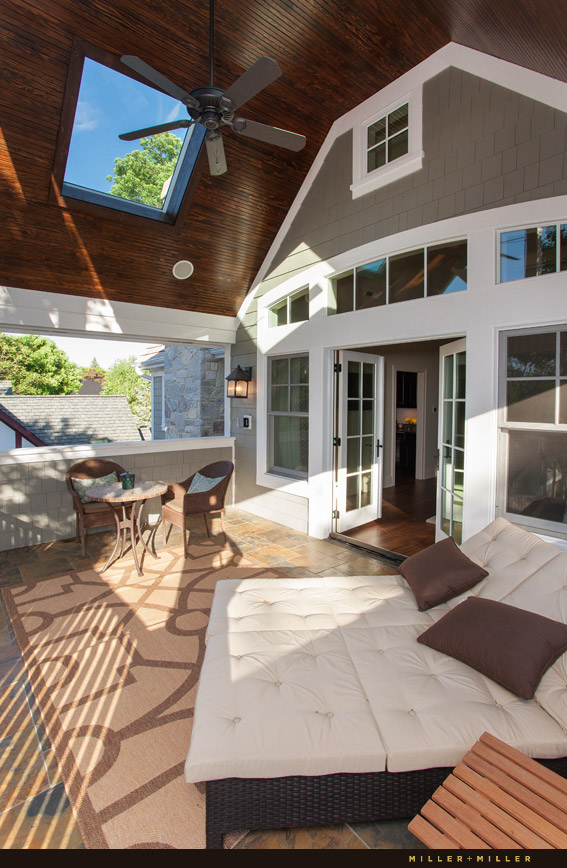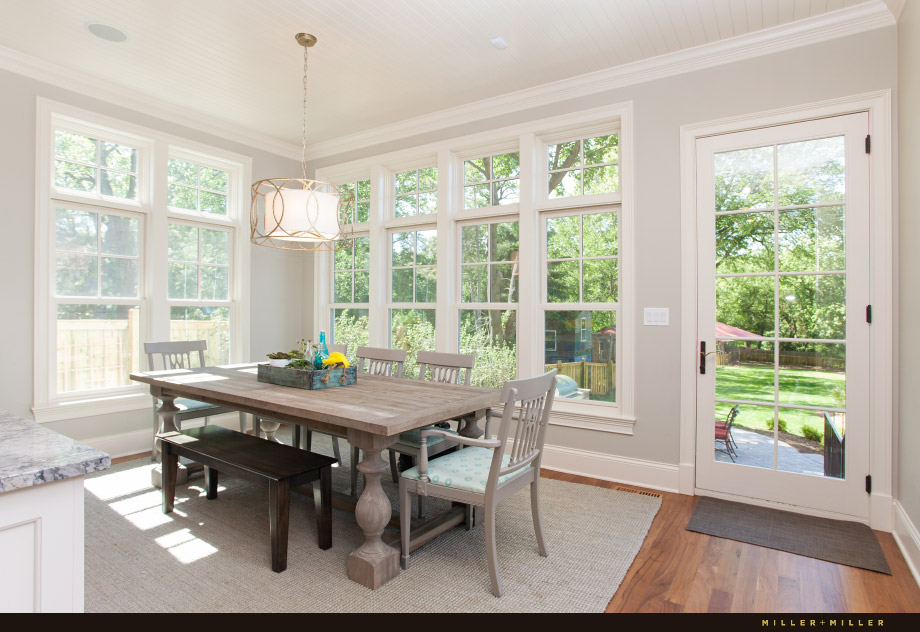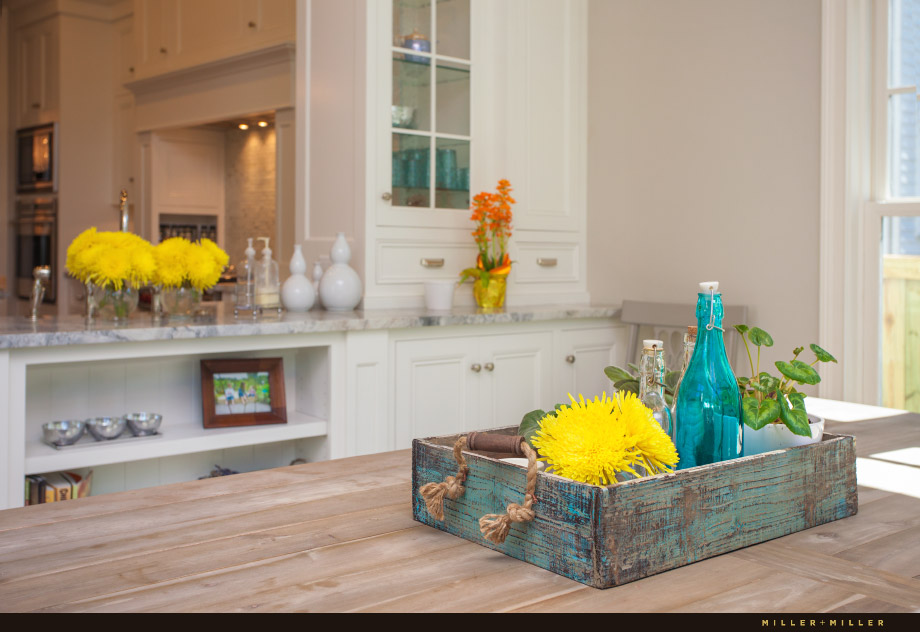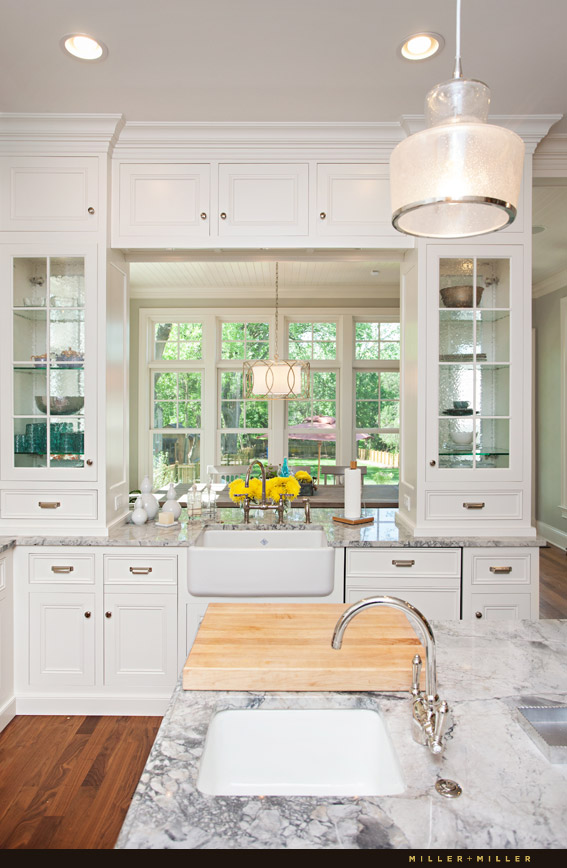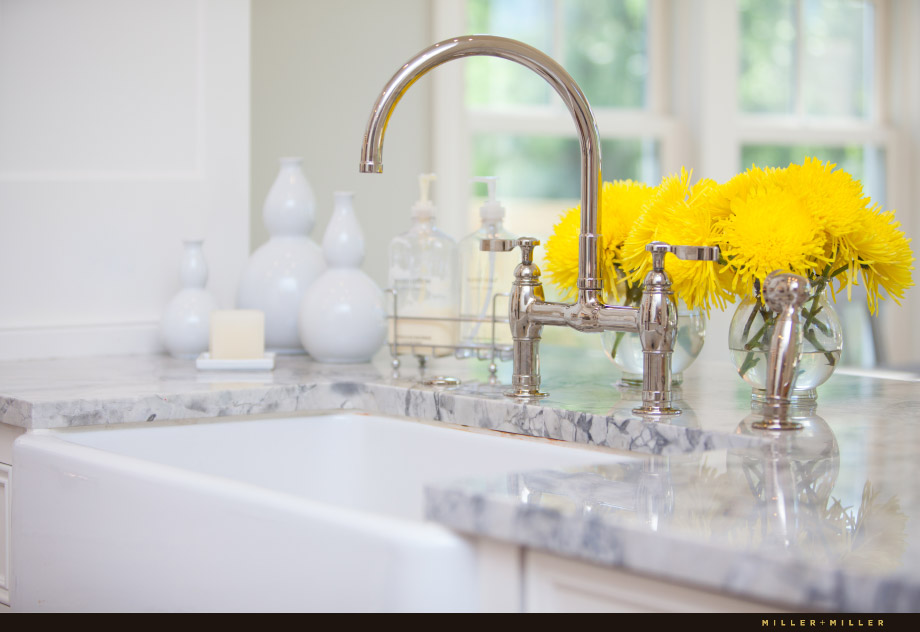 Miller + Miller Real Estate is passionate about high-end real estate in Hinsdale and the surrounding communities in Cook and DuPage County. With decades of combined experience in residential and architectural industries, Sarah and Ryan Miller handle the entire process with the enthusiasm, integrity, and discretion demanded of million-dollar and high profile real estate transactions.  Browse home listings and start your new home search in Hinsdale by clicking the image linked below. Contact Miller + Miller today to schedule an appointment to discuss buying or selling a property.