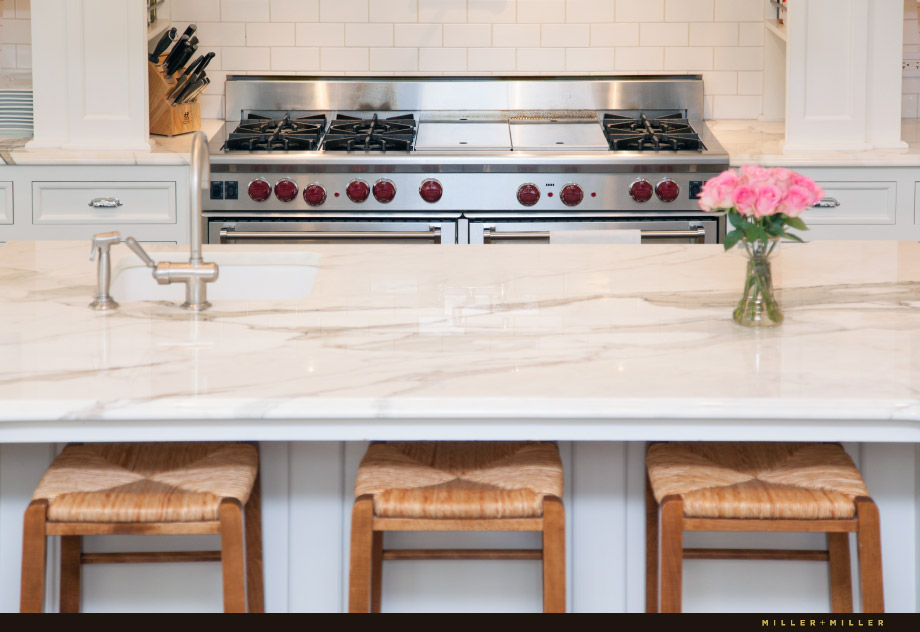 As experts of Naperville real estate and relocation specialists serving the high net worth individual, we recognize fine homes and the importance of creating a home searching and buying experience that is as enjoyable as it is efficient. As Realtors with relocation specialties in the Naperville area, as well as the surrounding western suburbs of Chicago, whether moving, transitioning into a job transfer, or if a corporate relocation is bringing you into the Naperville area, we are extremely adept at identifying luxury properties and houses that are worth your while.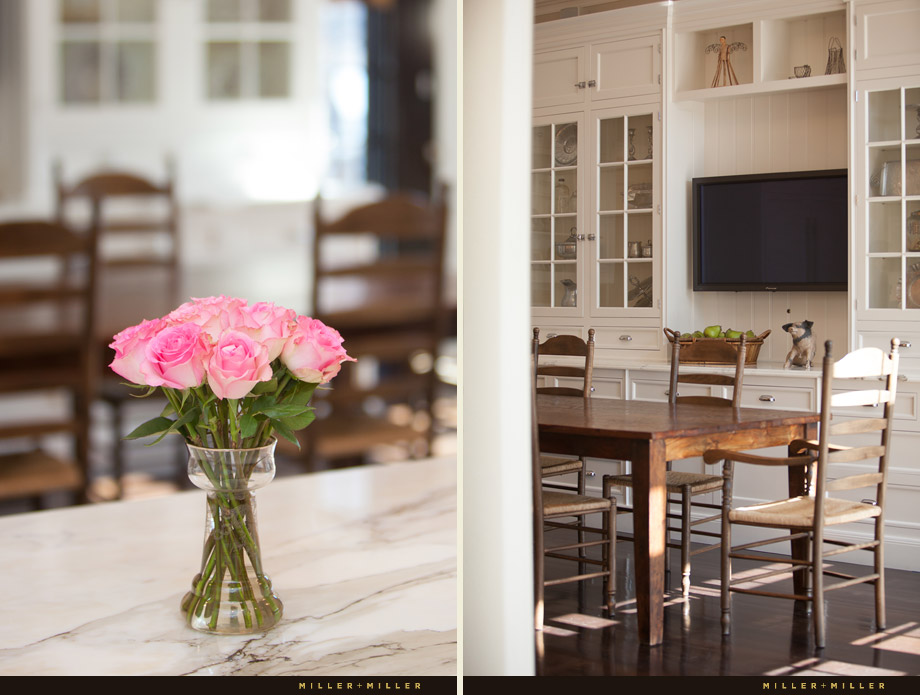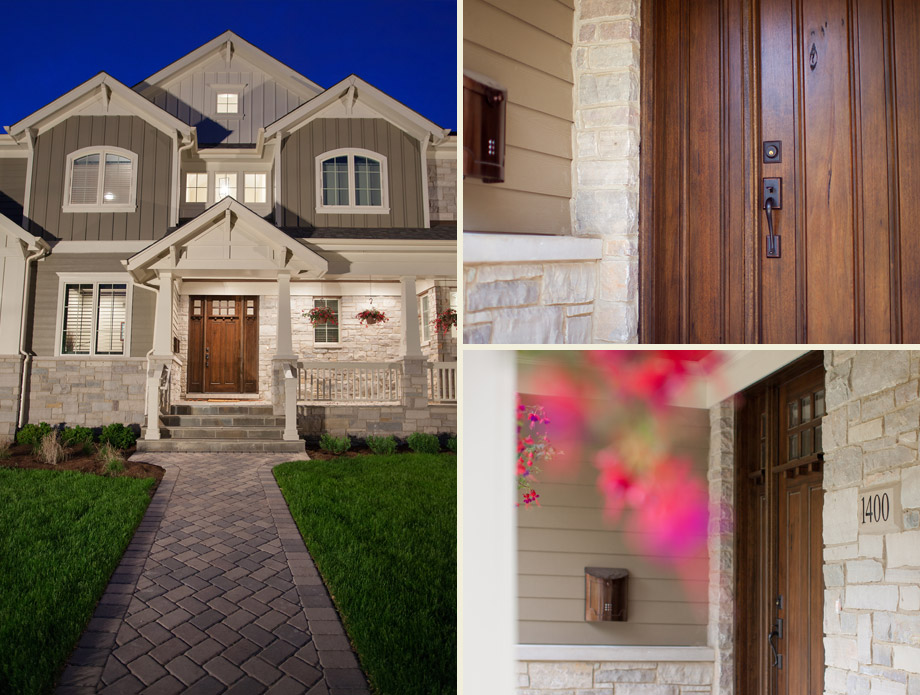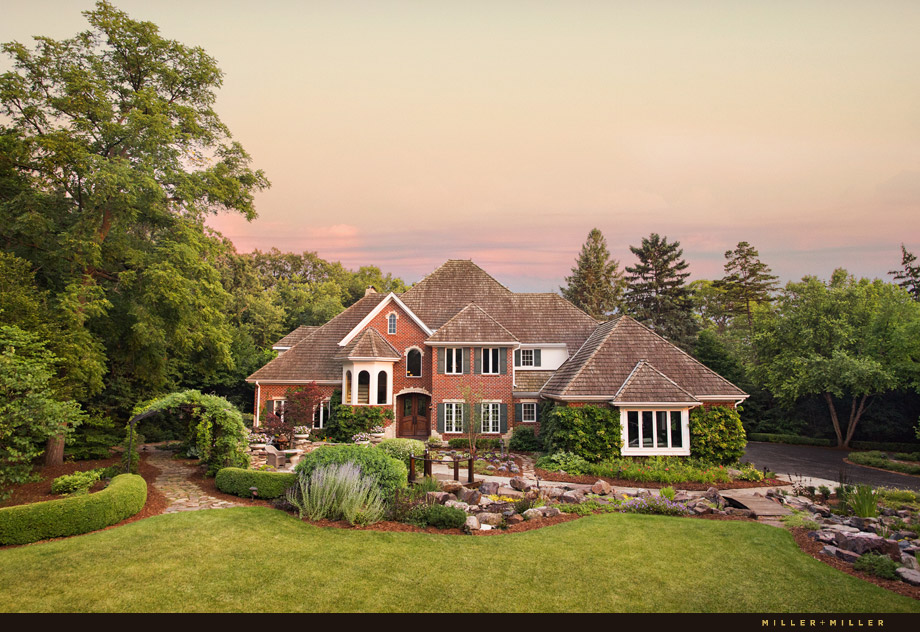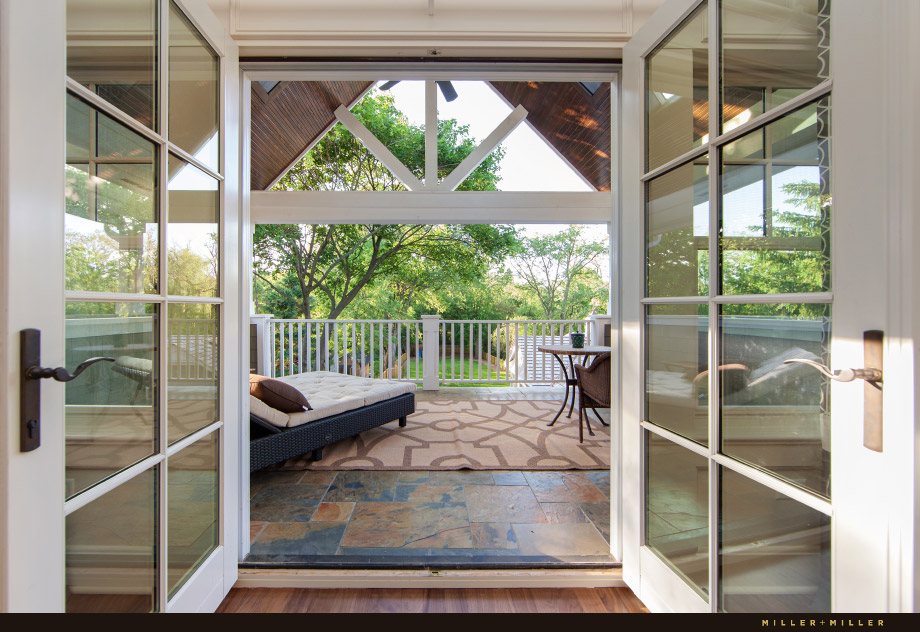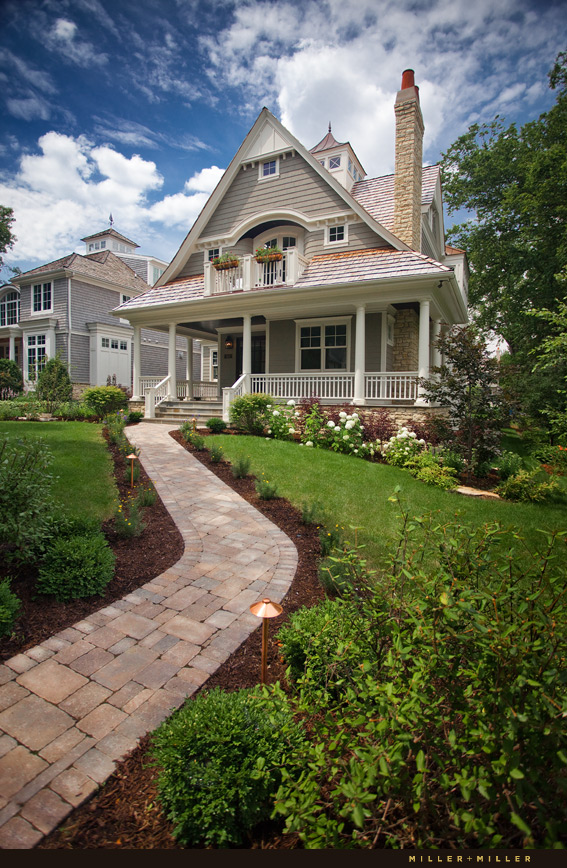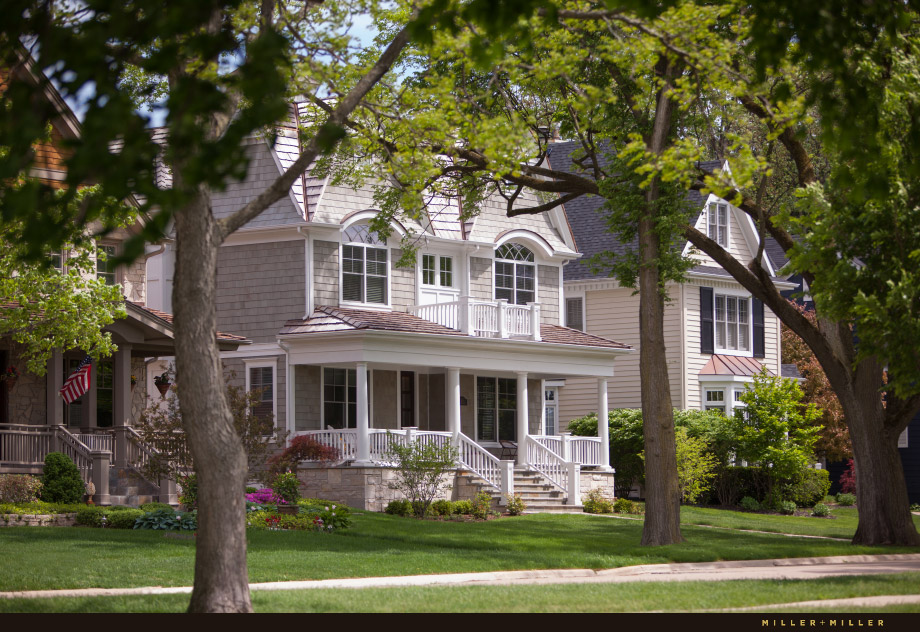 Located just 35 miles west of Chicago, Naperville is an affluent community that is no stranger to distinguished and desirable real estate. Whether browsing the historic downtown district with its luxury teardowns and million dollar custom homes, or venturing out to ultra-private multi-acre estates, you will find an abundance of stunning architecture, design, and amenities all with the preferred buyer in mind. As a knowledgeable realtor, finding and showing these idyllic listings are part of our relocation specialties, and it's what makes your move to Naperville a seamless, stress-free process.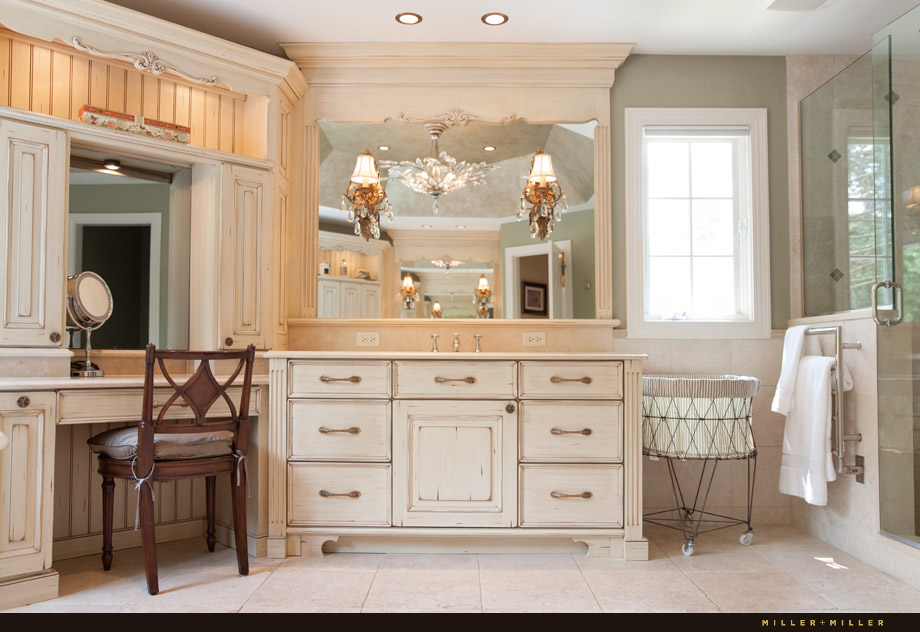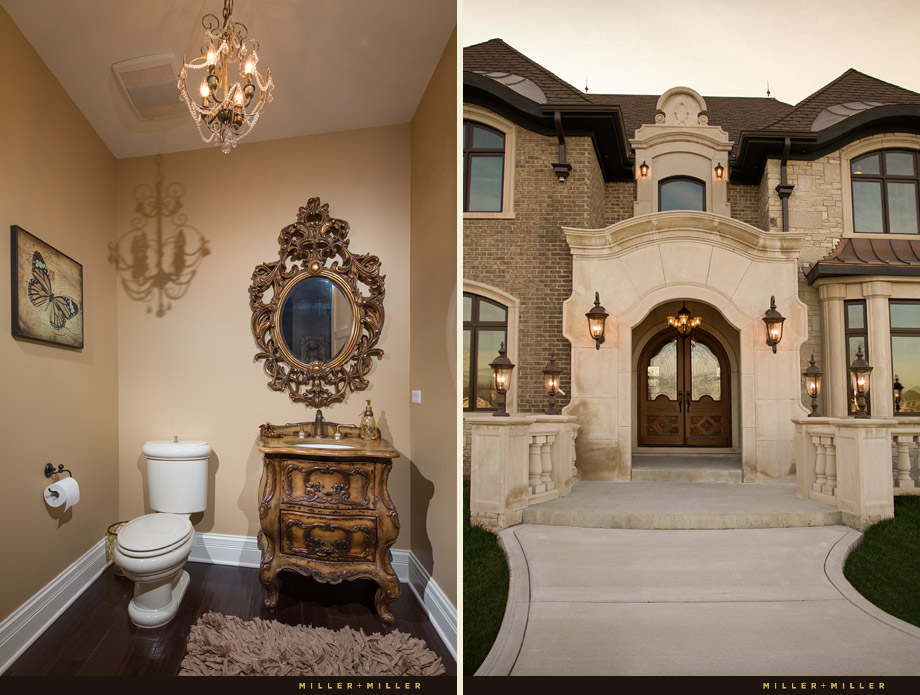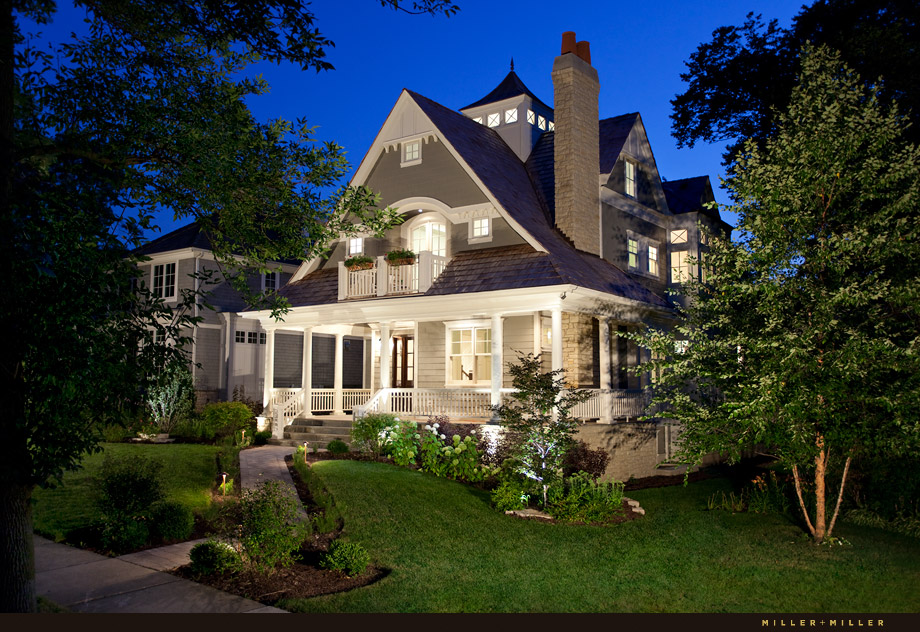 While the luxury real estate in Naperville is impressive, this highly desirable community offers something for everyone.  Revered for its family-friendly infrastructure Naperville provides for our relocation buyers, access to top-tier schools, safe neighborhoods, and tons of events and activities throughout the year that highlight a commitment to Naperville families. Even those who need to travel to Chicago for work will appreciate convenient access to interstates and railways, leaving more time for what you love most.
If you know that a move into a new Naperville residence is in your future, then real estate brokers and relocation specialists Miller + Miller Real Estate can help you simplify the transition by assisting finding your ideal home and relocating you into Naperville. We are real estate agents committed to making the most of your time while locating and discerning high-end properties. Call Ryan + Sarah at 630-408-6729 to schedule an initial appointment over the phone, in person, or via the Internet.