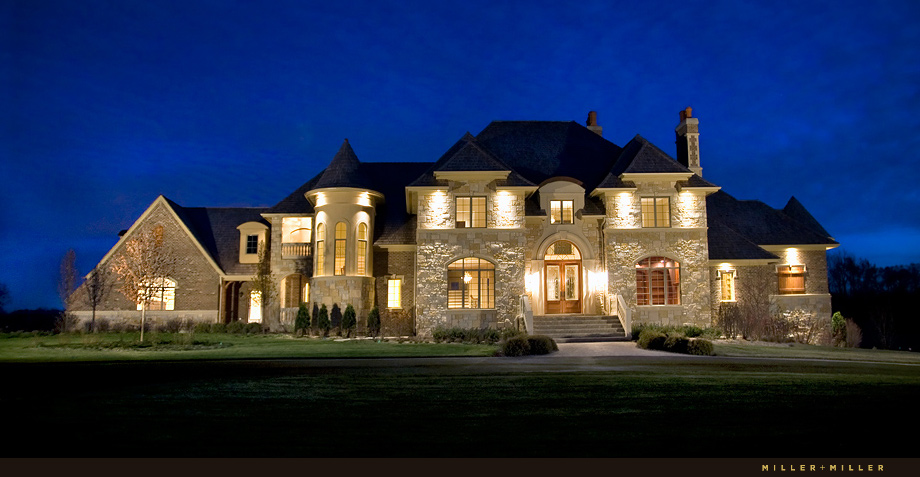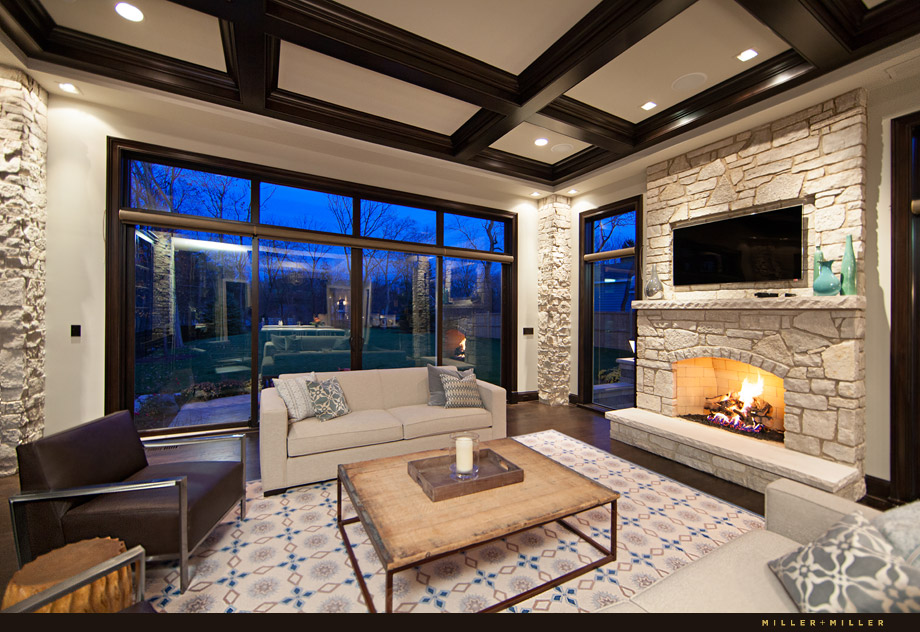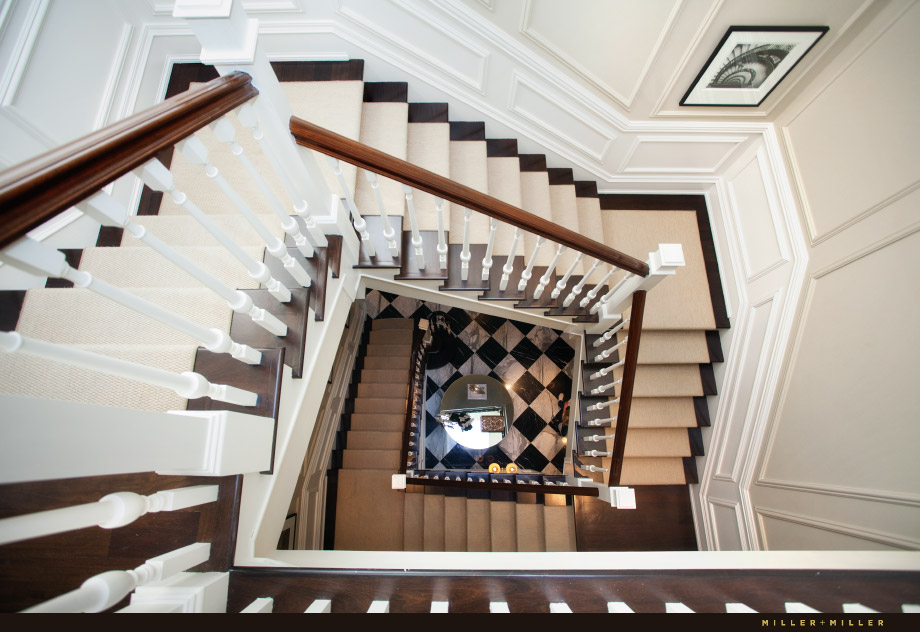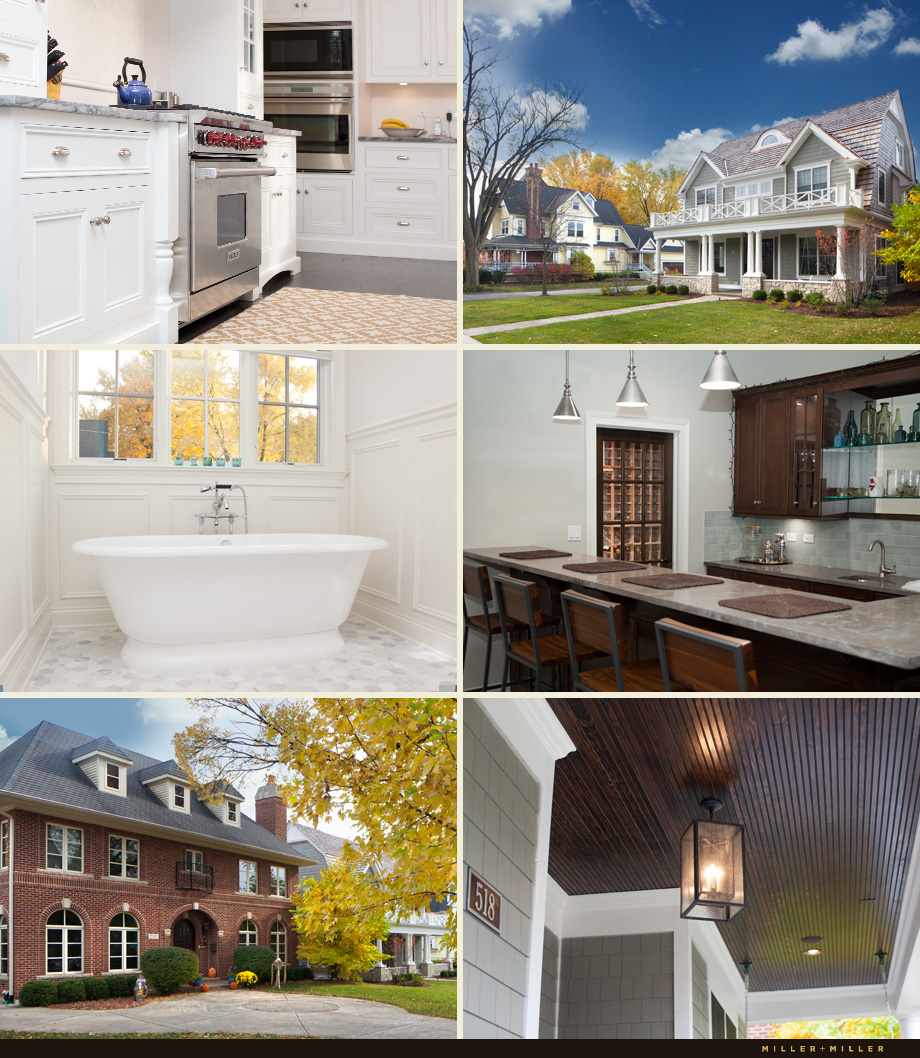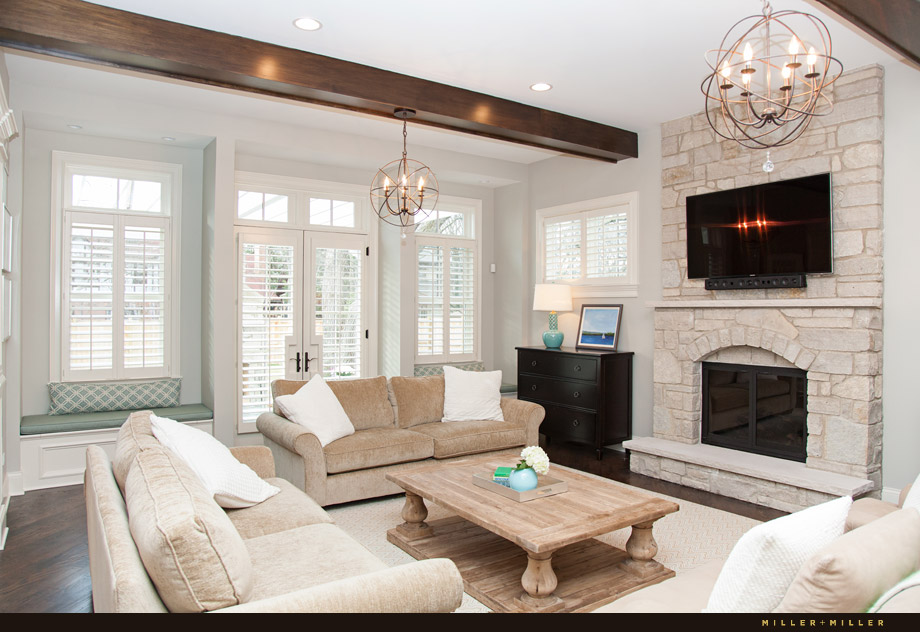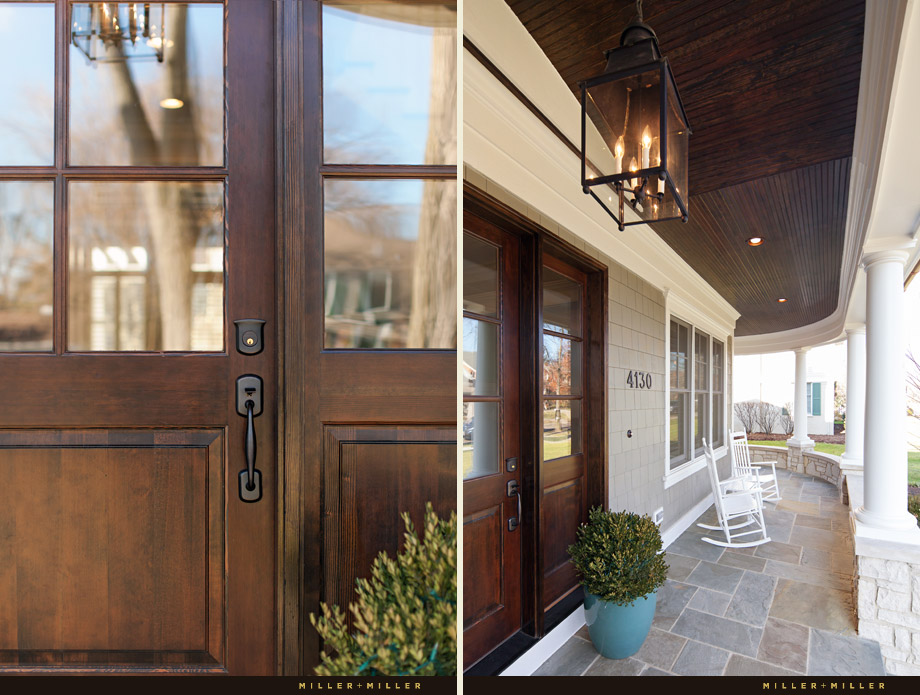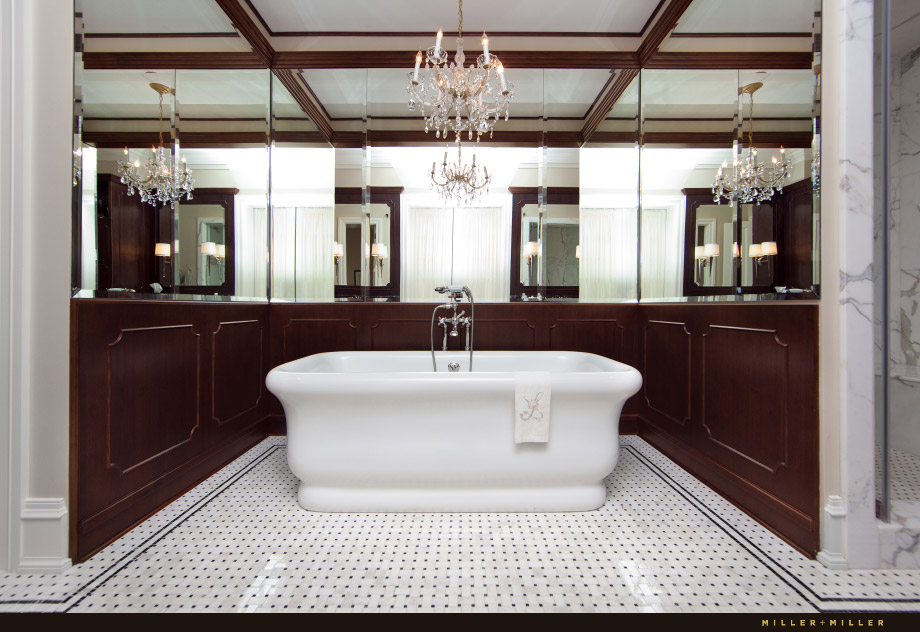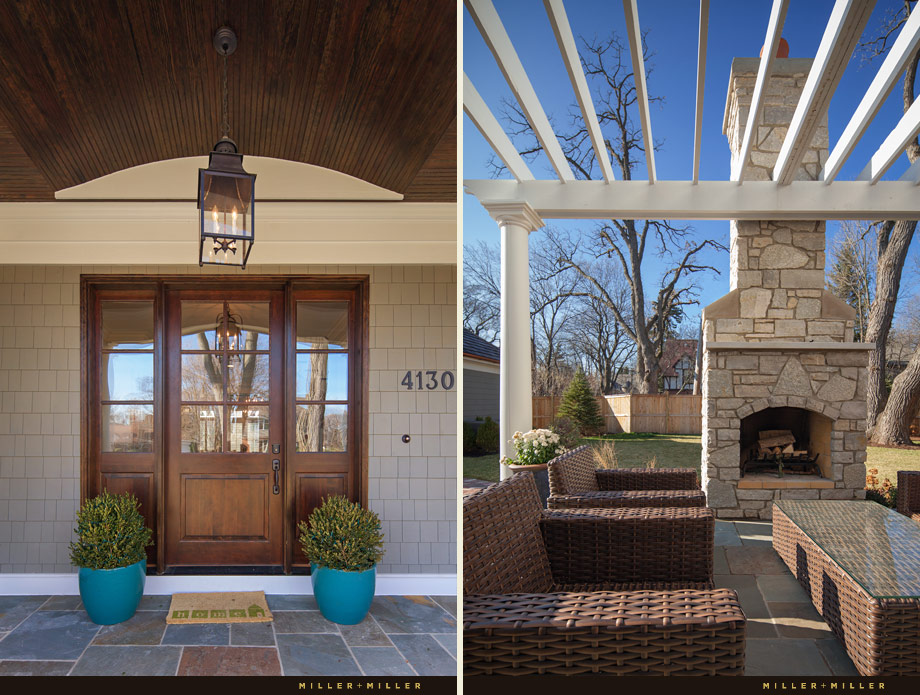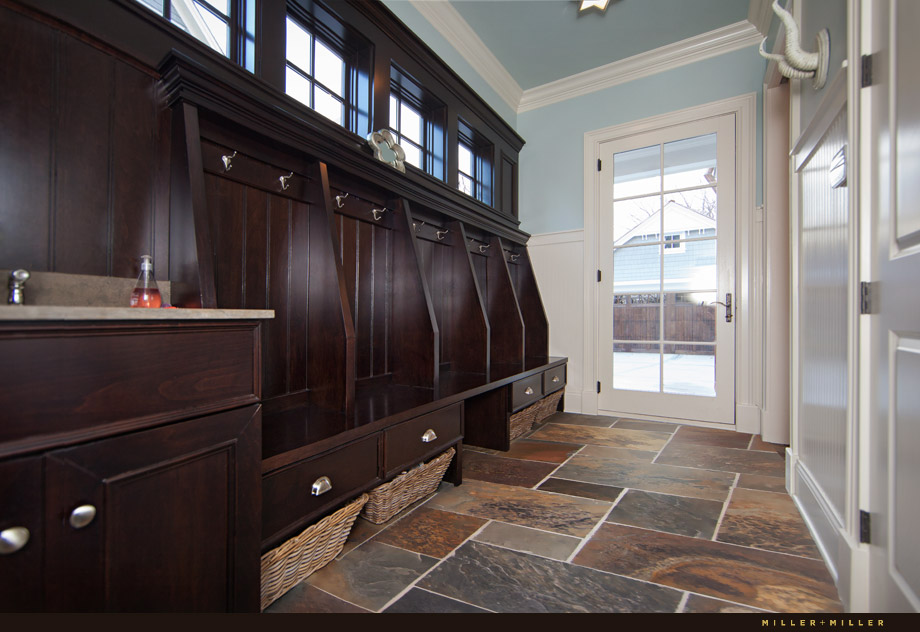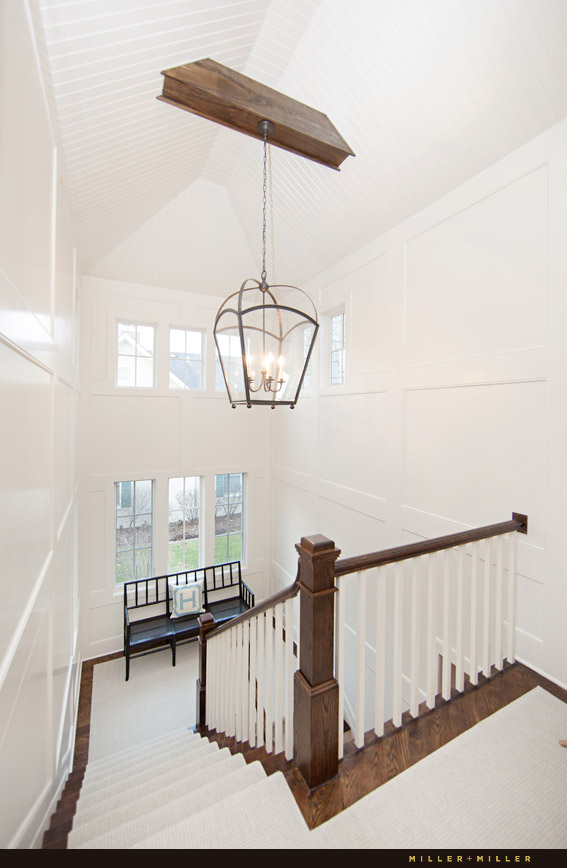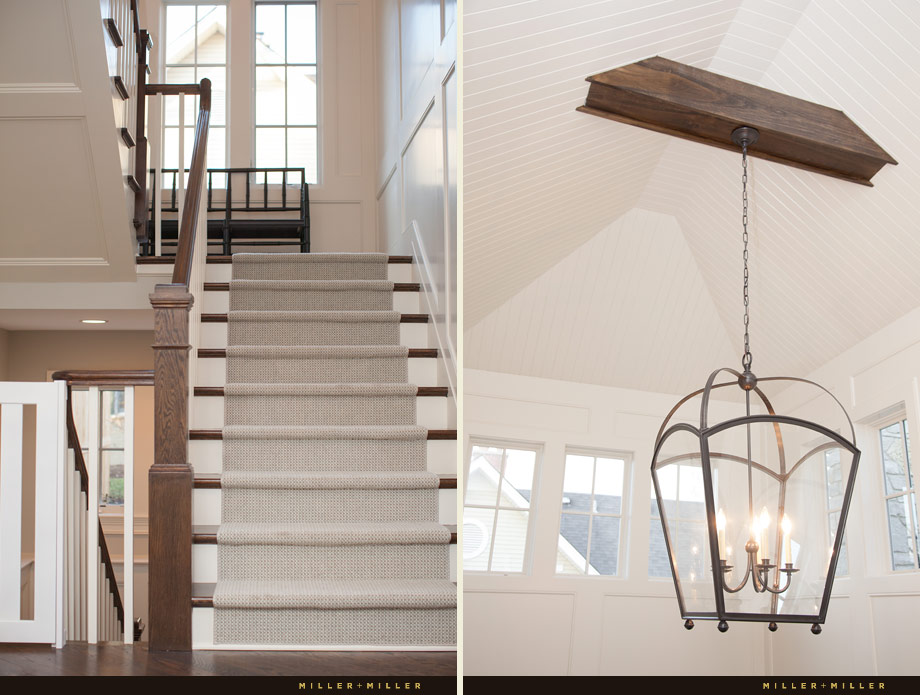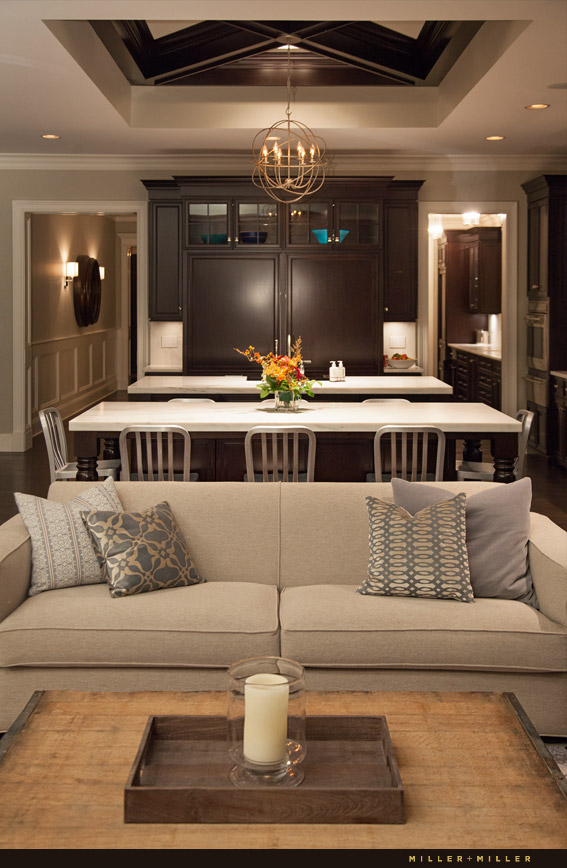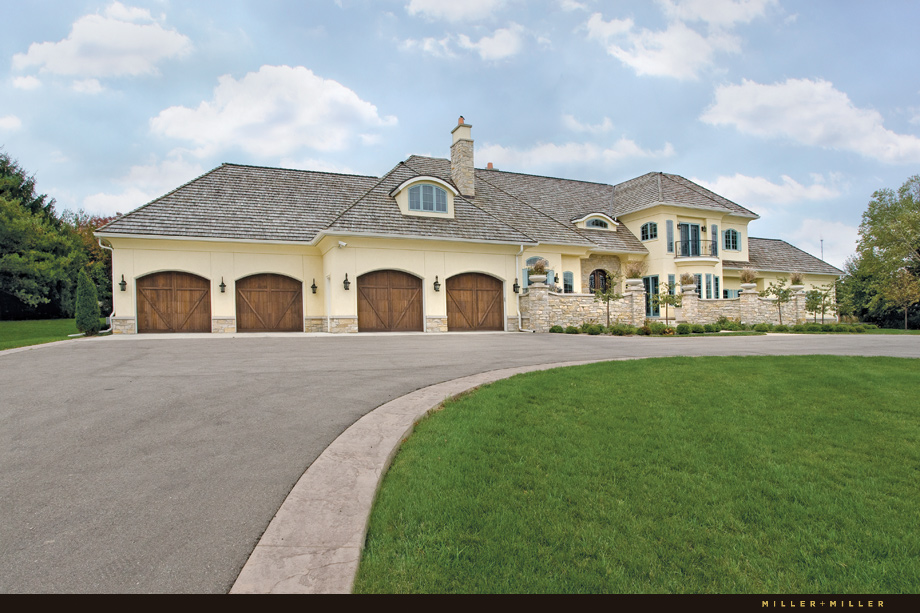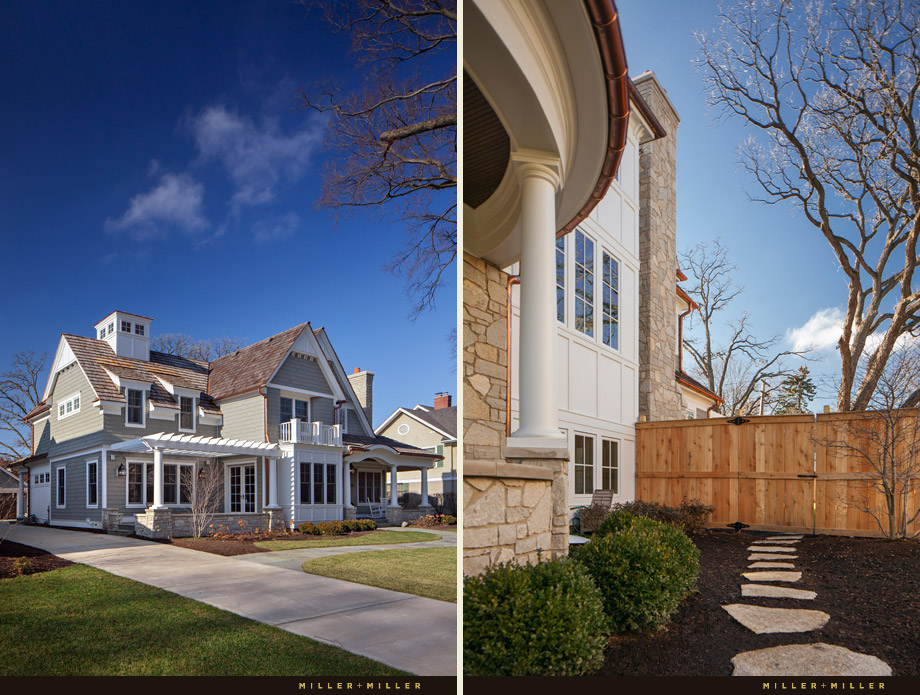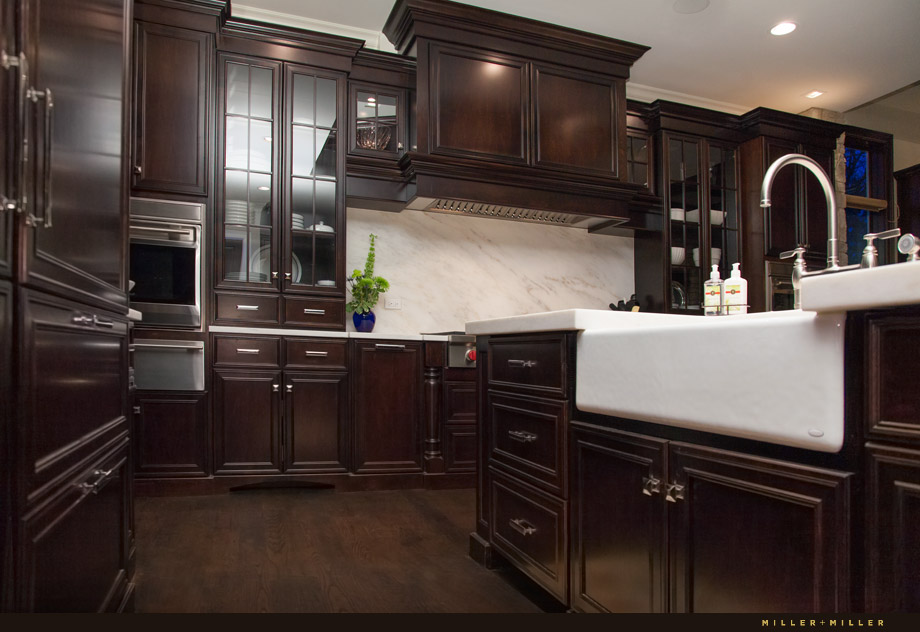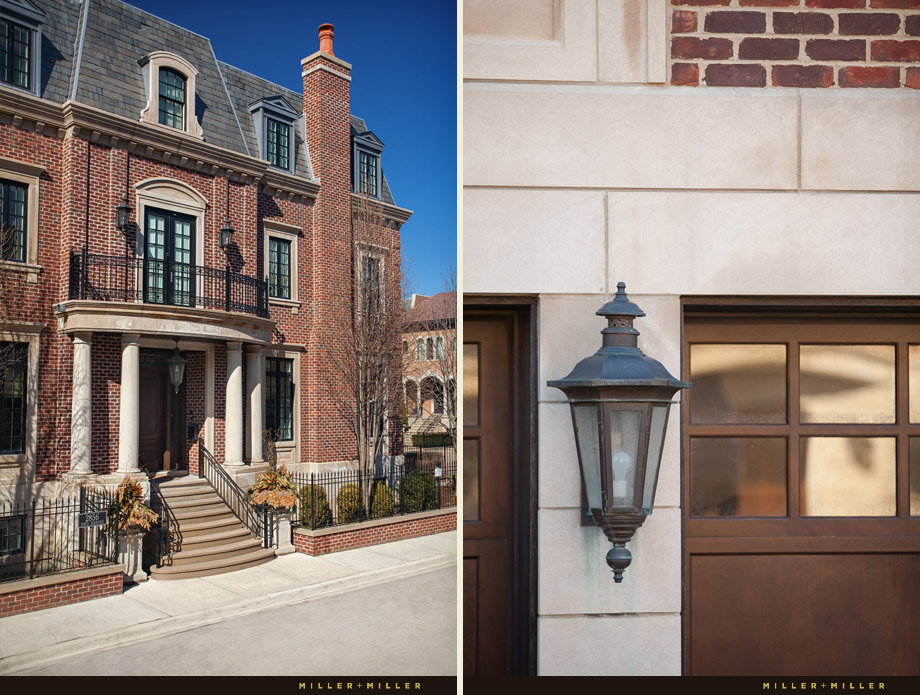 With private gated communities to expansive wooded lots, the luxury properties of Burr Ridge offer buyers unparalleled choices in upscale real estate. From Highland Fields, Ambriance and Ashton Woods subdivisions, to Falling Water, Kraml Estates, Madison Club and the exclusive custom built homes along Oak Knolls Drive, the homes of Burr Ridge present an exhilarating opportunity to live, work, and play in privileged company.
Miller + Miller Real Estate is the realtor team of Ryan and Sarah Miller and we are pleased to represent home sellers and assist buyers with custom built houses and luxury residences throughout the Village of Burr Ridge. Burr Ridge offers quality, exclusive luxury properties and residences ranging from A-list homes to luxury townhouses & condominiums. Several $1 million-plus, fine communities are located within Burr Ridge's West suburban Chicago real estate location. Quality living its centralized location right off I-55 and I-294 gives residents accessibility in all directions and provides a 30 minute drive to downtown.  With a fervent passion for the luxury real estate market and a decade-long familiarity with homes along the Hinsdale Burr Ridge border and in Downers Grove Township, the husband and wife realtor team serves clients with the high energy, persistence, and negotiating prowess demanded of the standard to million-dollar transactions.
With interstate accessibility seconds away, extraordinary shopping, gated private living, and highly acclaimed schools, it's no wonder why several well renowned celebrities have moved into the exclusive Southeastern part of DuPage County. Whether your plans are to sell a sprawling country villa or begin shopping for a modern, multi-level estate, the luxury realty within the Village of Burr Ridge reflects the distinct craftsmanship, extraordinary style, and exclusivity preferred by our esteemed clientele.  Miller + Miller Real Estate brokers represent luxury properties in Burr Ridge, IL and specialize in showcasing high-end homes with their outstanding, in-house photography capabilities.
Miller + Miller Real Estate is a preferred realtor broker for luxe custom homes in the community of Burr Ridge, Downers Grove and Hinsdale. Interested parties are invited to contact us at 630-373-2411 or email us through our contact page form.
Use the search button below and with one click begin a search for your perfect dream home in Burr Ridge.