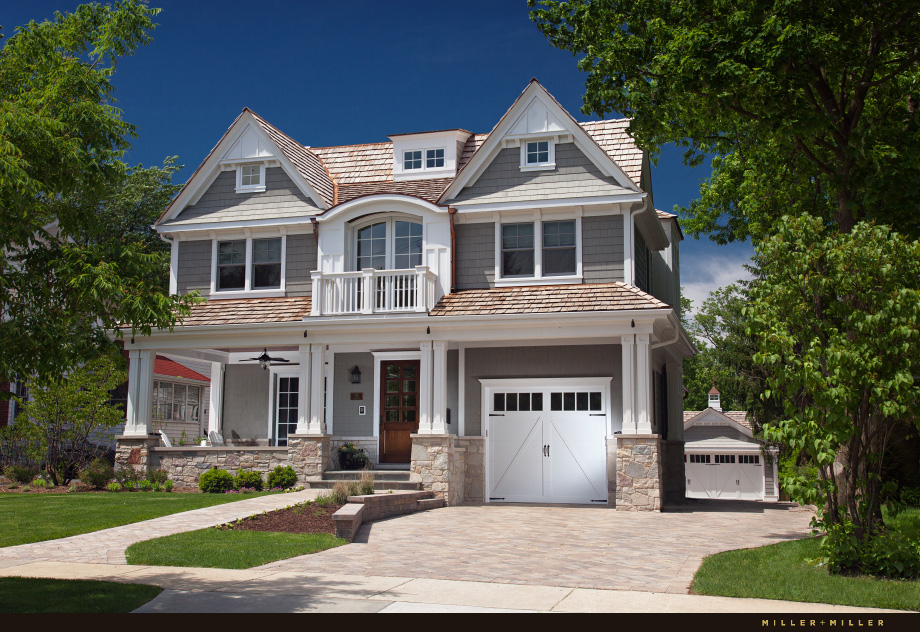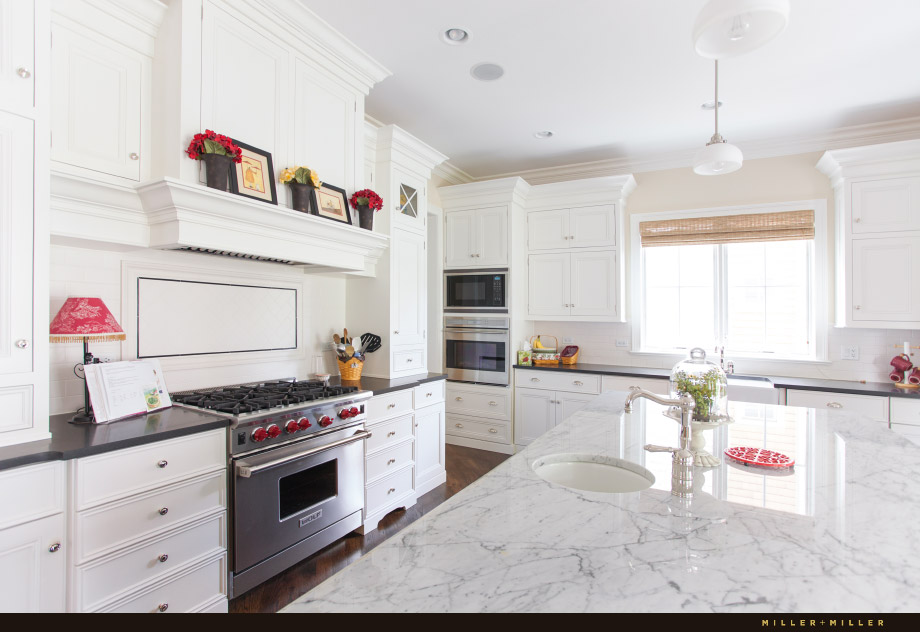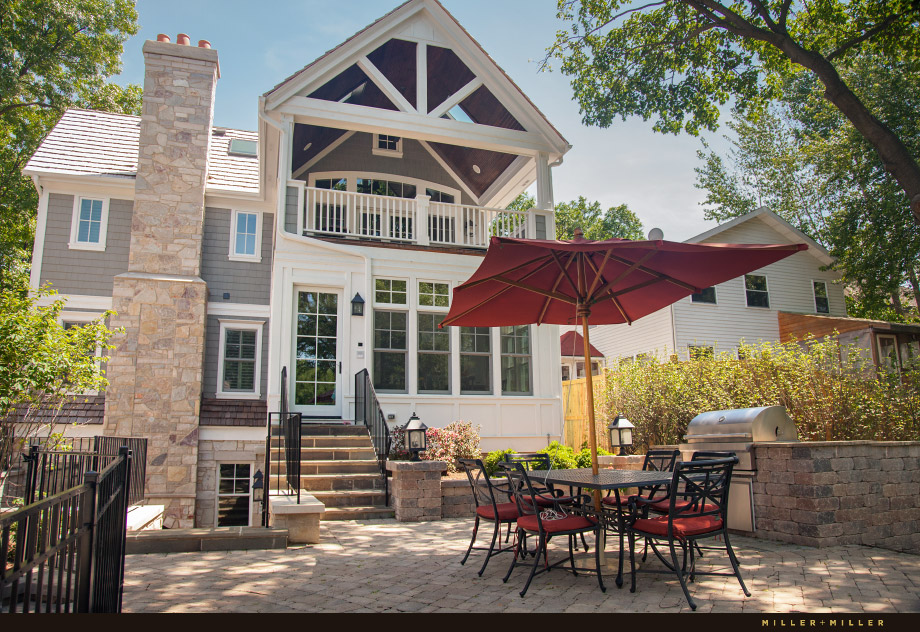 Clarendon Hills, Illinois, like many of its neighboring western suburbs, is a town that settled around the Burlington Northern Railroad. It is not a coincidence that a large percentage of luxury real estate in Clarendon Hills is still a short distance from the Metra train station, providing a priceless convenience to those who work in the city and play in the suburbs. In fact, easy transportation access is just one advantage of owning a high-end residential property in the village of Clarendon Hills; one-of-a-kind boutiques, iconic restaurants, and established businesses also draw people to this beloved Midwestern community.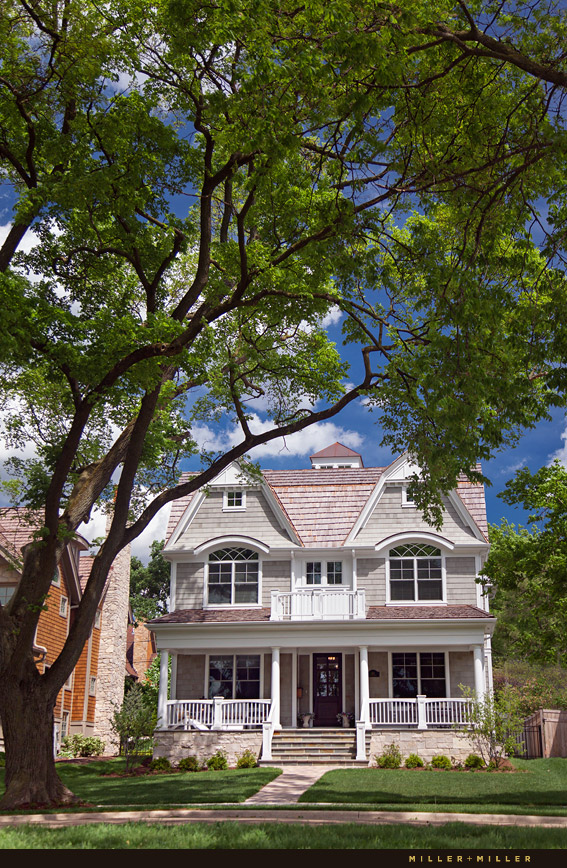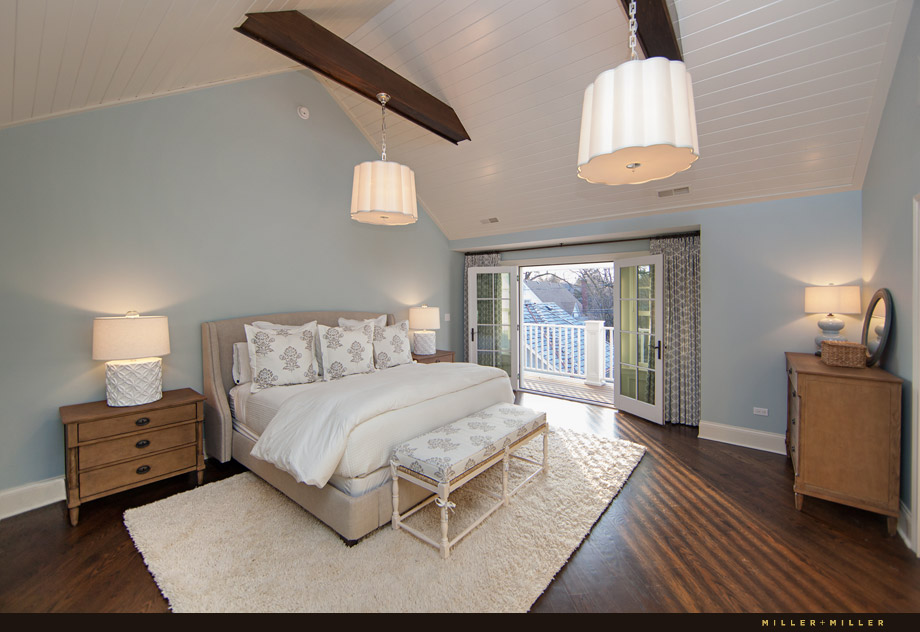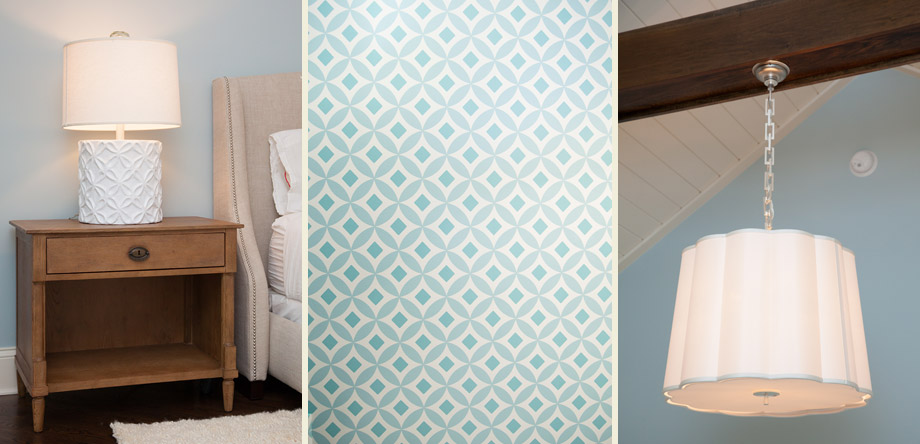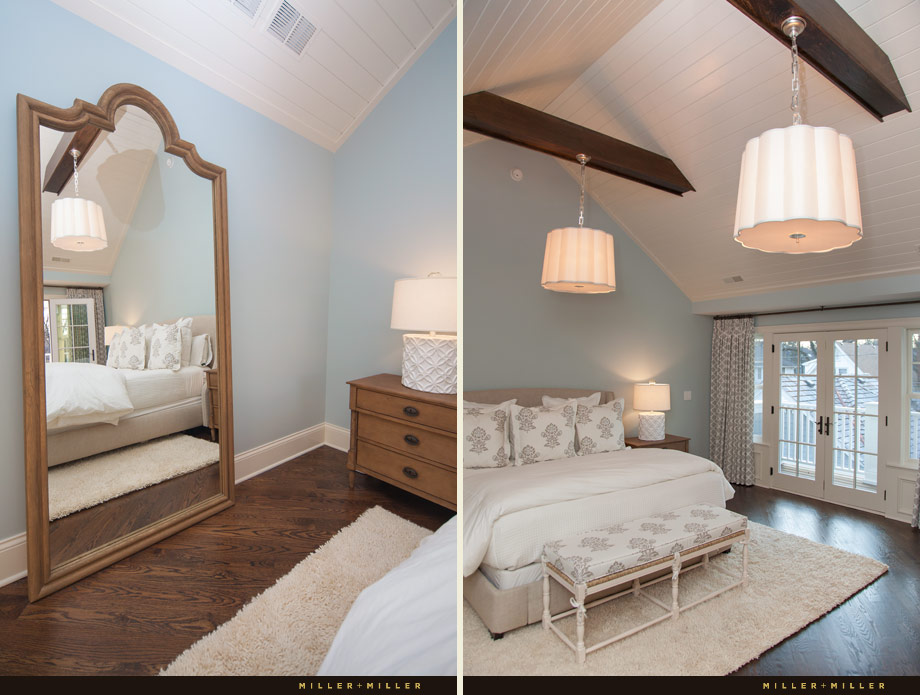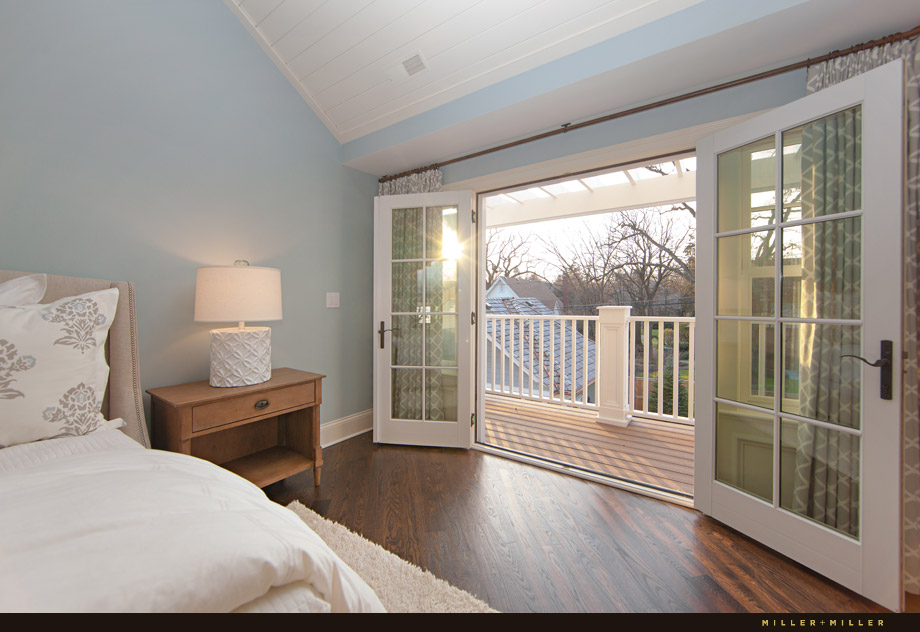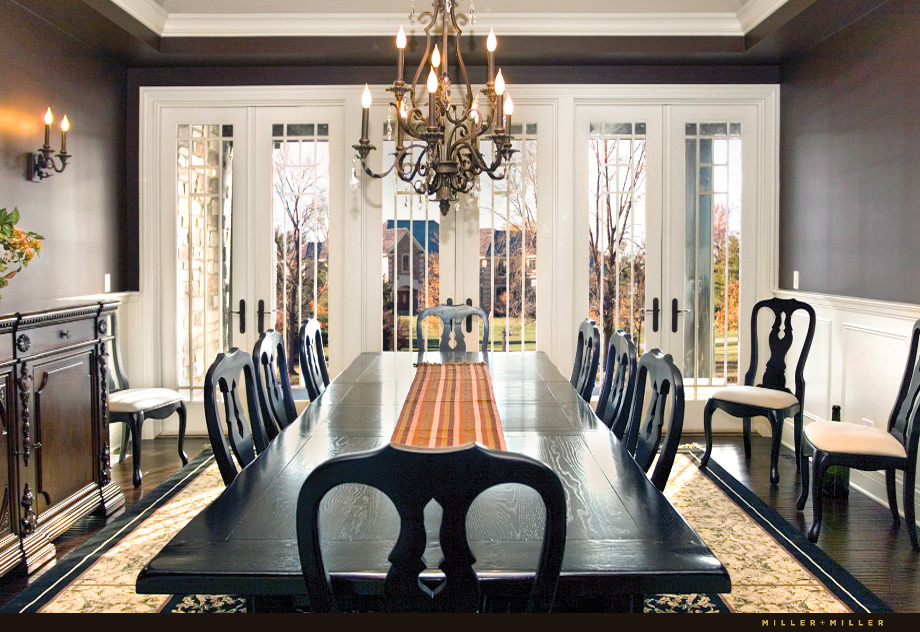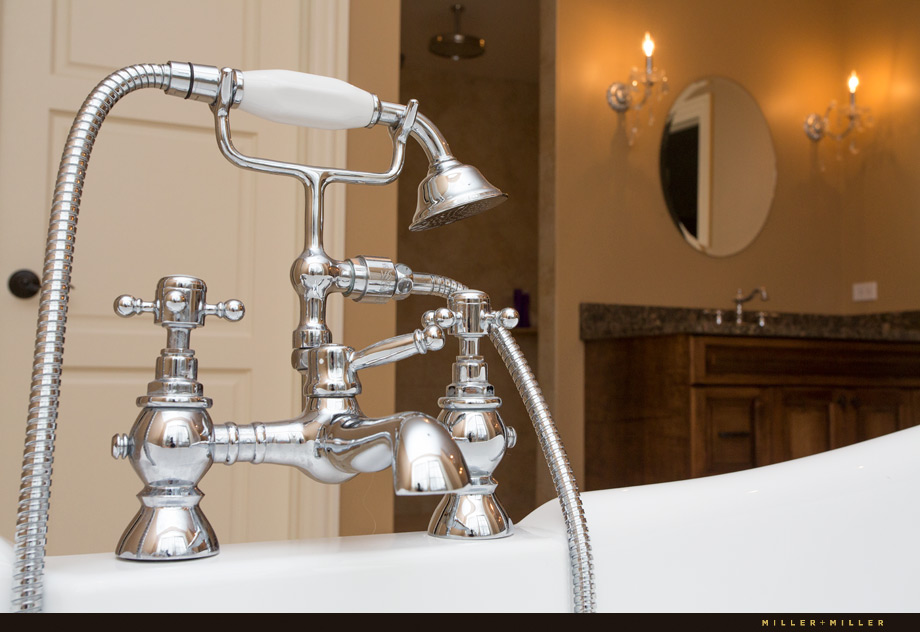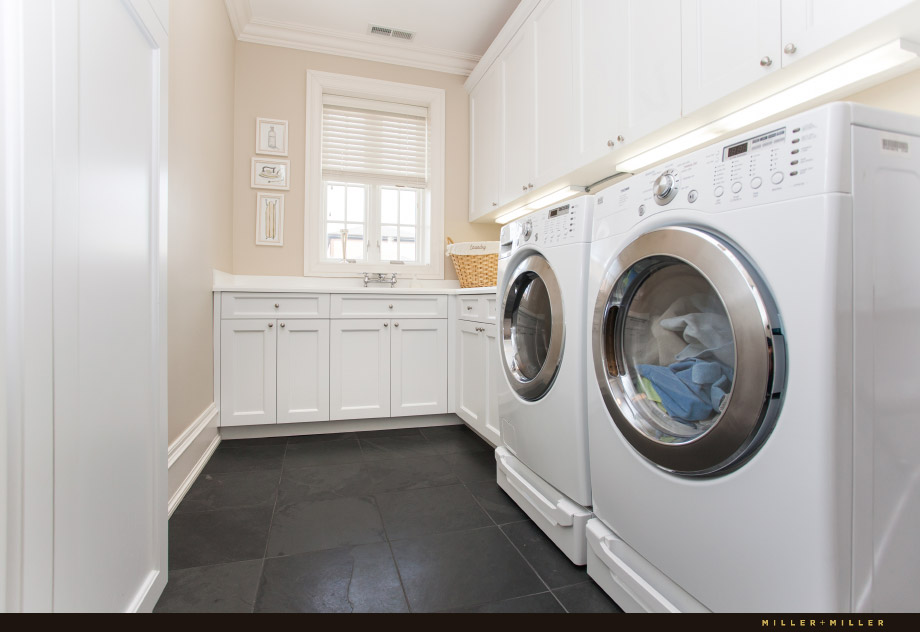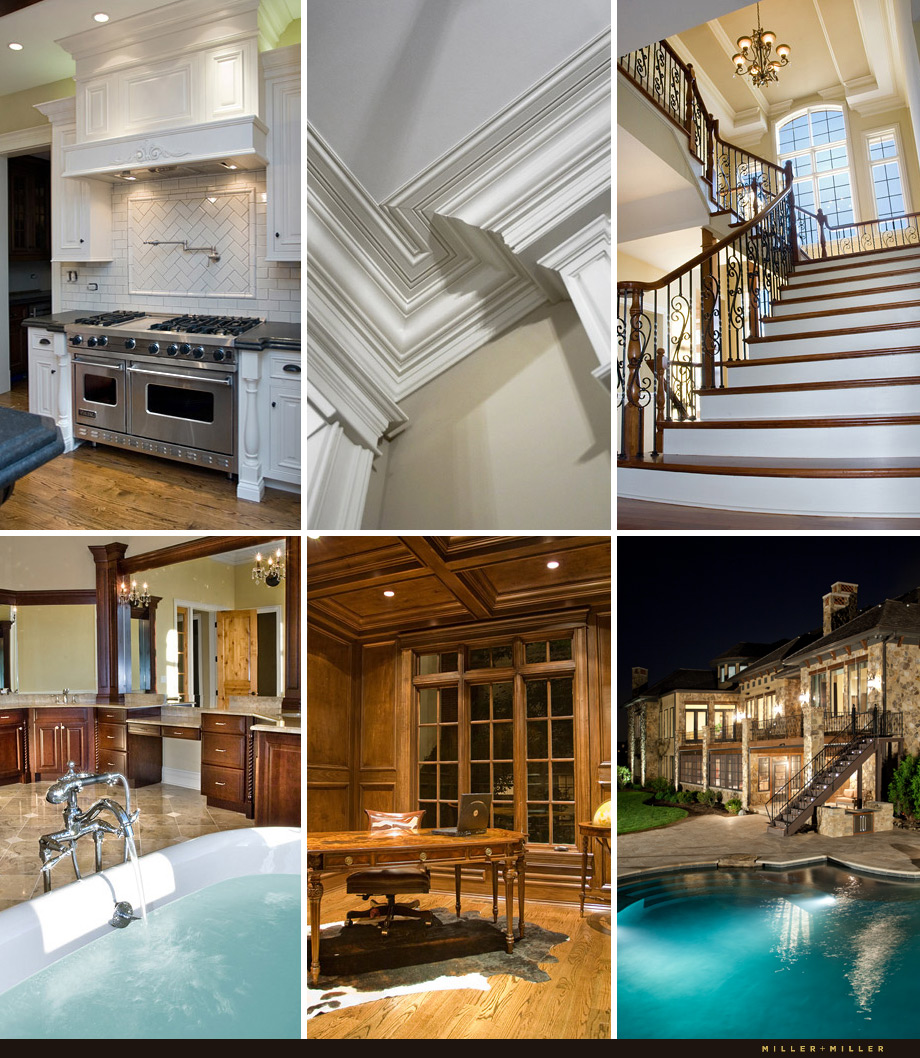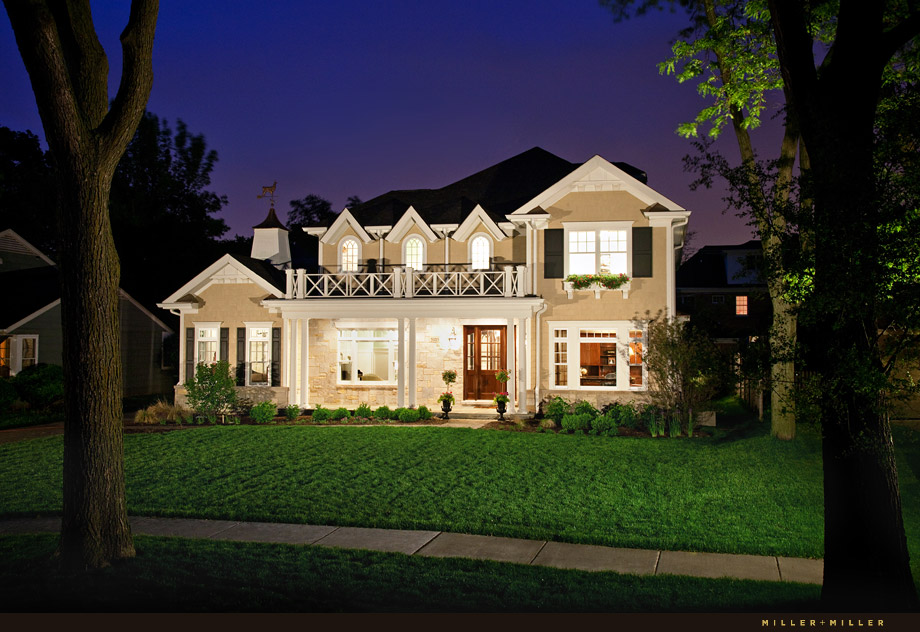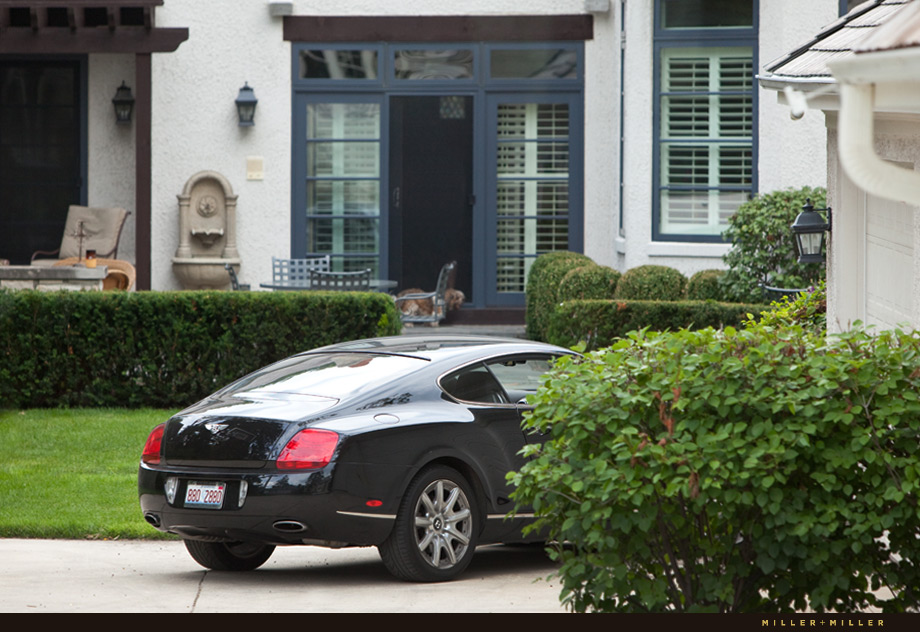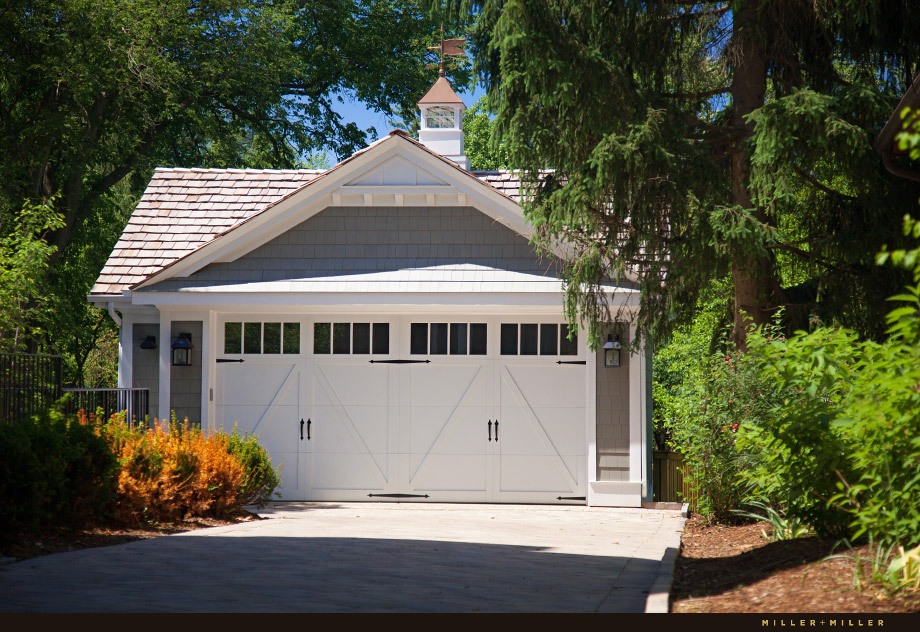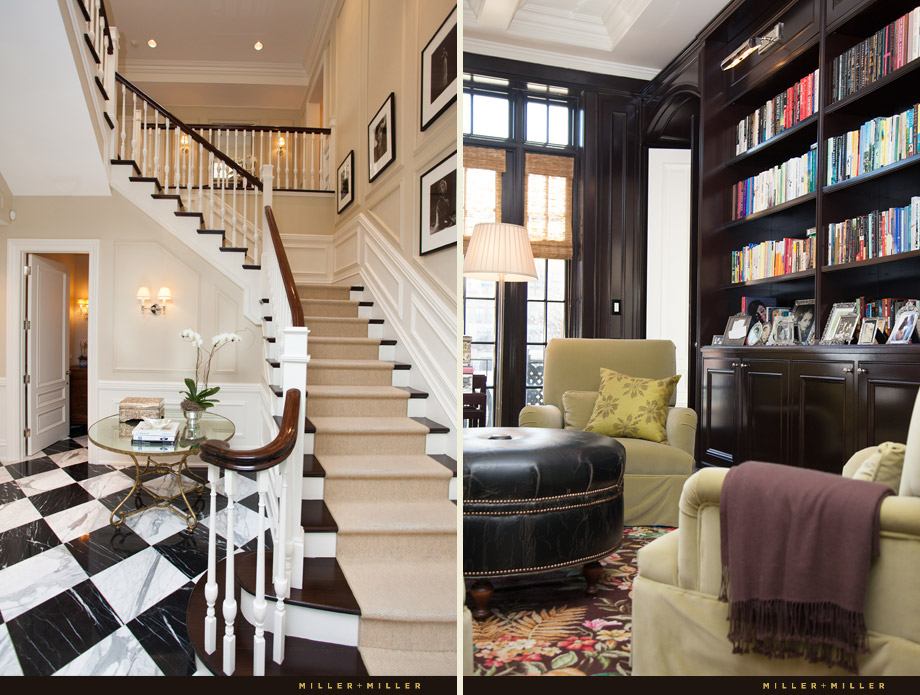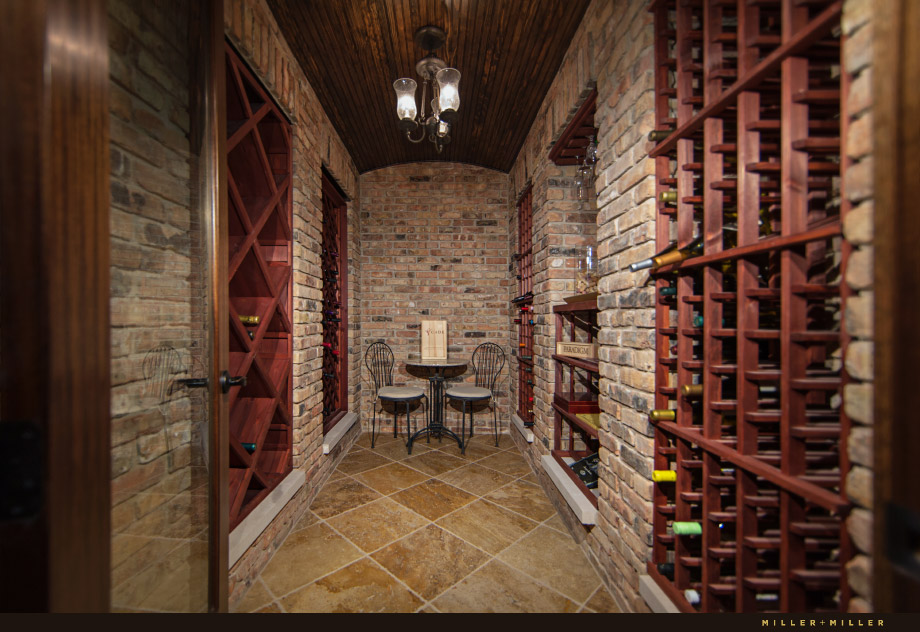 As a luxury home realtor in Chicago's western suburbs, Miller + Miller Real Estate calls this area home and is always eager to acquaint longtime Chicago residents and out-of-towners with the advantages of luxury real estate in Clarendon Hills. Not only is there the appeal of a near-everything location, but the variety of architecture available in this market also attracts those who desire a look less ordinary. From American 4-square to traditional farmhouse or a gorgeous mid-century model updated for the modern day, Clarendon Hills luxury properties are making a statement that for those that demand different, difference is all around.
From the original curved streets – designed in the mid 1800s by famed landscape architect and city planner, Frederick Law Olmsted – to the burgeoning downtown district that today is alive with commerce and community, Clarendon Hills makes it possible to satisfy a zest for the finer side of living.
Miller + Miller Real Estate is the husband and wife team of Sarah and Ryan Miller who collaborate with homeowners, investors, or custom home builders strategizing the sale or purchase of a home and property.  Specializing in showcasing unique homes and residential real estate transactions in the Chicago western suburbs from $750K and up, this realtor broker company is positioned to move properties with full-scale marketing, photography, and powerful negotiations.