The finer residences of Western Springs, Illinois, capitalize on two ideals: desirable location and distinguishable features. These custom built homes and prime real estate are thoughtfully woven into the community fabric: a charming downtown business district, highly celebrated schools, and the Metra railway and I-355, I-55, and I-294 expressways. It is within this authentic Midwestern town that much of Western Springs' high-end market thrives.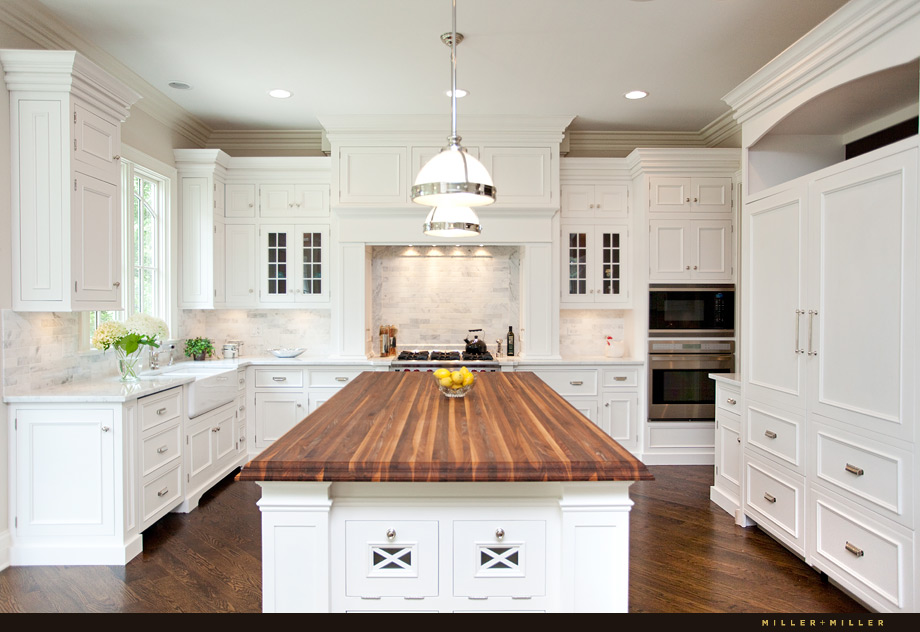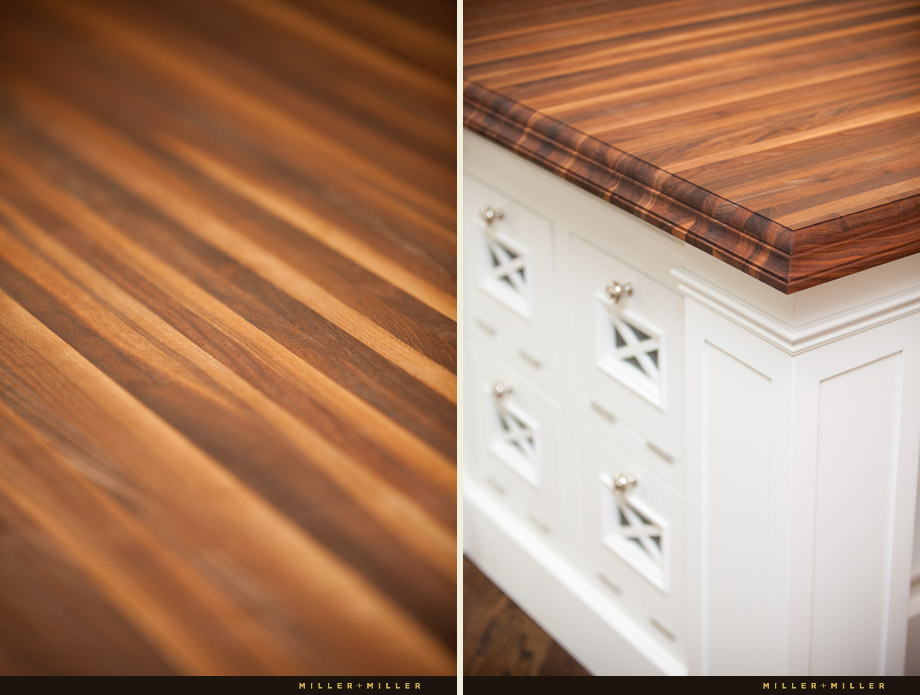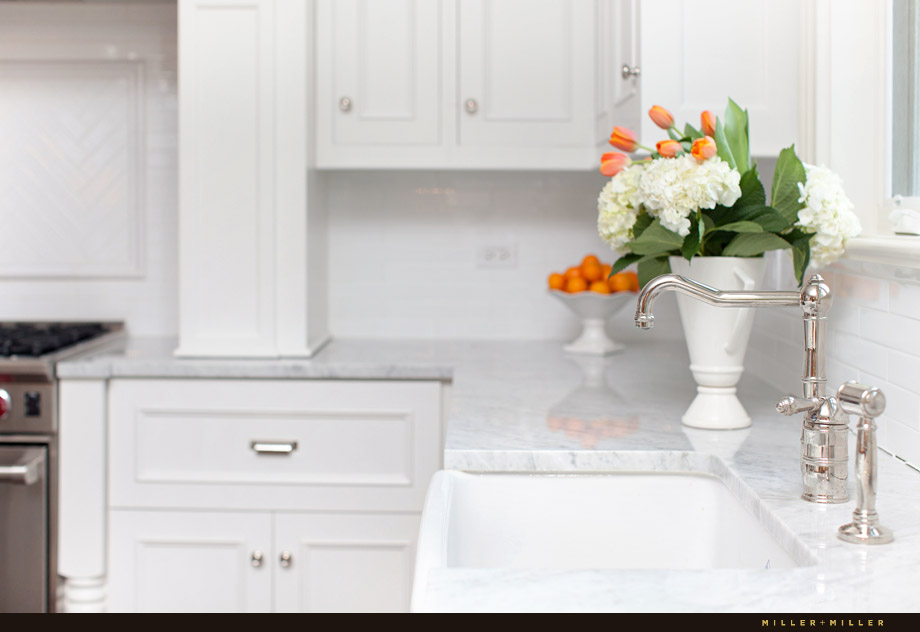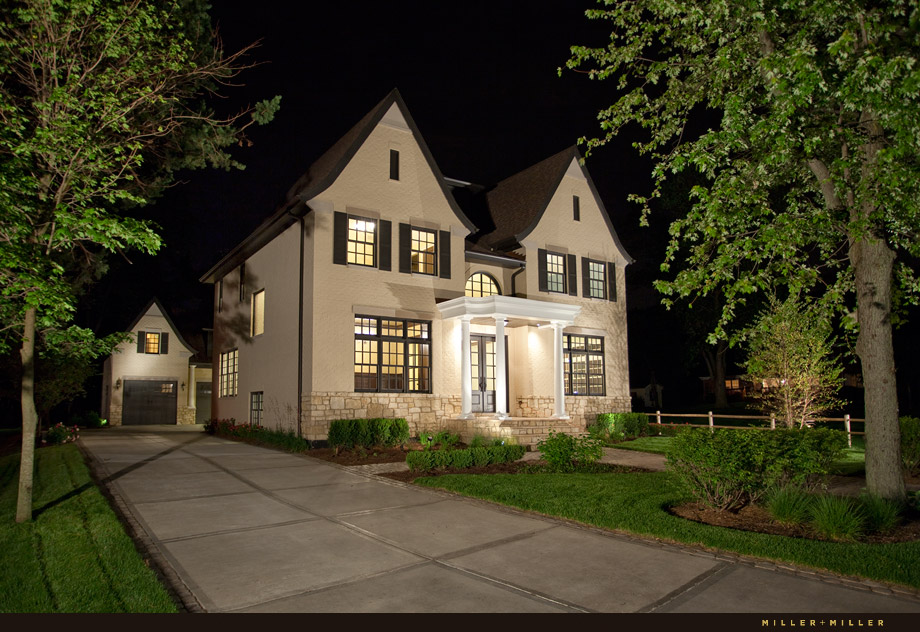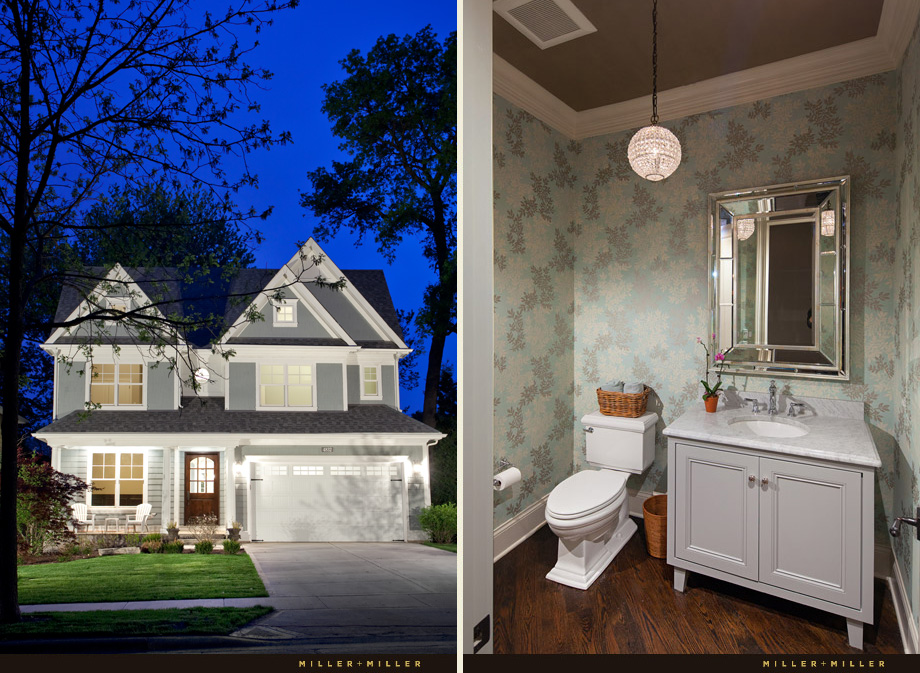 Once known for its natural mineral springs, the village of Western Springs continues to be a welcome reprieve from the hustle and bustle of urban life. Western Springs luxury homes are set on meticulously maintained lots of various sizes and along storybook, tree-lined streets. From the modest, city-sized lots of Old Town located just west of Wolf Road and south of Ogden Avenue, to the generous acreage of Forest Hills just west of Wolf Road and south of 47th Street, each of Western Springs' neighborhoods has a distinct look and feel. While the winding roads of the Ridgewood area lend a countryesque appeal, the urban format of Field Park is an equally handsome attraction. No matter where you find yourself in Western Springs, luxury custom built homes are surrounded by some of the best parks, lush forests, and transportation routes that quickly lead into Chicago.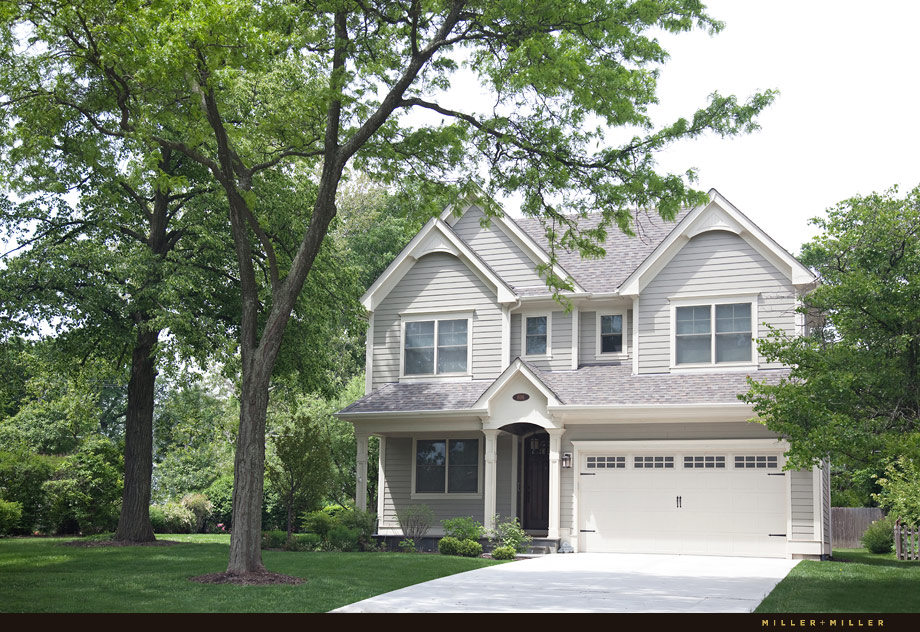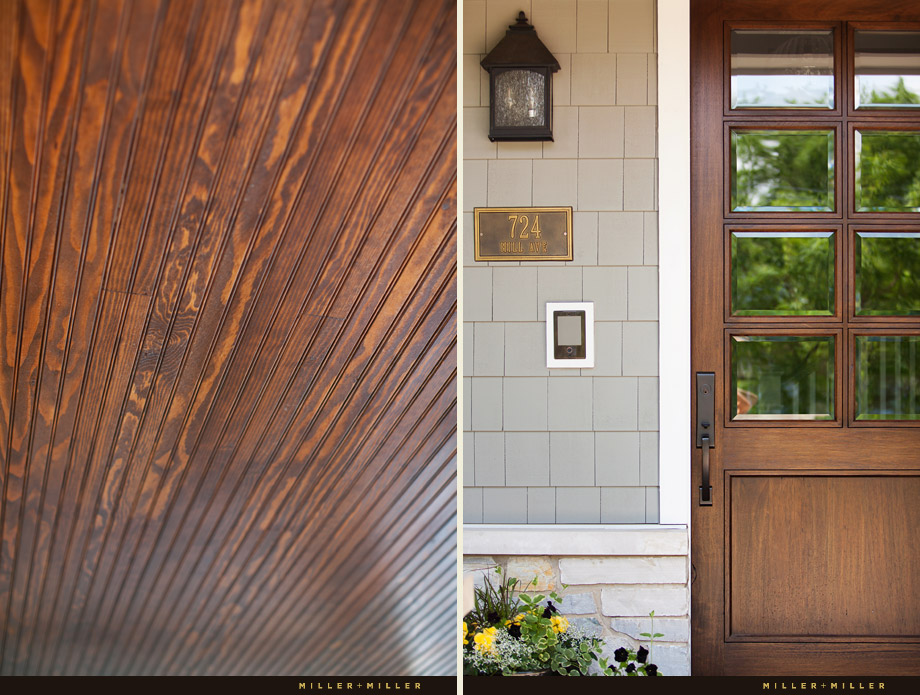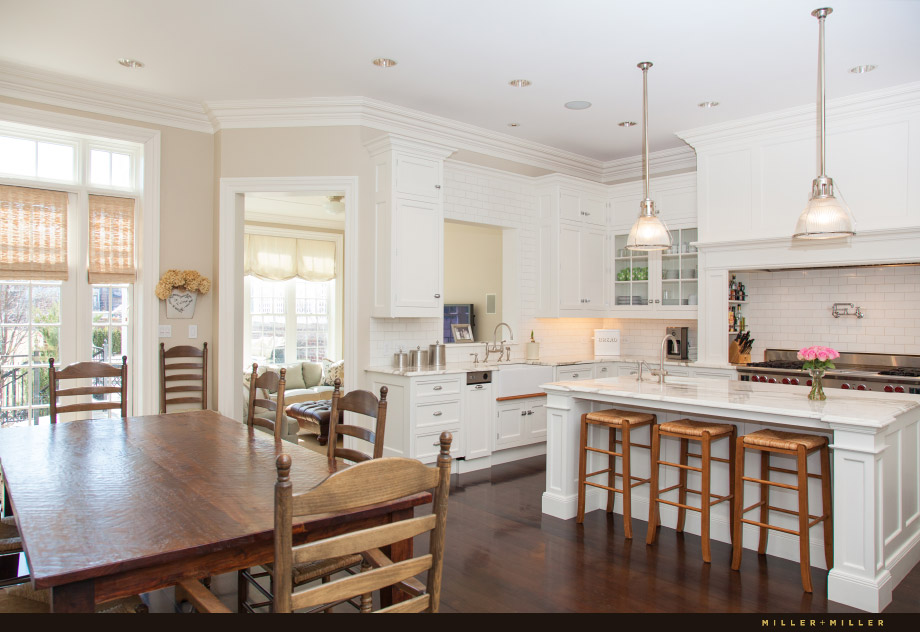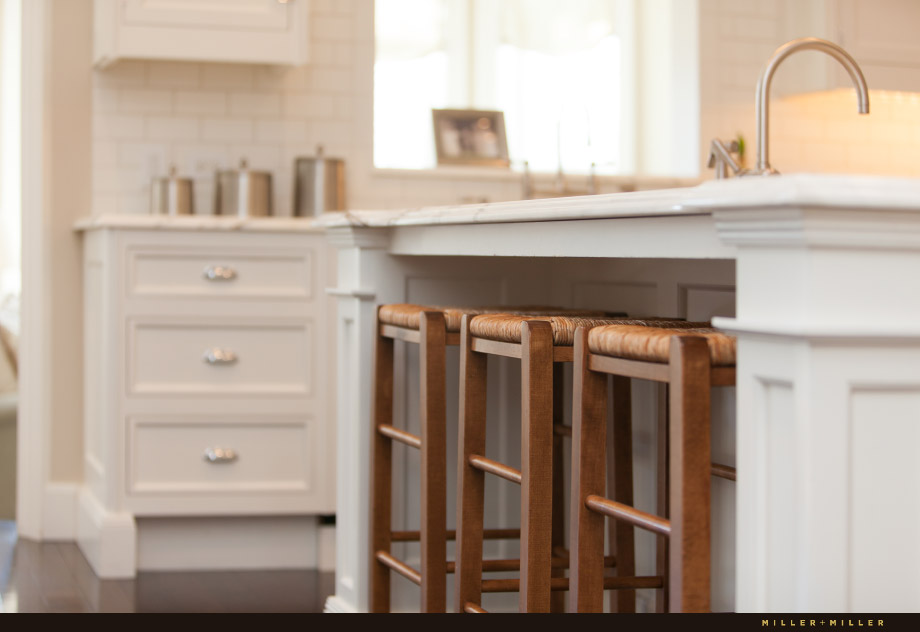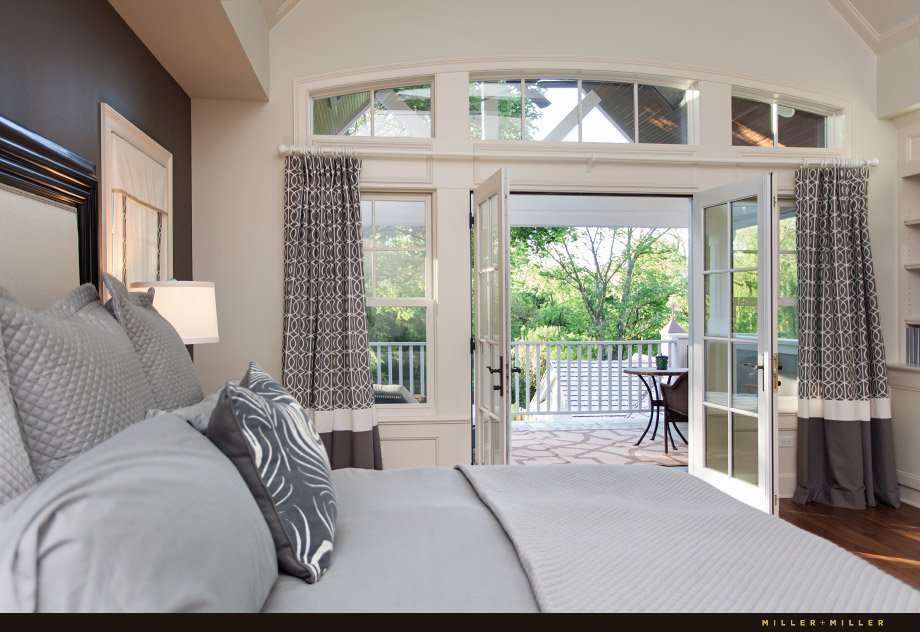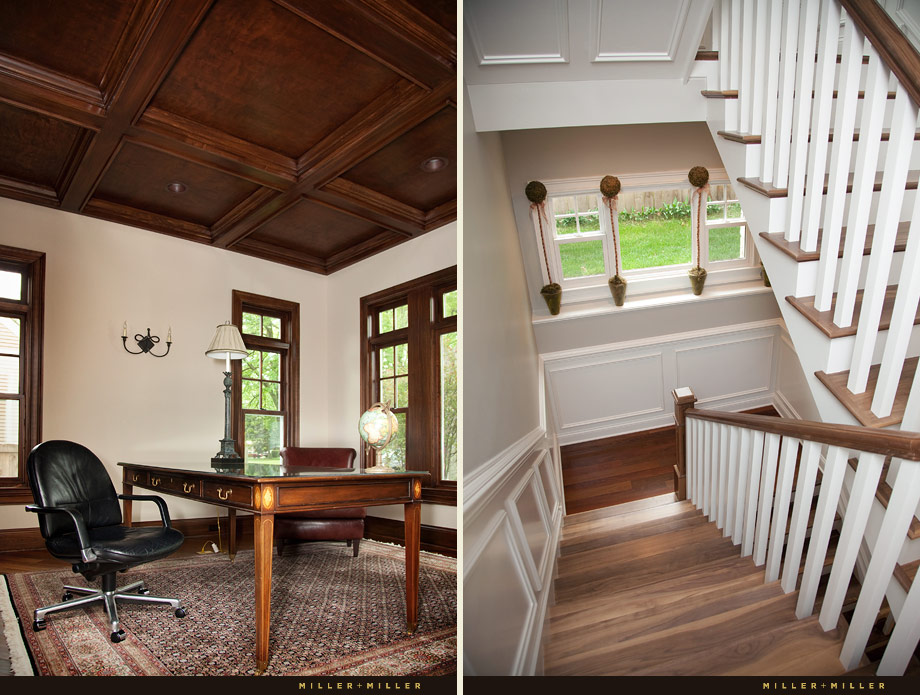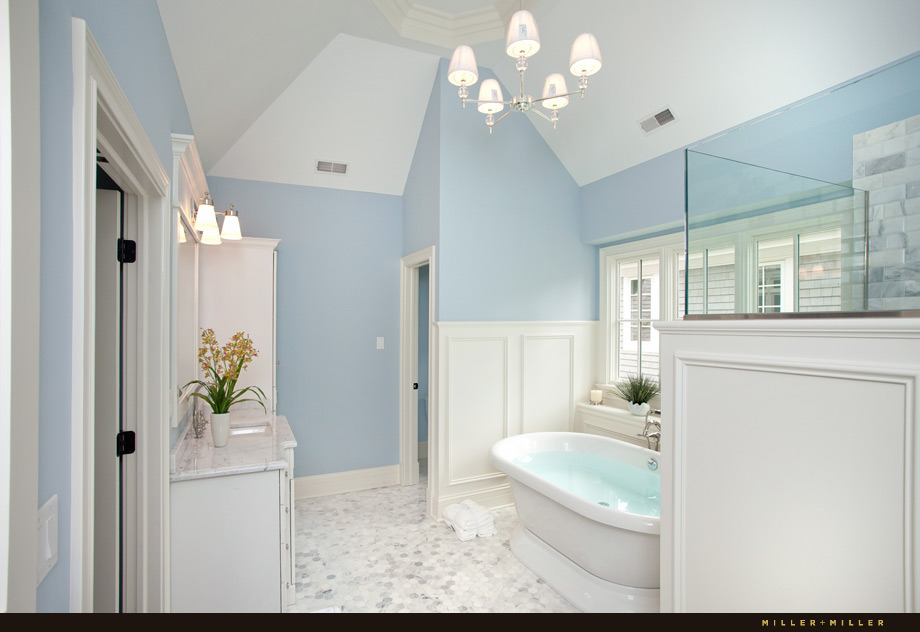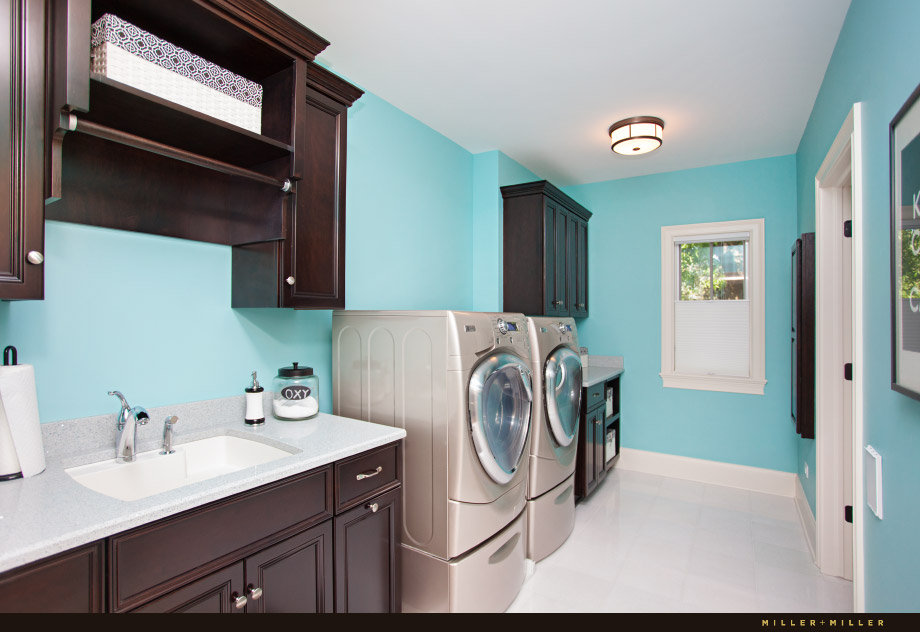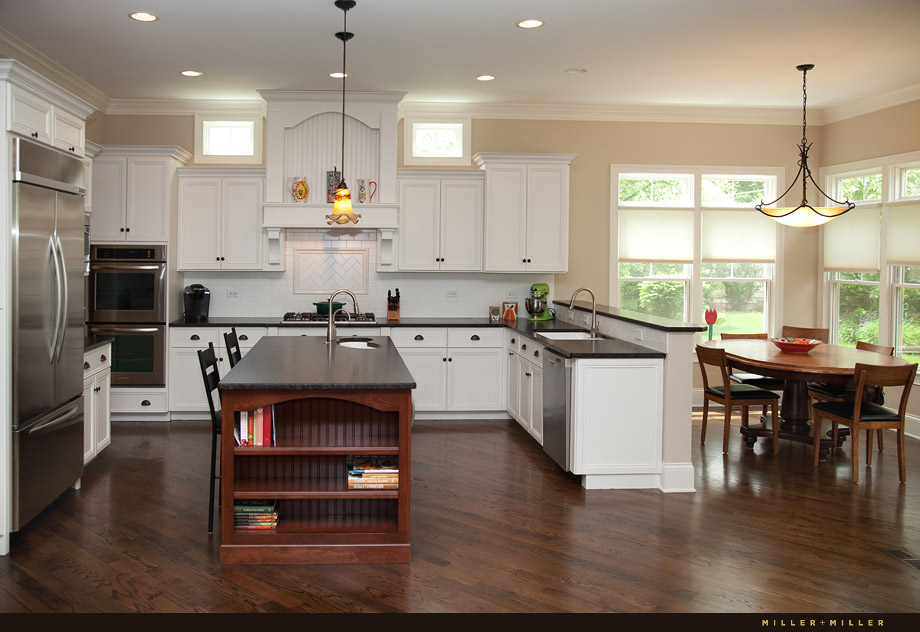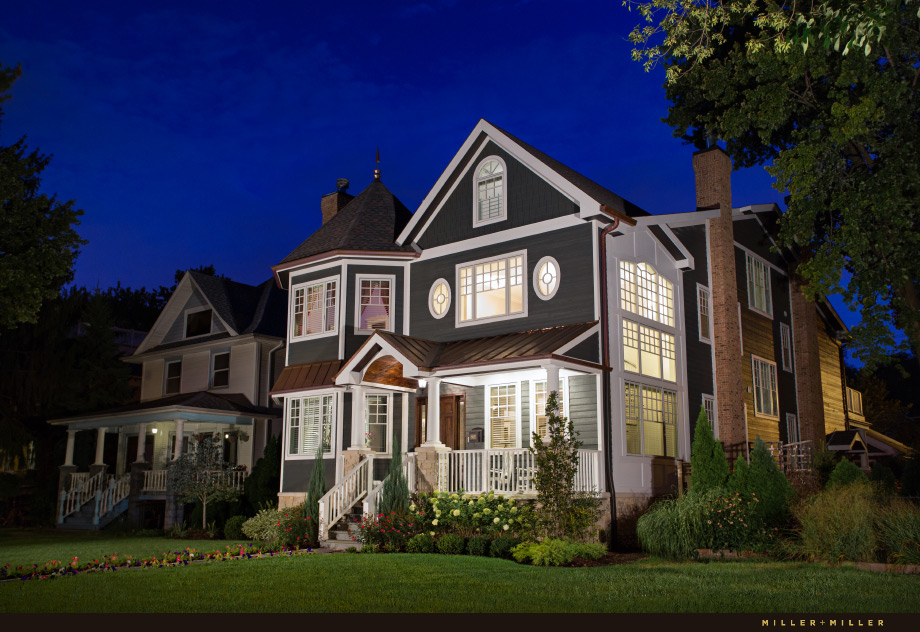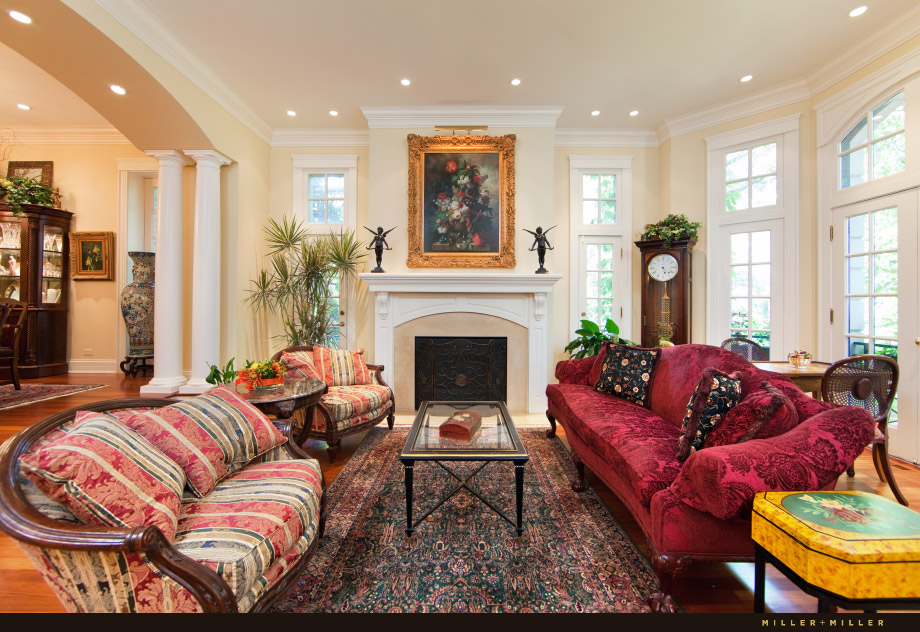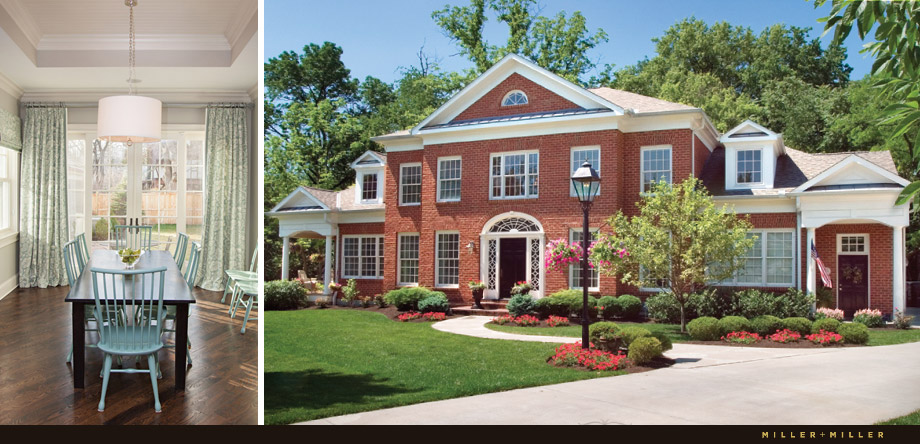 Perhaps most notable about the luxury homes in Western Springs is the exquisite architecture and design. The downtown landscape is dotted with quintessential Nantucket, farmhouse, turn-of-the-century, and traditional Midwestern style properties, each characteristic of a certain place in time.
Miller + Miller is a husband and wife real estate team that specializes in homes for sale and purchase in the western suburbs of Chicago, including Western Springs, Hinsdale, Clarendon Hills, Downers Grove, and Willowbrook.   Contact Realtors and Photographers Ryan + Sarah Miller