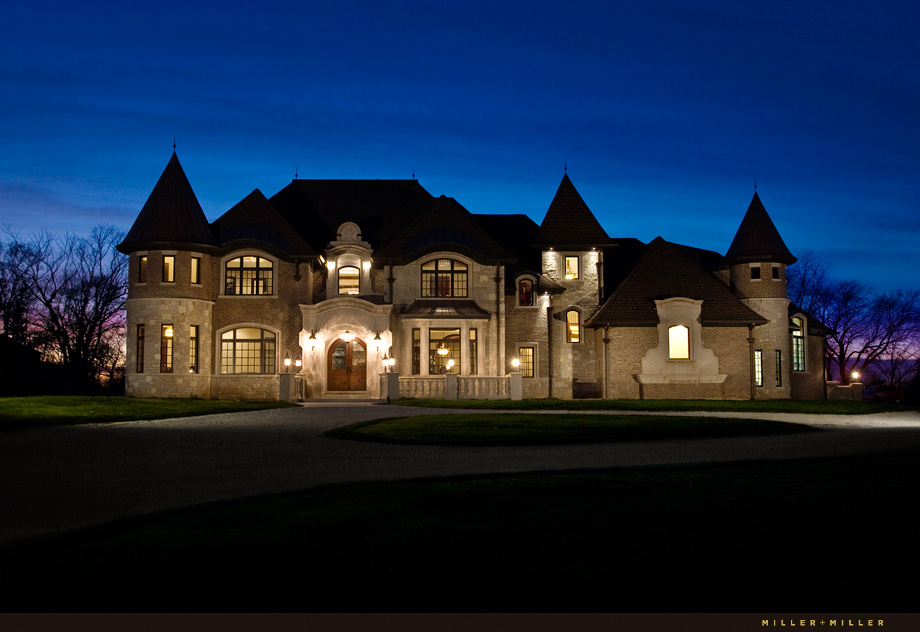 Miller + Miller are Barrington luxury home realtors who specialize in premier homes in Barrington, Barrington Hills, Lake Barrington, North Barrington, South Barrington and nearby communities of Hawthorn Woods, Kildeer and Inverness.  Selling the area's premier luxury custom built homes and serving as an expert for the luxe home buyer's real estate buying needs, Miller + Miller provides extraordinary quality to the Barrington area exquisitely, showcasing residences to buyers and sellers.
The villages surrounding Barrington provide all the grand elements suburban life has to offer.  From estates situated on rolling equestrian country living home sites or within a wooded enclave of acres offering the utmost of privacy, to premier golf course lots or gated lakefront properties, the Barrington area offers home options for the most discerning of buyers.  Spanning from Cook into Lake County, approximately 35 miles Northwest of the Chicago Loop, eight nearby villages, each independently ran, comprise of the quintessential Barrington area living region.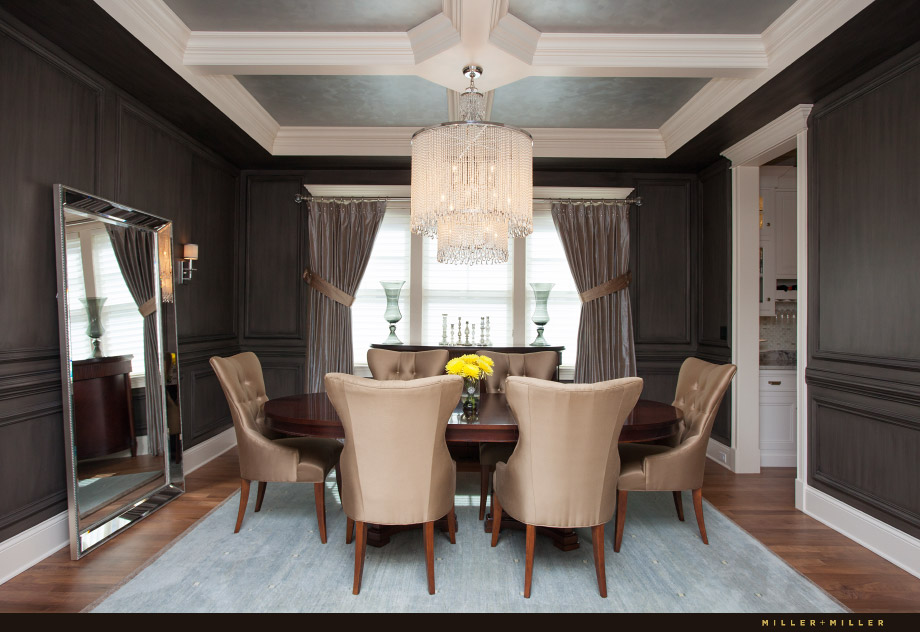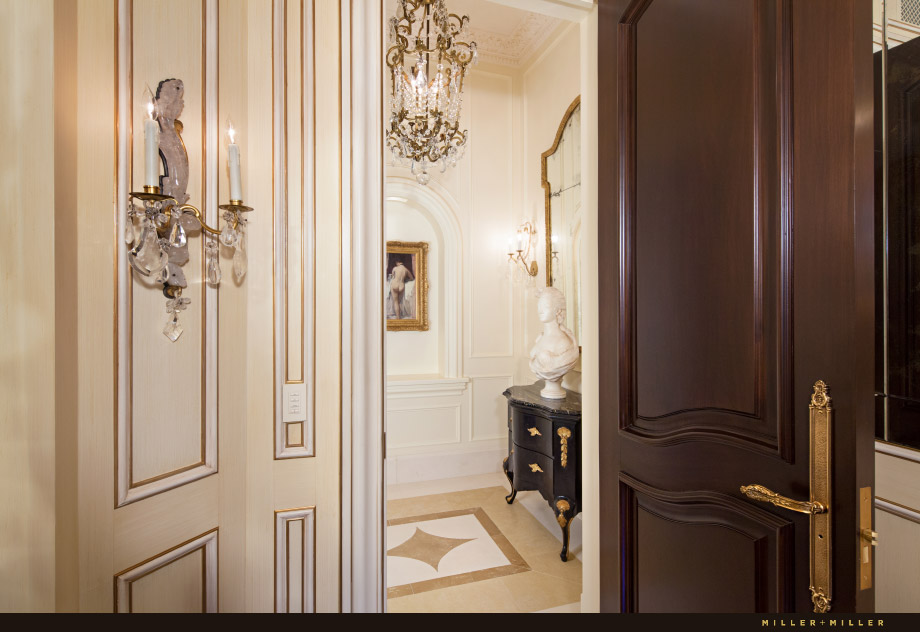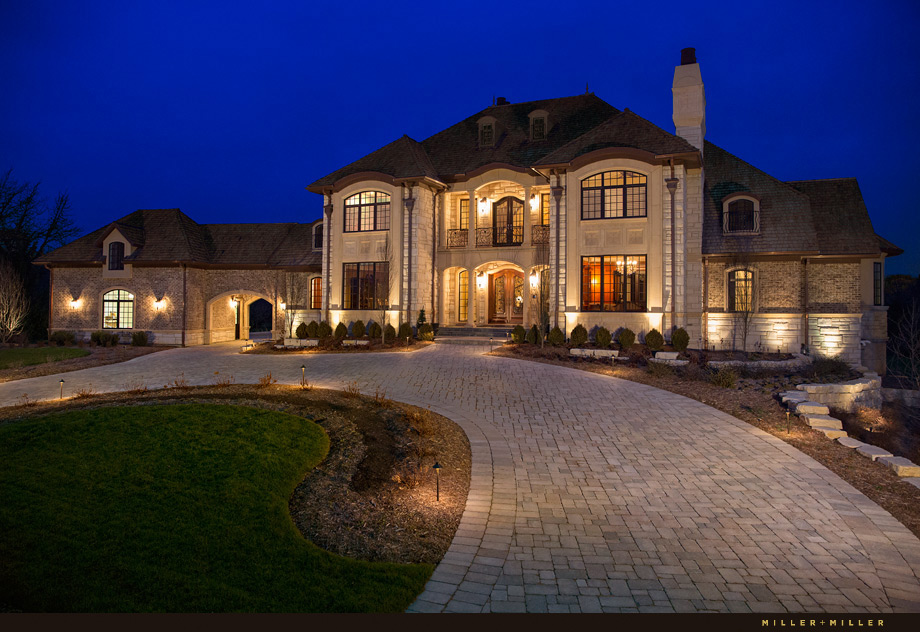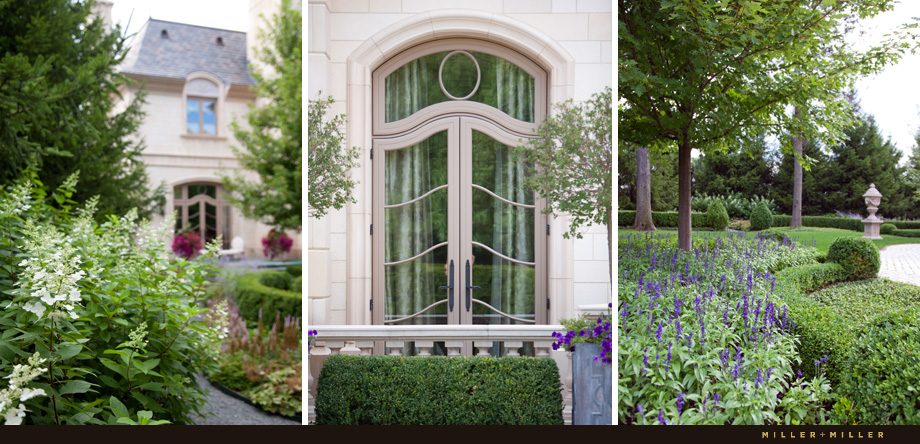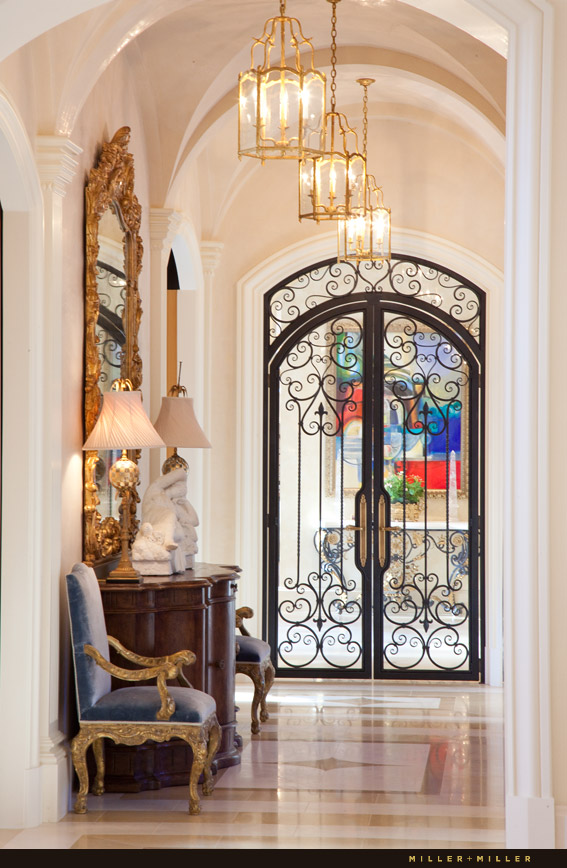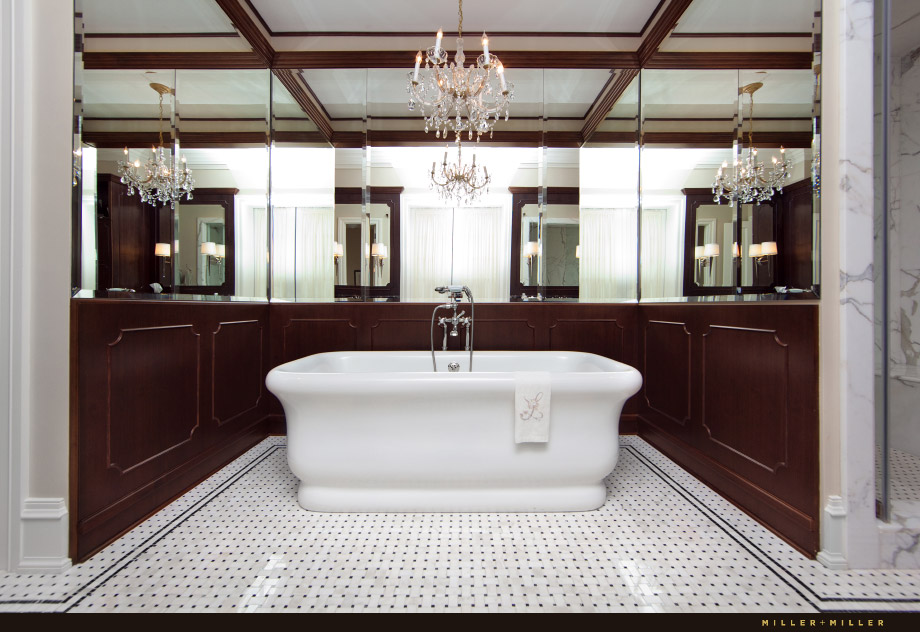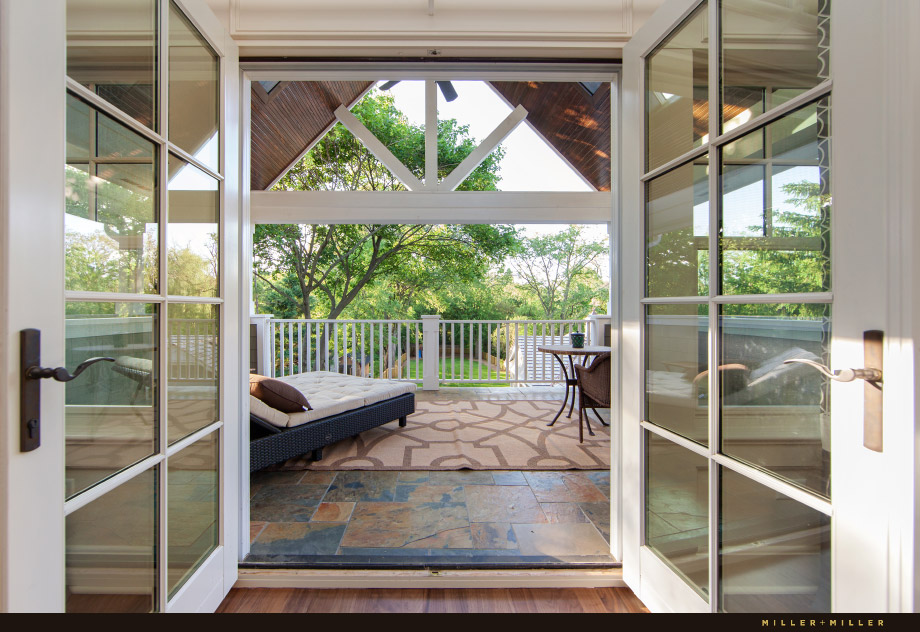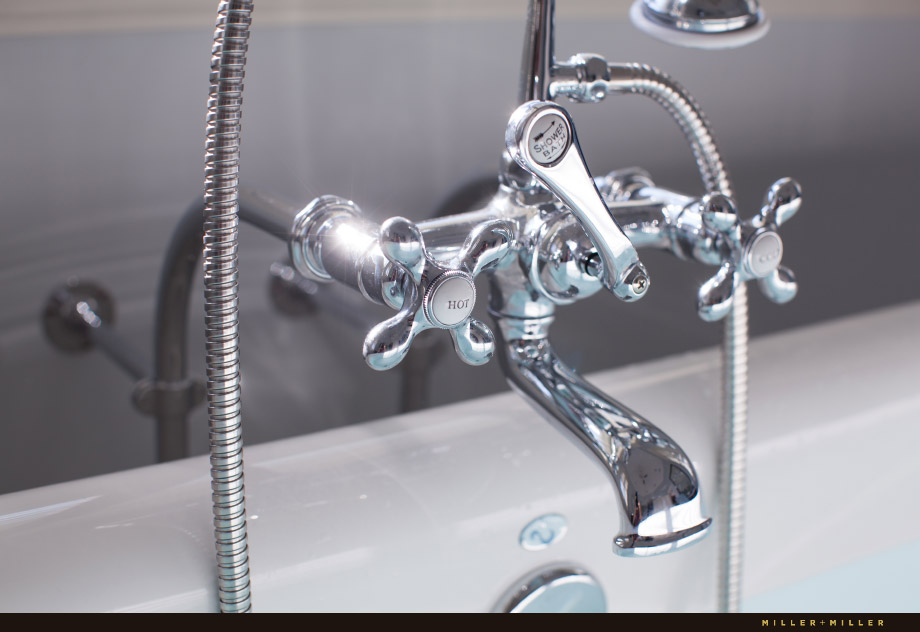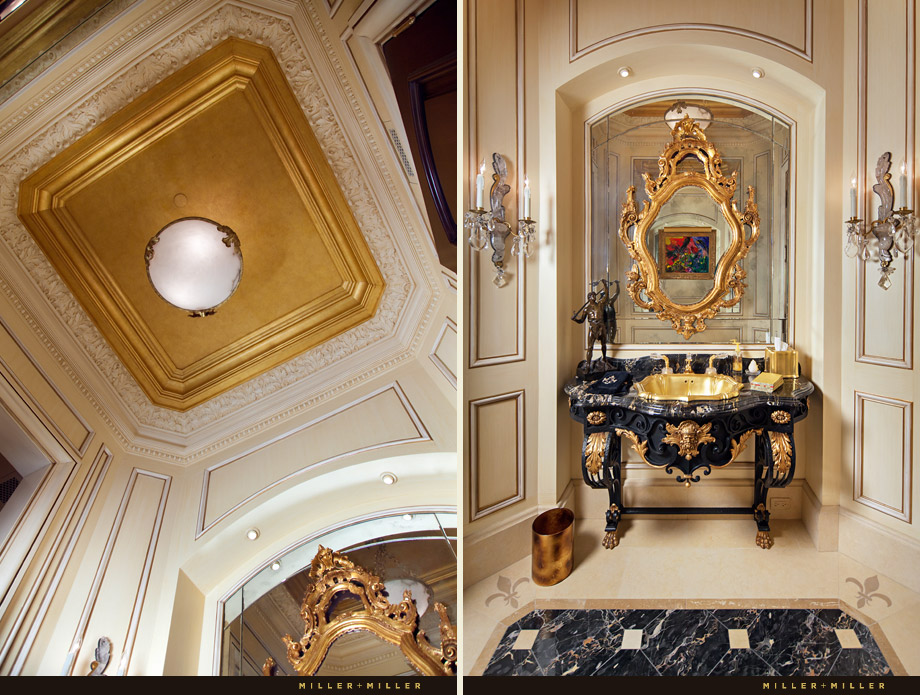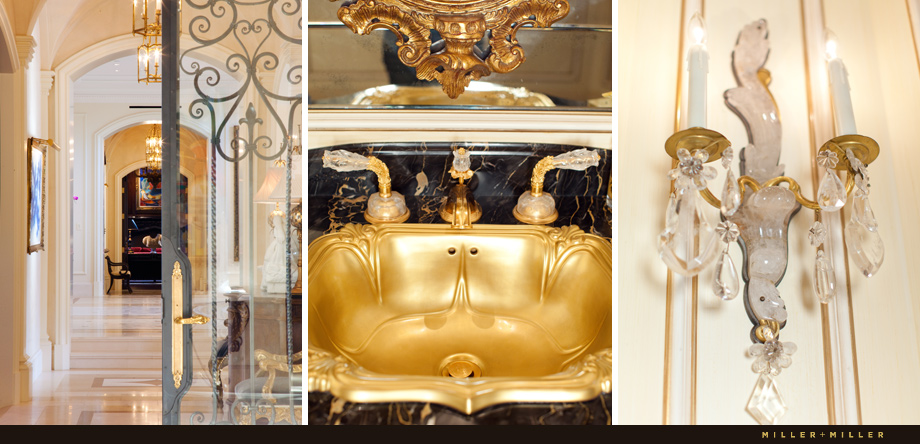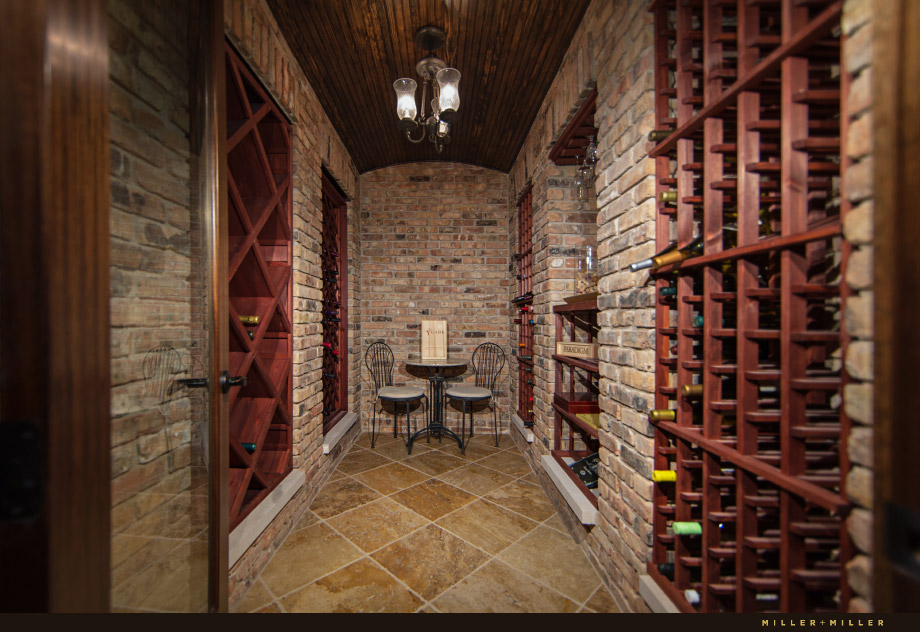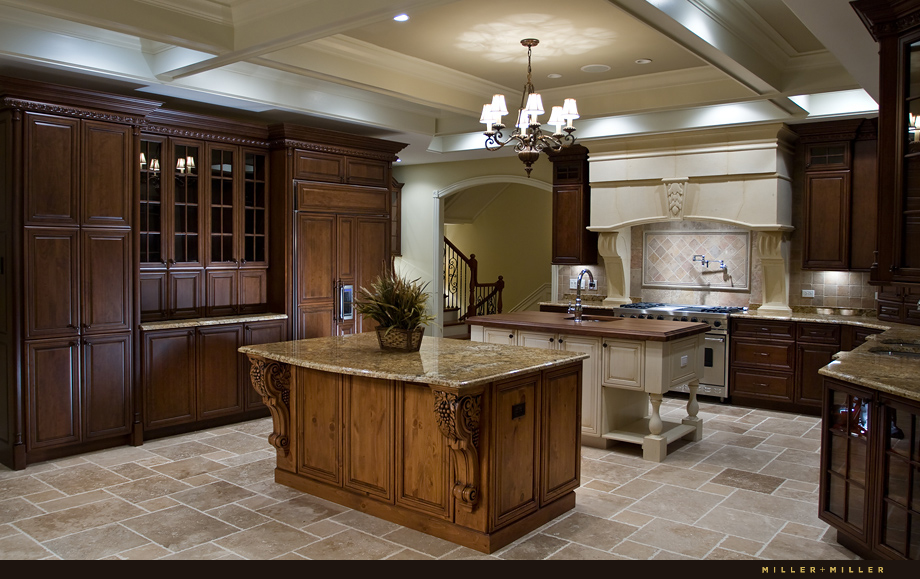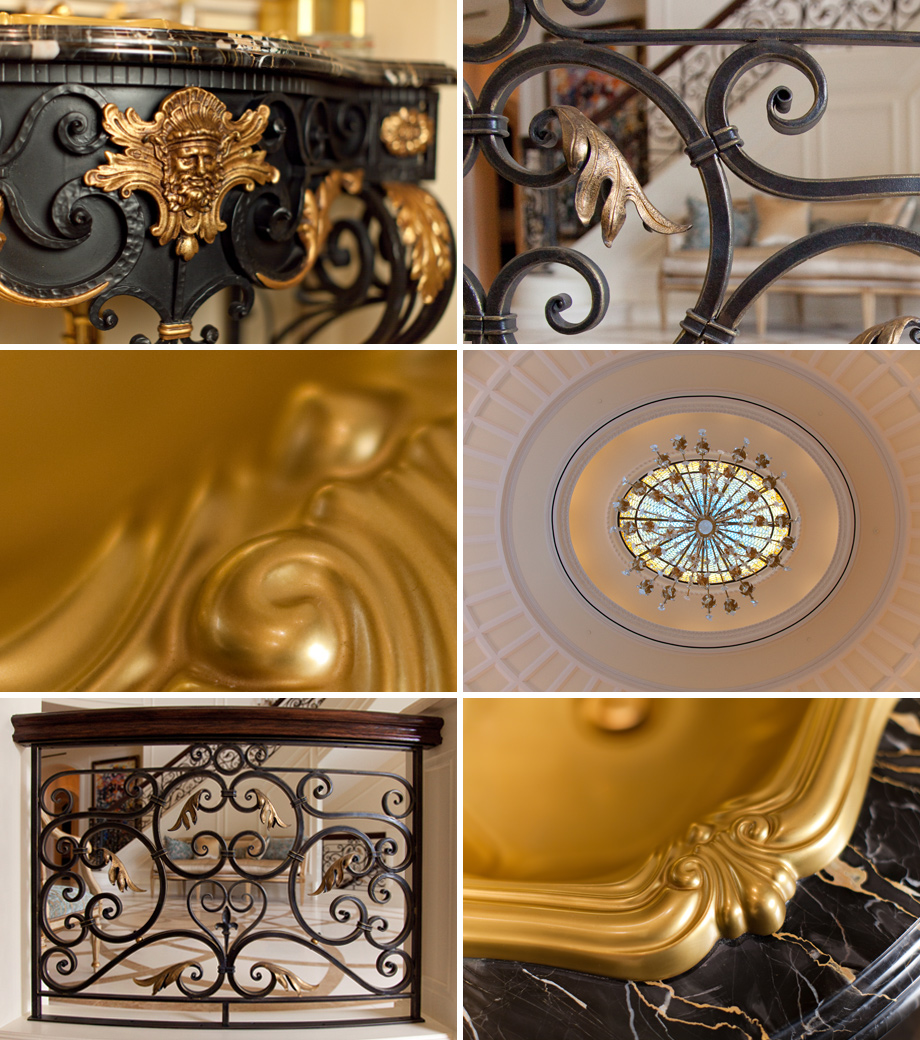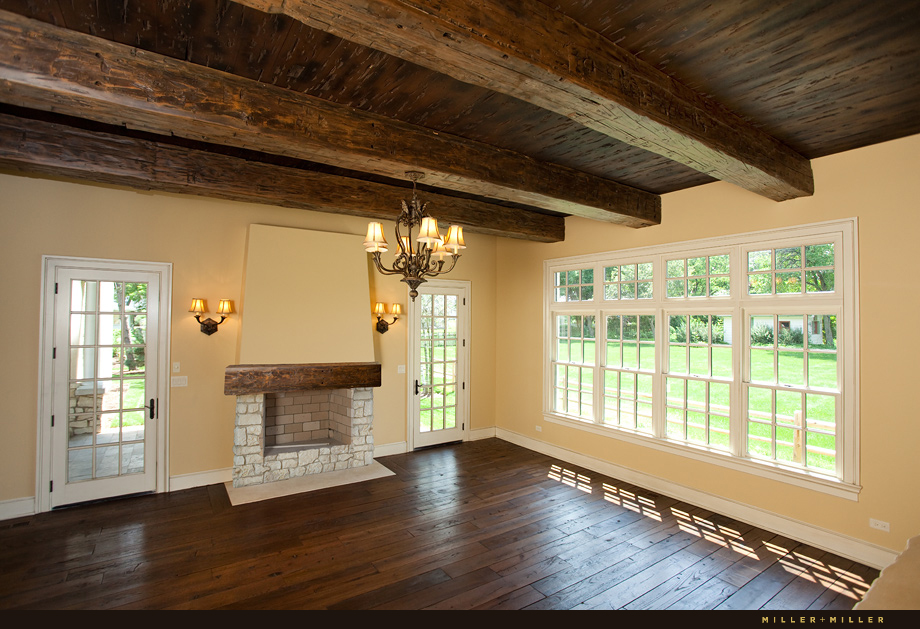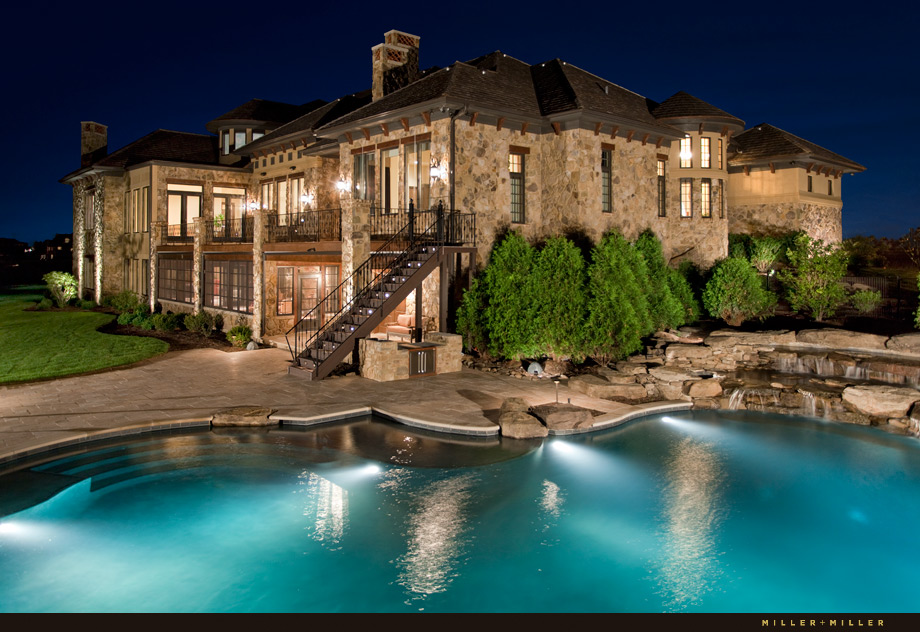 From luxury custom home builders, to clients who are savvy real estate experts, we are realtors who listen.  We want to understand our seller and buyer's vision for a new home, or be an ideal broker for sellers.  With nearly a decade of knowledge marketing high-end residences in the Barrington custom home building industry, we strategically utilize the latest sophisticated real estate marketing tools and international connections within the real estate industry, and combine those real estate resources with our personalized service of outstanding architectural photography skills, hands-on style and creative know-how.  The results are revealed when we highlight all the glamorous and elegantly appointed aspects of a home in pure luxury style.
Miller + Miller is capable of making your luxury home vision in the Northwest suburbs a reality.  Let us introduce you to the affluent Northwest Chicago suburban area of Barrington offering a picturesque and luxurious community to its residents.  The area's primary shopping district and charming downtown reside centralized to the Village of Barrington.  The historic downtown features Victorian and Colonial style homes, world class shopping and fine restaurants.  Traveling south from to South Barrington and Barrington Hills, or north to North Barrington and Lake Barrington, these general vicinity's away from the Village center are especially famous for an abundant of rural country-suburban home settings where rolling hills, water frontage, hidden lakes, creeks, ponds, streams, woods, wetlands, and natural habitats surround the area's private homes and estate.
Attracting buyers from all over the world, residents enjoy homes with privacy, personal havens and peaceful home sites, all-the-while never sacrificing accessibility to in-town amenities to complete the definition of an affluent lifestyle.  The Barrington area offers one-of-a-kind custom built homes, upscale residences, mansions, and estates built to rigorous high standards situated on lush landscaped larger lots or on multiple acres.  The natural landscape geography and stellar amenities also attracting discriminating buyers including close proximity to premier golf courses ( Barrington Hills Country Club, Kemper Lakes, Biltmore Country Club, and Wynstone Golf Club ).  With an abundance of nature nearby, forest preserves and outdoor events, residents who are not only looking for a great place to live, work and play, also appreciate the bounty of outdoor activities available such as hiking, swimming, tennis, jogging, bicycling, horseback riding and walking.
Ryan Miller & Sarah Miller are husband and wife, real estate brokers of Miller + Miller Real Estate. It is our passion to put the life you want at your fingertips.

Village Sites + Other Links:
Village of Barrington, Barrington Hills, North Barrington, South Barrington, Lake Barrington, 220 School District
Inverness, 211 School District, Hawthorn Woods, Kildeer, 125 School District, 120 School District