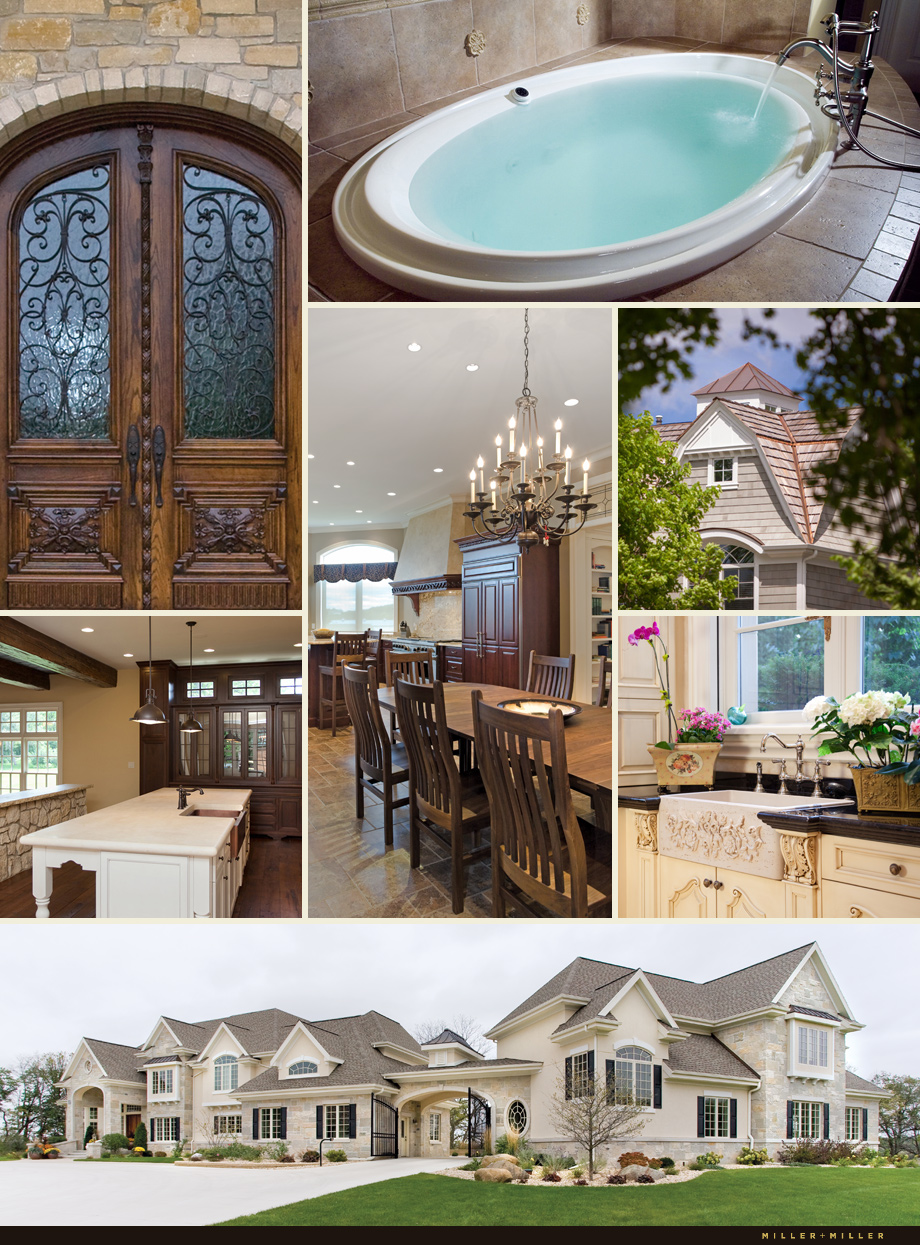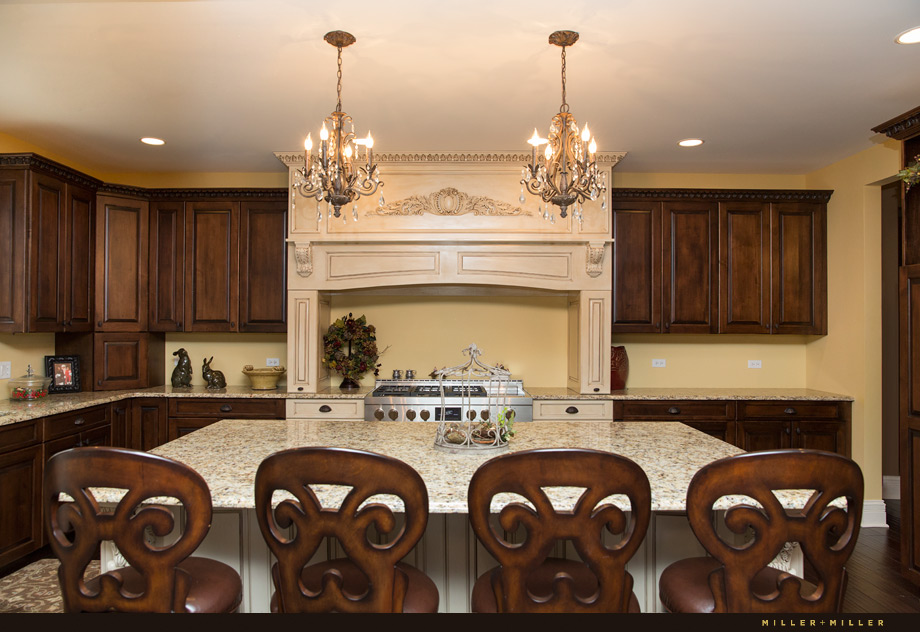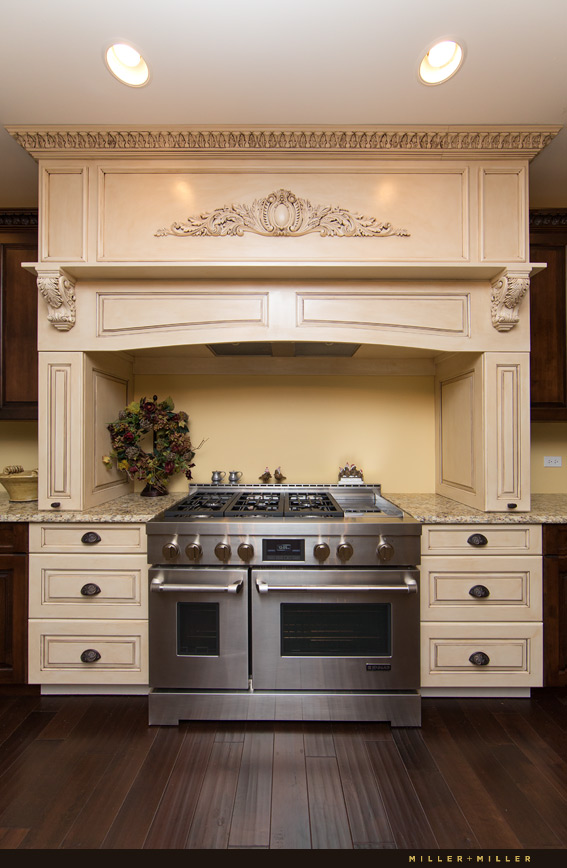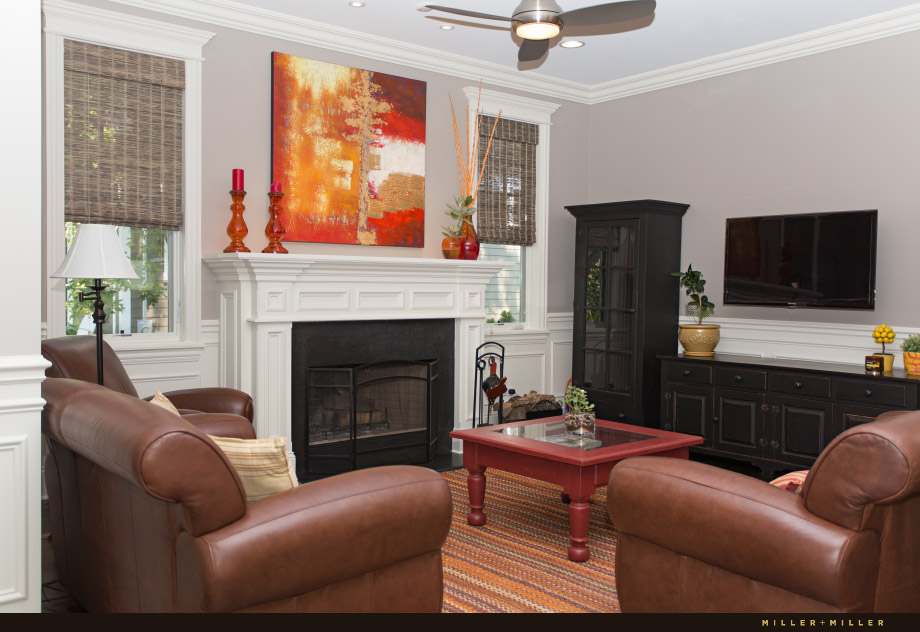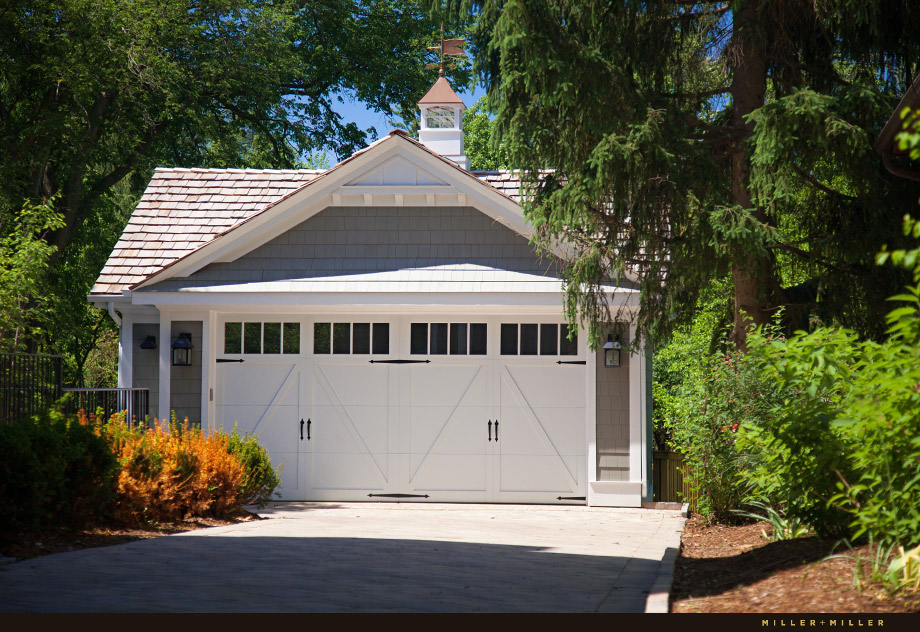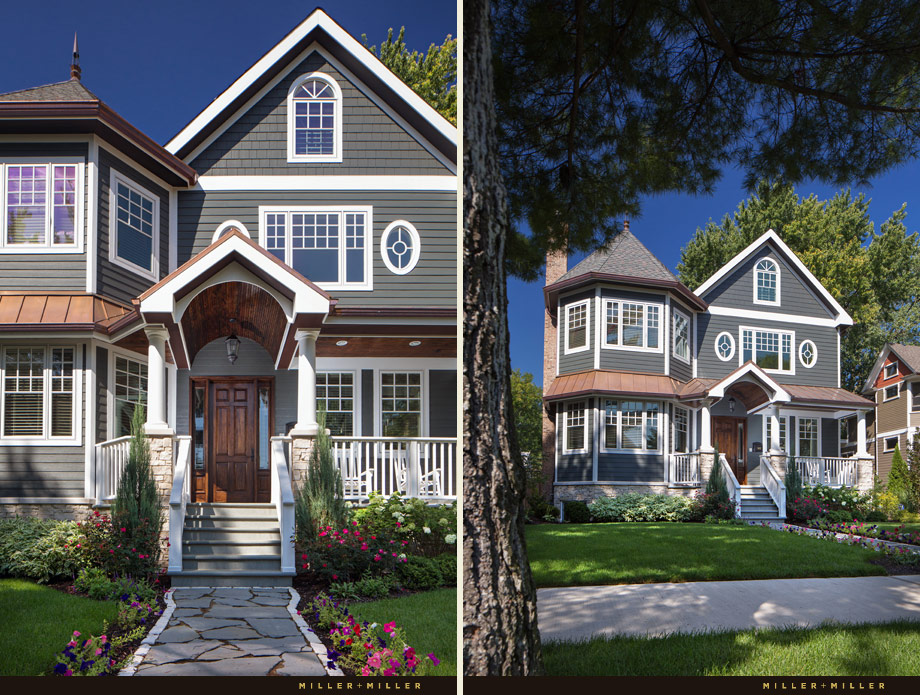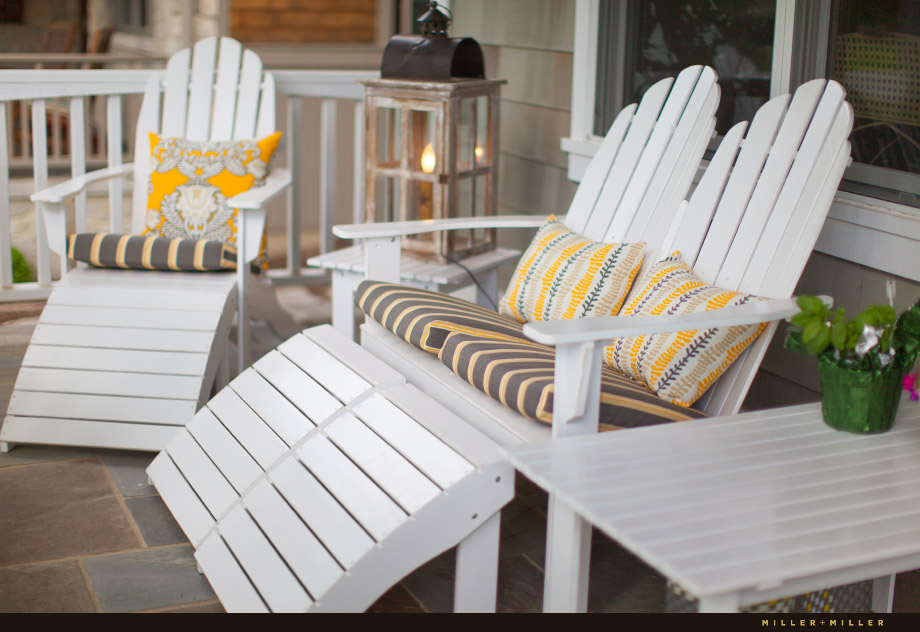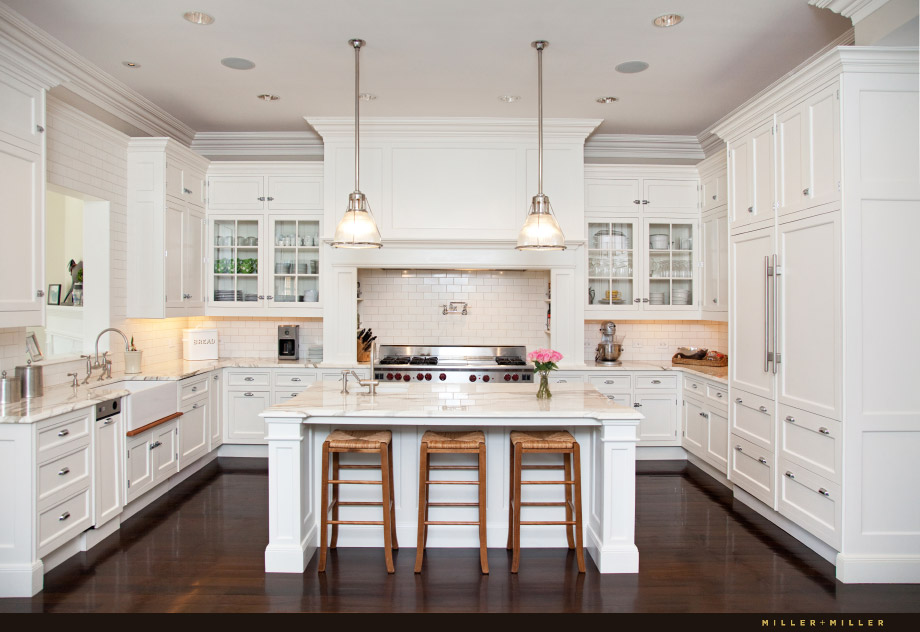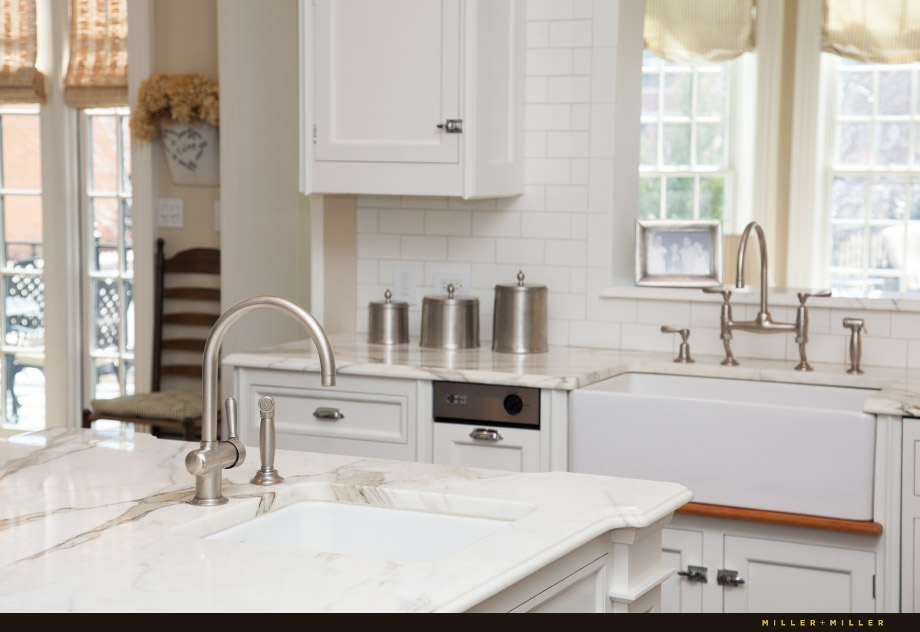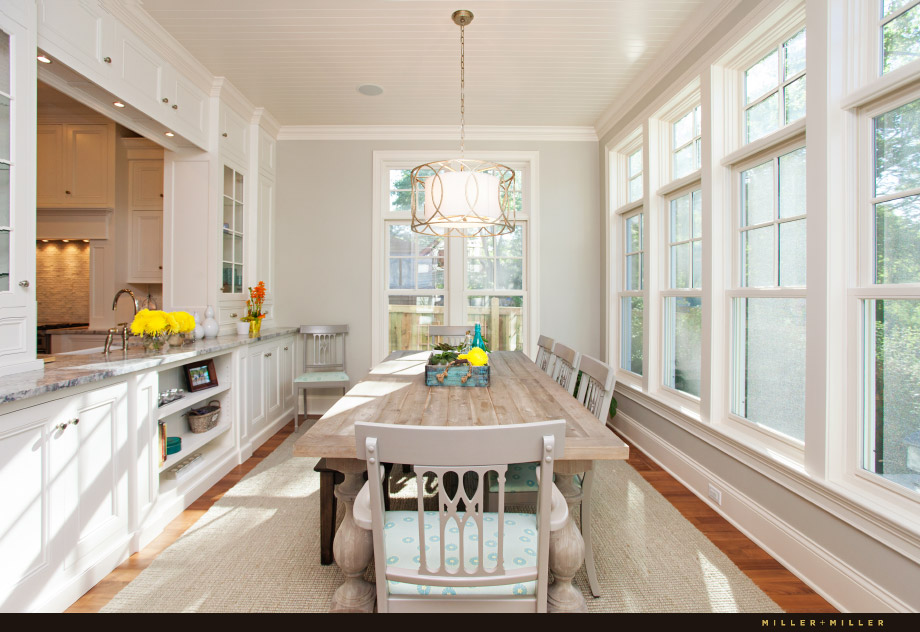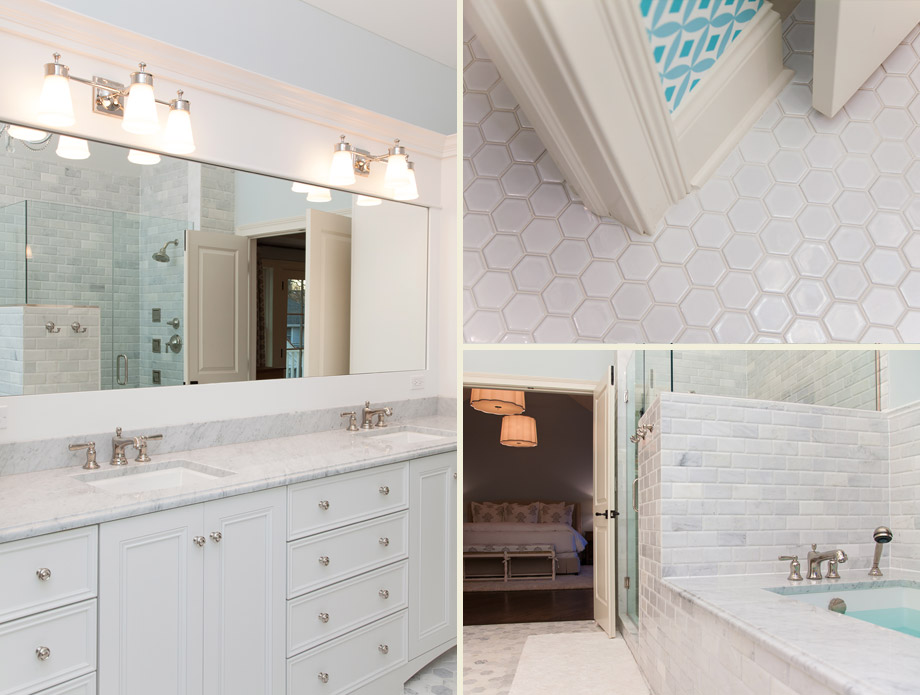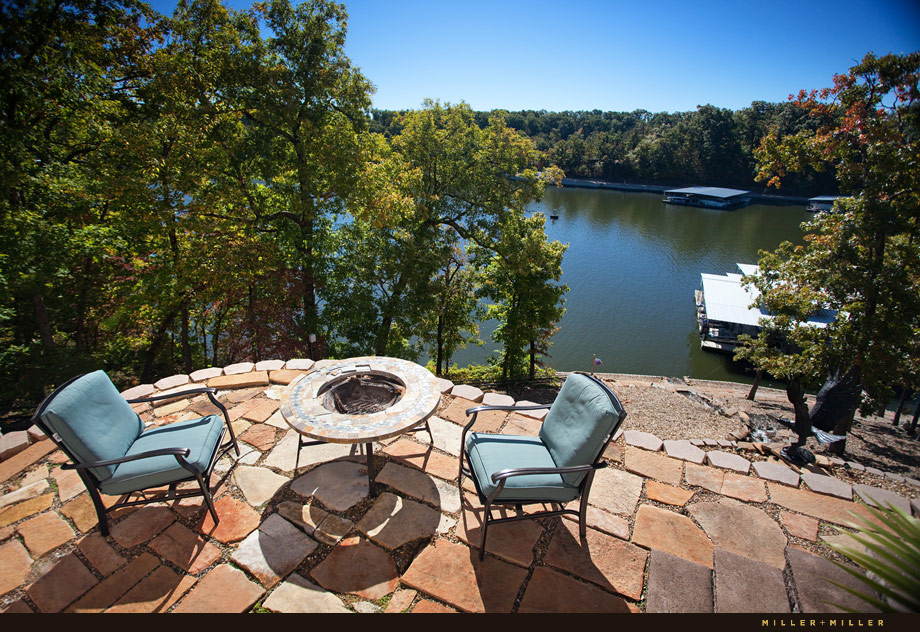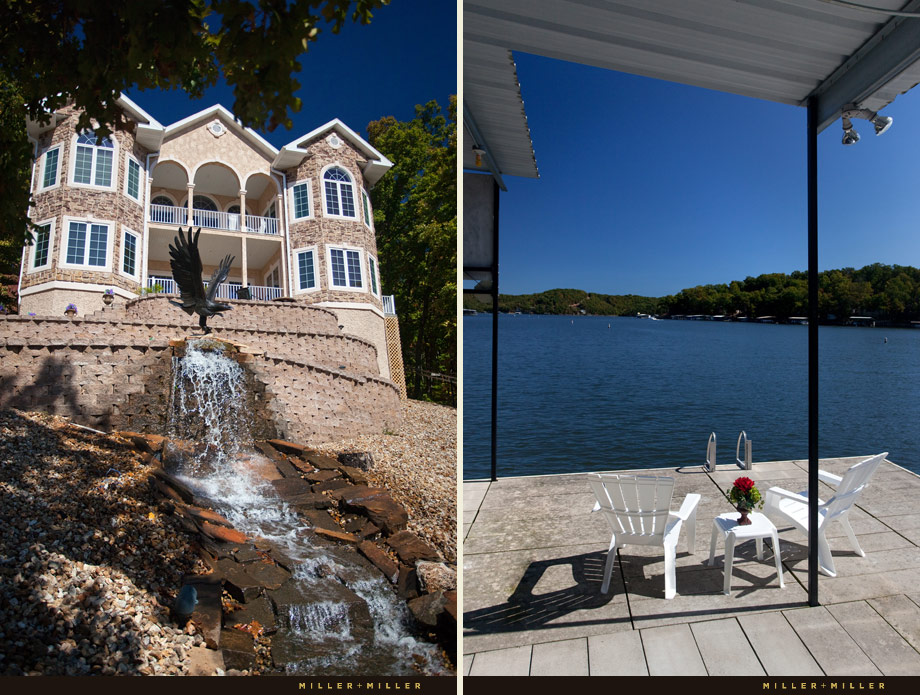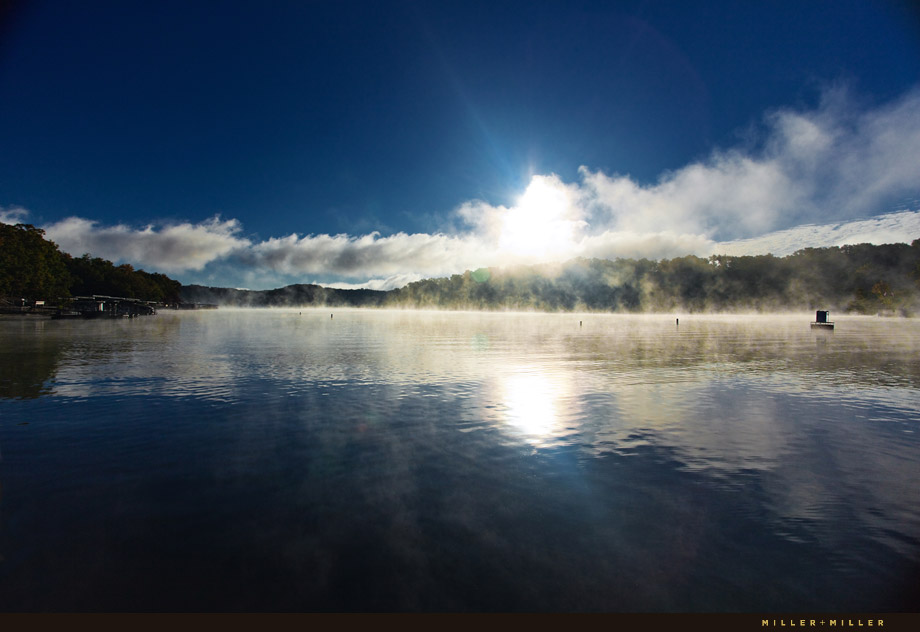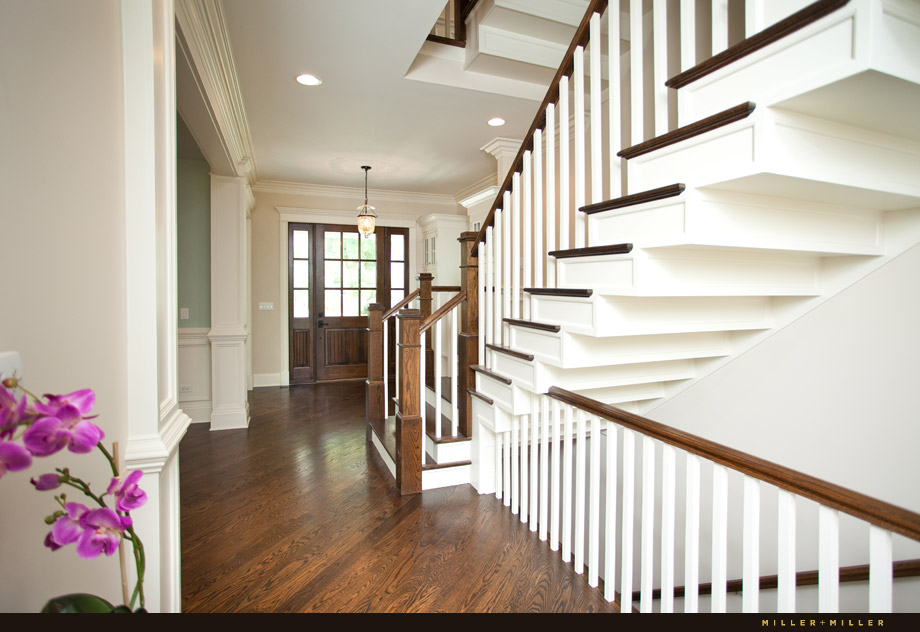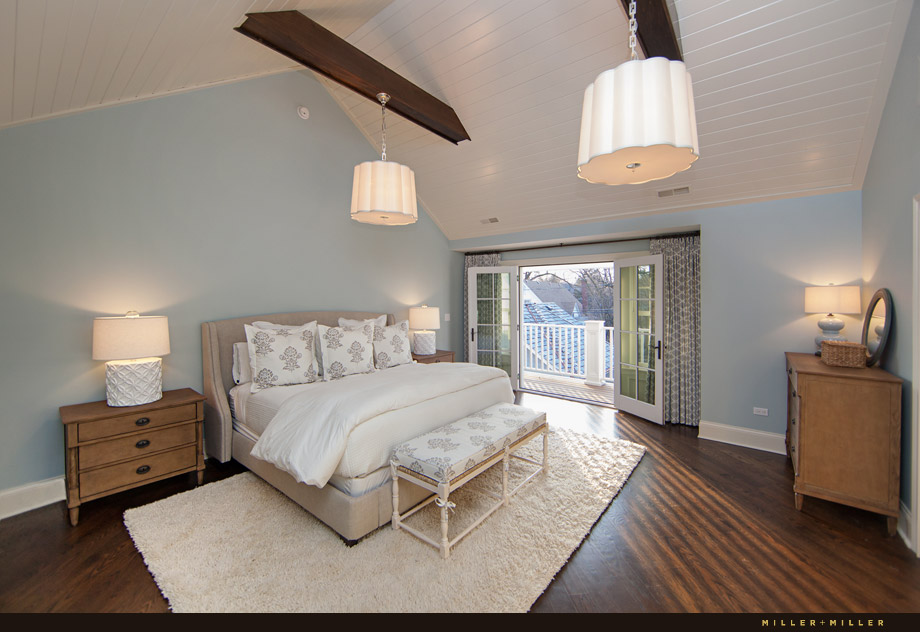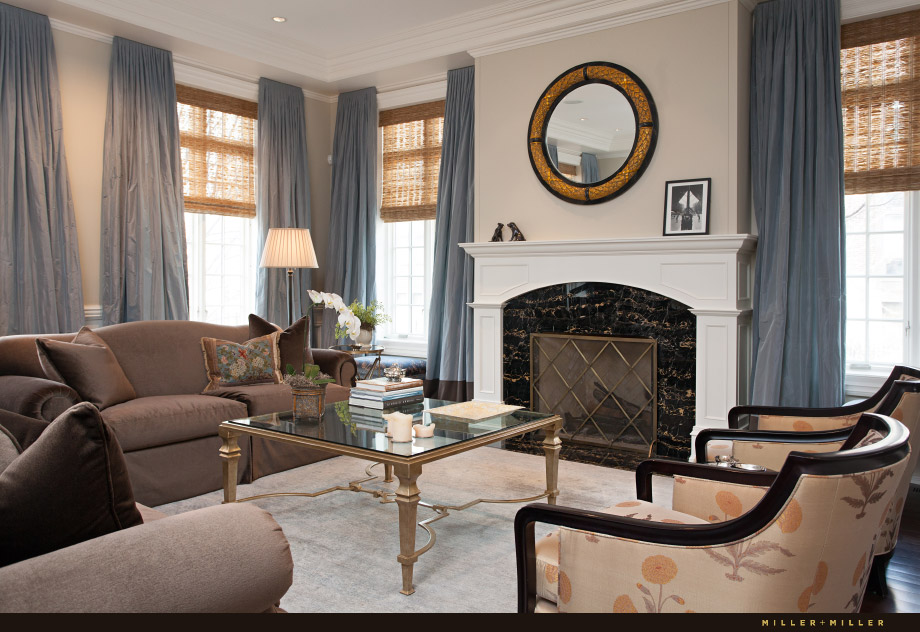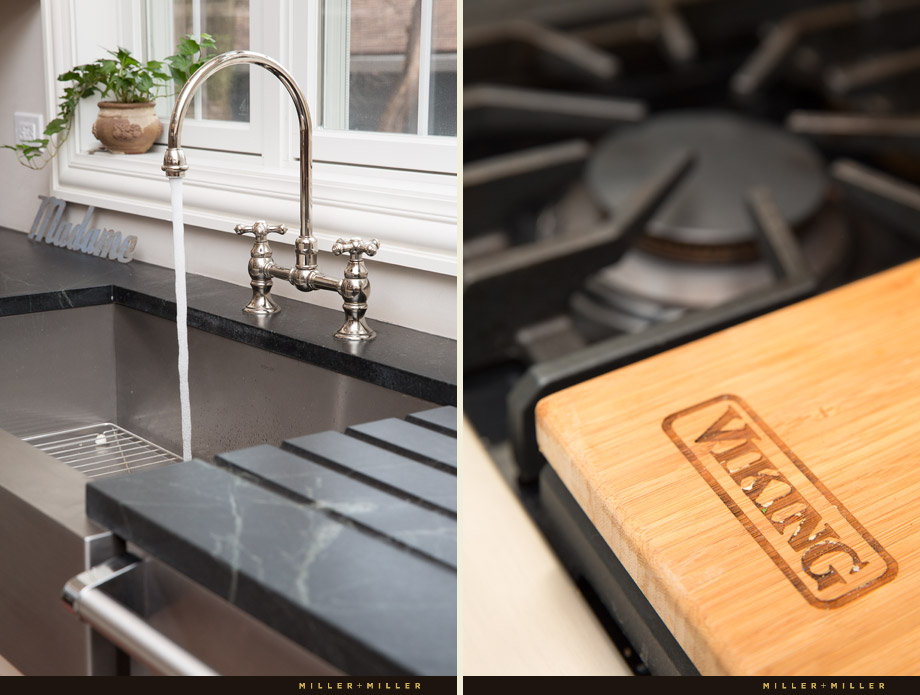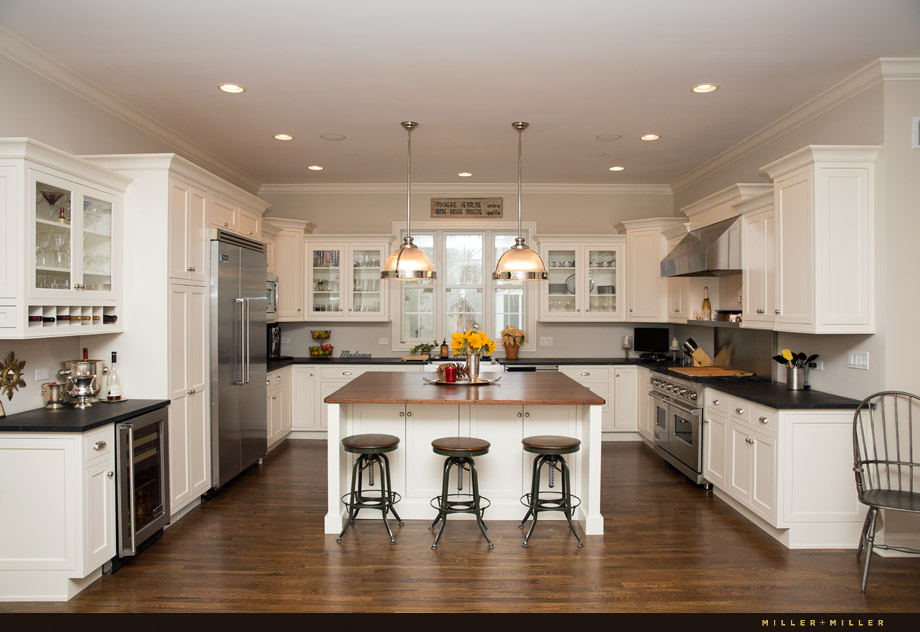 The luxury properties of St. Charles, a charming city due west of Chicago, beckon buyers to a taste of the good life with a sophisticated collection of private residences. From the large, immaculate lots of country club estates to sprawling wooded communities and multiple-acre masterpieces, the fine homes that belong to these ultra premium west suburban neighborhoods provide the perfect reason to settle down in St. Charles or in one of nearby Kane and DuPage County's beautiful communities of Geneva, Batavia, Elburn, Campton Hills, Wasco and Wayne – a village committed to the preservation of its equestrian history and reputation.
Miller + Miller Real Estate is pleased to be your expert representing home sellers and luxury residences throughout St. Charles and the surrounding communities, with a specialization in marketing and showcasing unique, fine custom built St Charles homes, whether a waterfront, riverfront property location along the Fox River, a downtown residence, a $1 million-dollar plus, a historic, or exclusive properties.
St. Charles is one part of Illinois Fox Valley's Tri-Cities along with Geneva and Batavia. Its location is less than an hour from downtown Chicago. The far western suburban area offers big City of Chicago-like amenities such as lively downtown corridors, award-winning restaurants, sports teams, and theaters, yet with a small town feel. Saint Charles is an impeccable suburban area to call home. With Miller + Miller's devotion to the luxury real estate market and a lifetime of familiarity with upscale homes along the legendary Fox River, Sarah and Ryan Miller are poised to serve clients with the high energy, persistence, and negotiating prowess demanded of all real estate transactions.
Whether selling a home in-town or on 2 acres in the center of equestrian horse country, buying a European villa expressive of old-world craftsmanship or an arts and crafts style custom home with modern appointments, the luxury real estate within the City of St. Charles has many opportunities for the discerning real estate purchaser looking to enjoy the pleasures of suburban tranquility.
Miller + Miller Real Estate, a luxury realtor broker, invites sellers and homebuyers below to browse the attractive properties of St. Charles, Wayne, Batavia, Geneva, and Campton Hills that make up the Fox Valley region.