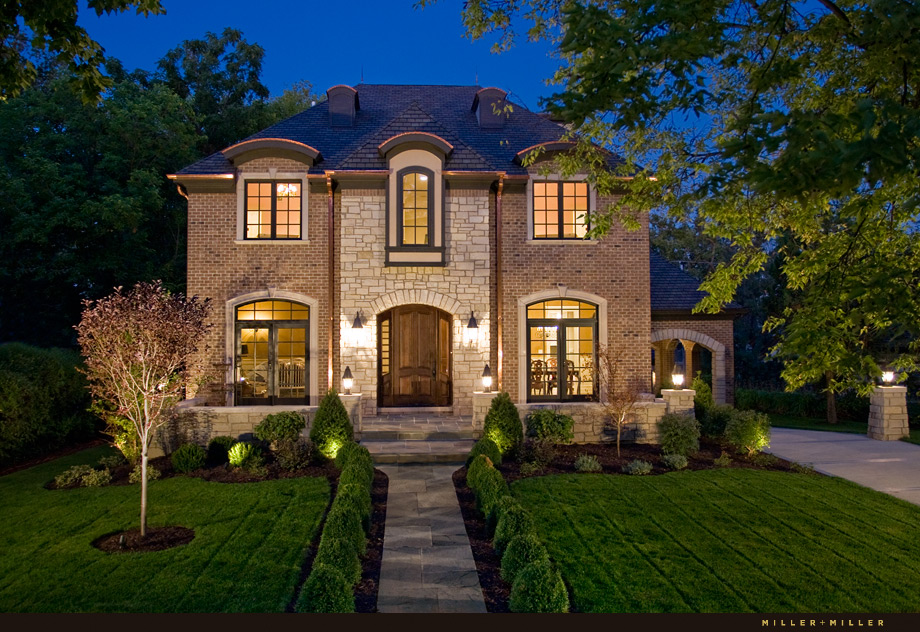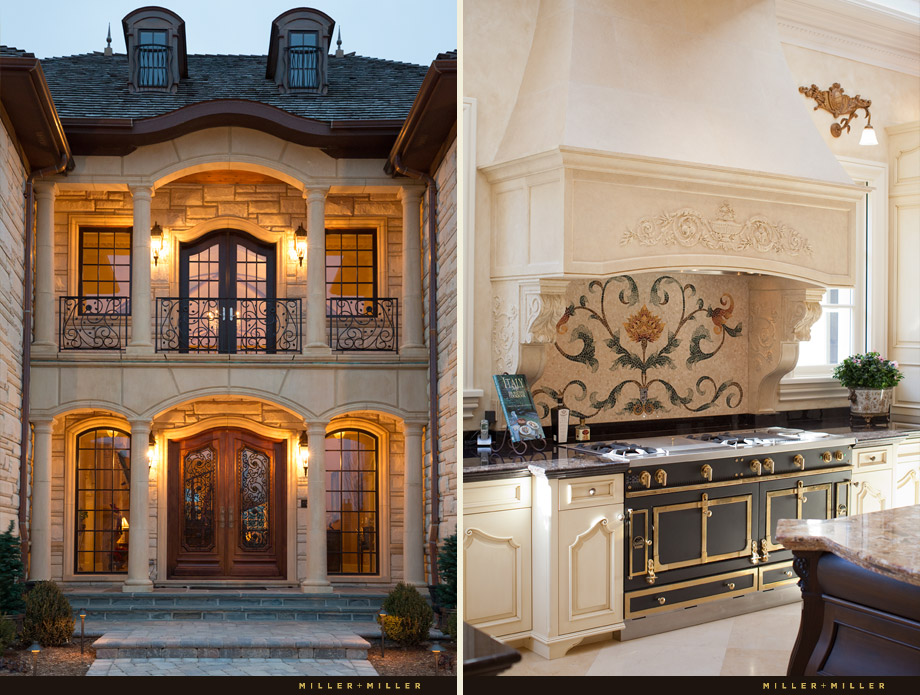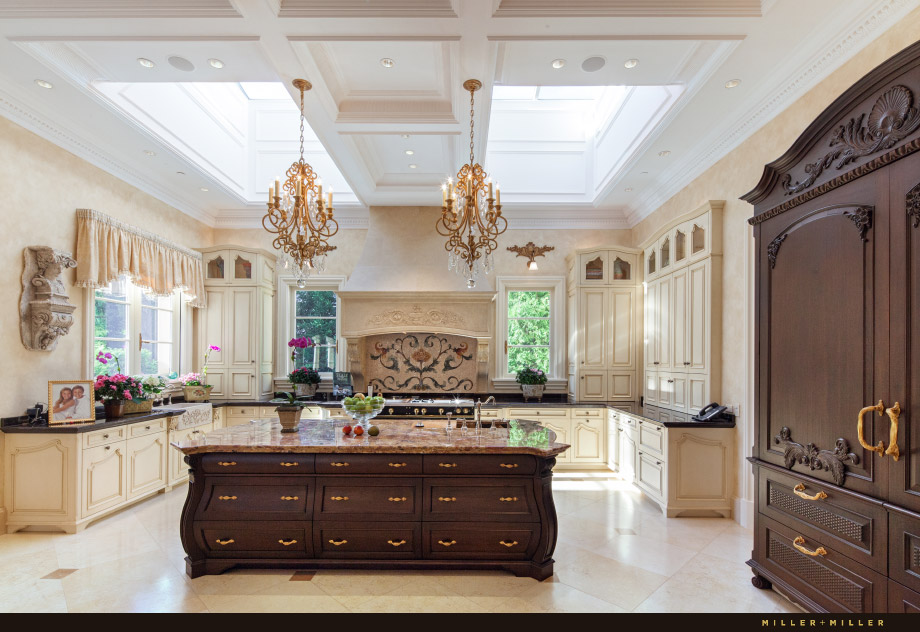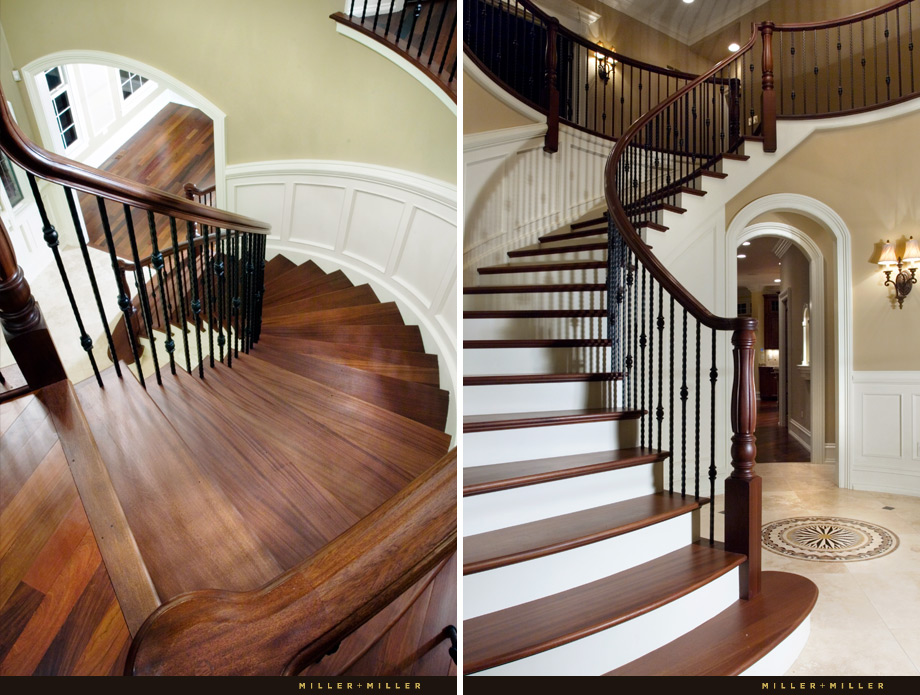 Building a custom home is a truly personal experience, and finding the right luxury home builder is the first and one of the most important considerations in making that experience a positive one. As well-connected realtor brokers, Miller + Miller Real Estate unites clients with the best luxury custom home builders in downtown Naperville who can help buyers execute on their dreams for the perfect new home.
Miller + Miller Real Estate is a local luxury real estate agent serving the high-end client, but we are not limited to traditional property listings. Rather, we give discerning buyers more opportunity to get what they really want by introducing them to luxury homebuilders in the downtown Naperville area. This offers an advantage to clients who prefer to have greater options in purchasing exclusive real estate.
The downtown Naperville custom home builders are recognized each for their achievements in teardown constructions, upscale remodeling, and distinctive luxury real estate design and craftsmanship. While each custom builder has their own brand of style and distinguishable characteristics, what they all have in common is the pursuit of absolute perfection in fine real estate properties.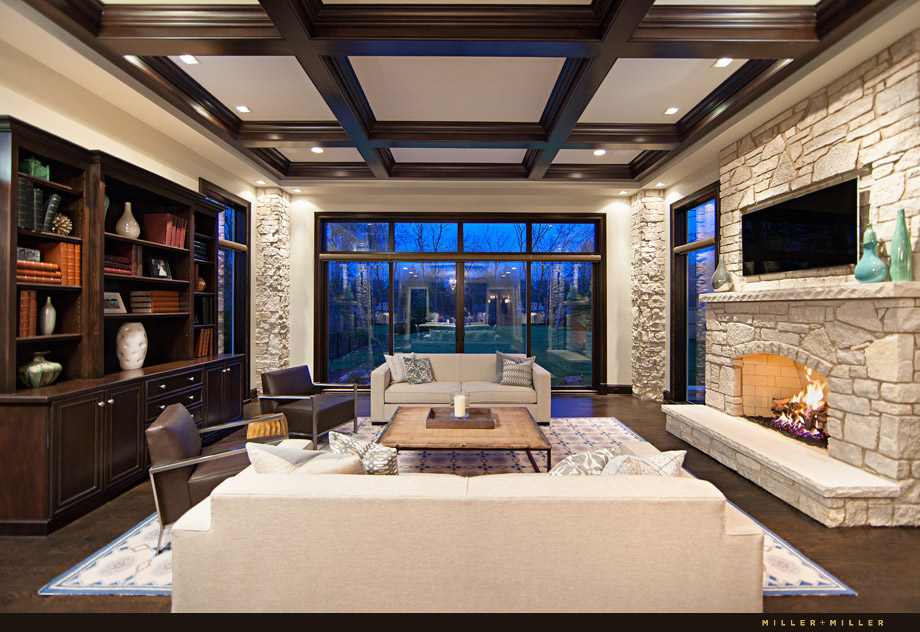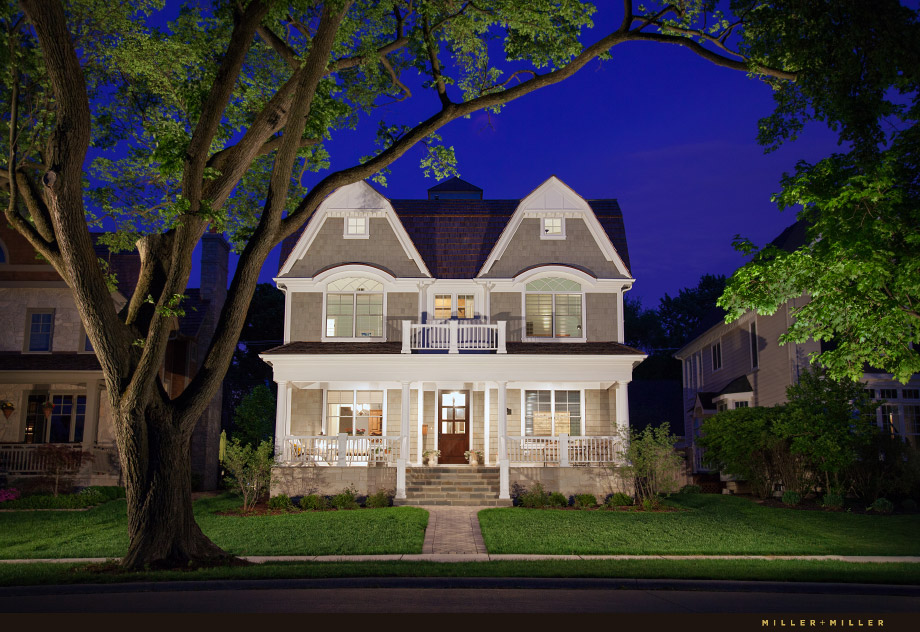 Miller + Miller Real Estate can represent high-end homebuyers who want to learn about luxury builders working in the Naperville area. Our realtor broker team will discuss the methodologies, reputations, styles, and qualities of builders who will fit the needs of the buyer, and then introduce clients to a carefully selected roster of builders for further exploration.  We are Naperville real estate agents with a working history and personal connections to a network of the best local Naperville builders.
Numerous custom home builders are building in the Naperville area and construct homes in a variety of home building styles. The choice to custom build a home allows for not only your purchase of the newest of appliances, materials and building techniques, it also allows you to fully customize your new home constructing it to tailor to your specific needs. Connect with Miller + Miller Real Estate to begin a search for your new residence in any homebuilding style traditional, coastal, modern, farmhouse, French country, or an old-world charm style home by established area builders.
Are you searching for a teardown lot in Naperville? Do you already live in downtown Naperville and feel your home with a large lot has potential to be sold as a teardown with opportunity to rebuild on the land?  Whether you are searching for a lot downtown Naperville or already have ownership looking to sell, Miller + Miller offers our assistance to fulfill your each and every real estate purchasing or selling need.
Living close to downtown Naperville for generations has been a popular place to live.  The City of Naperville offers something for everyone from high-ranking schools, a strength of community, an array of leisure activities along the scenic Riverwalk and in the thriving commerce in magnificent downtown Naperville, and accessibility to enjoy in the numerous local year-round city-wide festivities. Naperville is a wonderful place to build and call home.
Email or call Ryan and Sarah of Miller + Miller Real Estate at 630-408-6729 to schedule an appointment.